Graphic Design and Web Design Courses Yeovil
Graphic and web design, the two might seem unrelated; but in reality, they are very much related and dependent on one another. In general, web designers and graphic designers are always called by the layman as "digital designers" because the participation of art and creativity misunderstands all their work.
Besides, they have to be familiar with other primary design resources and can do web design and graphic design work. This is based on confusion over the design industry.
What is the concept of Web Design?
Web design encompasses a broad range of skills and backgrounds in website creation and maintenance. Web graphic design, interface design, authoring, including standardised code and proprietary software, user experience design, and search engine optimisation are the numerous fields of Web design. Many people work in teams covering various aspects of the design process, although some designers include all of them.
Web designers are the individuals who can design and create websites, both technical designers, as well as the static site developers. Their research includes the creation of web content, button placement, word variations, colour use, guide use, etc.
What is the concept of Graphic Design?
Visual communication and problem-solving processes involve the use of one or more typographies, photographs, and illustrations. The field is considered as a subset of visual communication and communication design, but it is sometimes synonymous with the term "graphic design."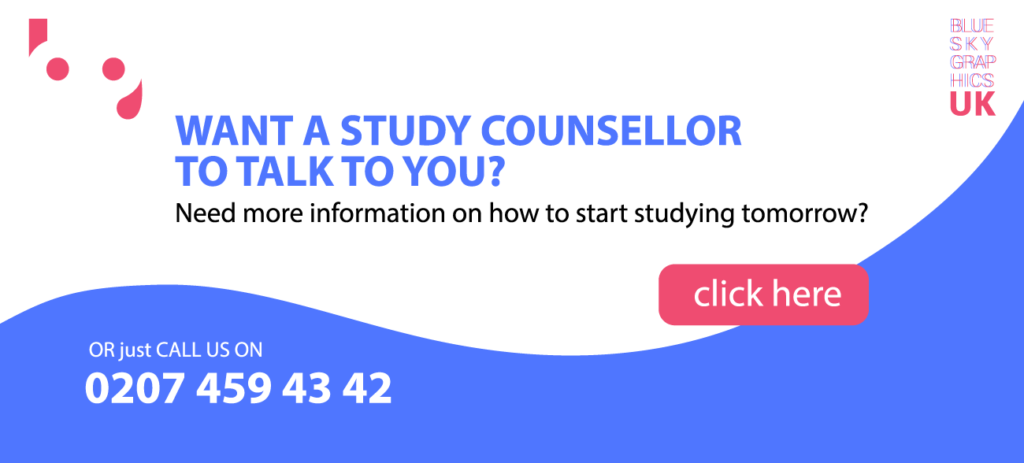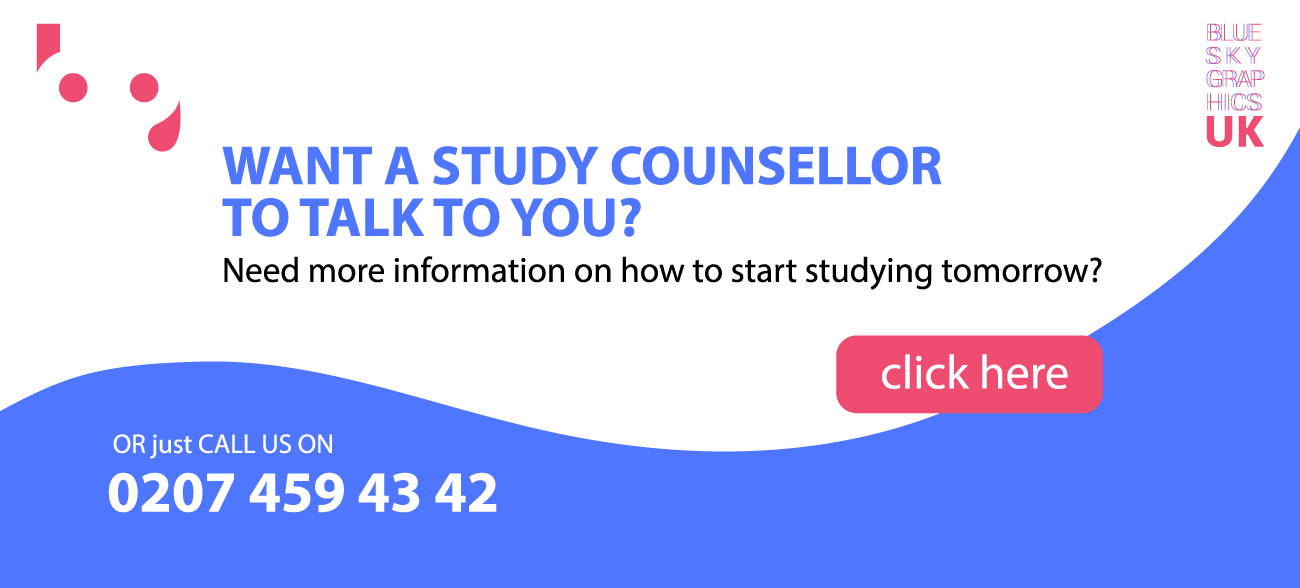 To allow visual representation of ideas and messages, graphic designers create and blend icons, images, and text. They use typography and visual arts to create visual compositions and page layout techniques.
To achieve their goal of creative planning, graphic designers concentrate more on using font layout, visual design, page design, and other aspects of the profession.
UX UI Design
The basic concept of the UI (User Interface) is that it is part of the product that the user sees on the web that the UX (User Experience) feels when they visit the app. UX is a term that has a much broader meaning than the UI.
Better UX is just as smooth and gives the user a sense of ease while visiting the site. The excellent user interface is the materialistic approach to making your visit to the website look good. In general, the whole package makes good UX, and the superb user interface is an essential internal aspect.
User Experience Design
The user experience or UED or UXD is nothing more than a method to create a better experience for the user and meet the demands of the customer while preserving his loyalty to the web. All of these can be achieved by improving usability, customer satisfaction while interacting with the product and ultimately making it easier to use.
The design of user experience is a whole process for improving and developing the quality of the interaction between a user and all aspects of any business. The design of user experiences is responsible for the research, development, prototyping, content, and testing processes. User Experience Design is a non-digital practise and cognitive science, but is mainly used and derived by several digital enterprises.
User Interface Design
User Experience Design is a set of activities that aim at optimising a product for its practical and enjoyable use. UI deals with the look and feel of every product and its presentation.
The User Interface design ensures that the visual characteristics and strength of each brand become a product interface to improve the user experience. The design of the user interface is merely a process, in which the interactive elements direct the user through a visual product interface on all platforms.
As with the user experience design, the user interface design often plays a multifaceted and challenging role. It is responsible for transforming science, creation, design, and content of a product into an appealing, directing, engaging, and sensitive interface for users.
How to Learn Graphic, Web, and UX UI Design?
Blue Sky Graphics, based in the United Kingdom, is the best place to educate yourself in the field of design. You are allowed to practise the skill alongside learning the skill. Blue Sky Graphics tutors are super talented and know their subjects very well. They support you with the one-to-one class system at every step of your way and are always happy to be your mentor.
The graphic design course is detailed and aims to educate you as a professional artist. It highlights how its students will use Adobe Software to create and present design.
The Web Design course is for you if you wish to develop your skills through WordPress, Elementor, and Adobe XD. It shows you how you can use technology tools to create or rebuild your website.
The UX-UI concept course is ideal for students who already have some experience in graphic design. The leading software here for creating user-friendly websites for easy browsing is Photoshop and Illustrator.