Graphic Design and Web Design Courses Stirling
Many people wish to become graphic designers, as it is a highly lucrative field, and many businesses around the world are looking for the best graphic designers. These jobs are needed in virtually every industry out there because many companies are trying to expand their online presence in building their brand and company. That's why they need a web team to deal with their online requirements and needs, and that involves coming up with web material that they can post on their blog.
Websites must be appealing, and one way of distinguishing them is to give the users excellent content, web design and layout, and digital media. A graphic designer would be able to help you create visual content such as photographs and interface design for your website that will attract the attention of your site visitors. Graphics play a big part in making a website enjoyable and exciting, and you can consider getting them on your home pages.
Apart from web material, photos are often used in advertising and many other things to promote your offline business. A graphic designer takes charge of the photos that will be used to advertise the goods and services through mainstream media.
Graphic designers make designs for a variety of brochures, ad placements in print media such as newspapers and magazines, and also in non-traditional media such as dressing up buses and vehicles for the ads.
These also design or update company logos and images that are used in other advertising items such as t-shirts, badges, or business cards.
How to become a Designer?
When you want to become a graphic designer, you should be educated in using applications designed for image production and editings, such as Adobe Photoshop or Illustrator. There are industry guidelines for producing photographs that are used by businesses in their advertising or promotions. You can learn how to be good at using these technologies by enrolling in a university and receiving a degree in visual arts.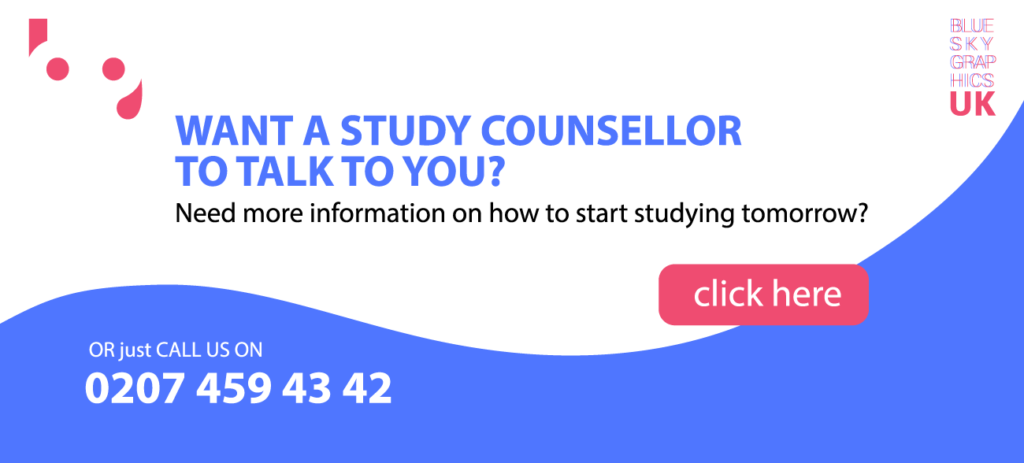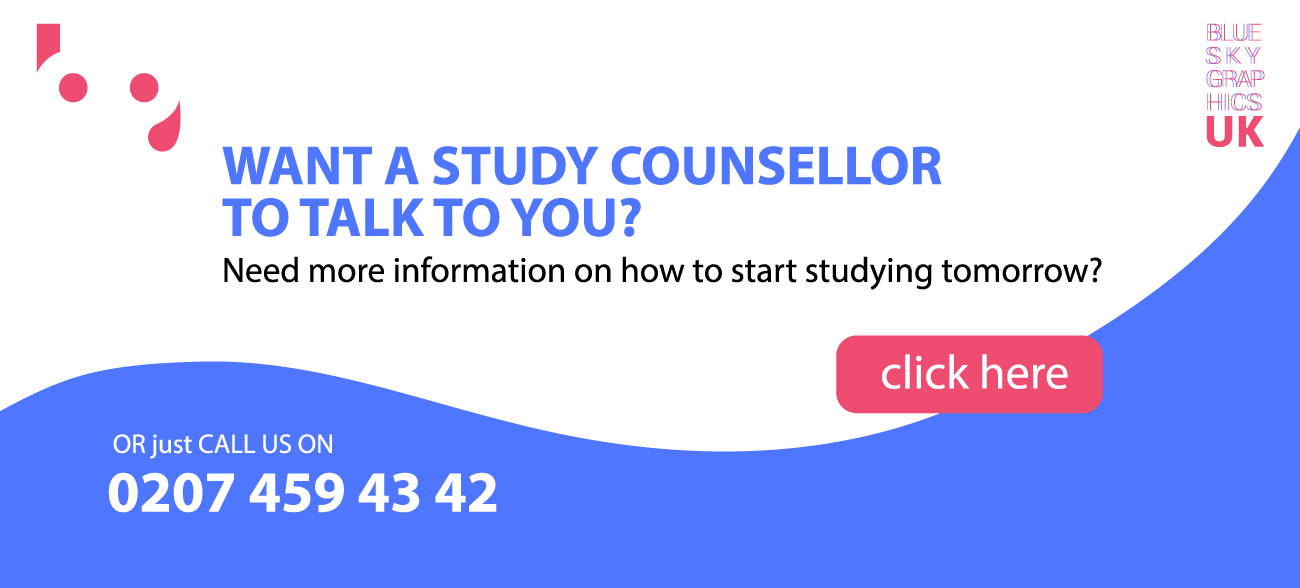 Alternatively, you can also sign up for an online curriculum where experts teach the use of these technologies to become a successful graphic designer. Expert tutors teach such an online graphic design at Blue Sky Graphics in the United Kingdom.
These are very inexpensive courses that will help you learn how to use the various applications used in the graphic design by industry professionals. These lessons also teach you techniques for using Adobe Photoshop.
You can easily manage your time with online classes as manuals and video guides are available whenever you want to start your studies. There are also a lot of websites created by a lot of professionals that give graphic design tutorials that you can check out for free.
Becoming a graphic designer is fascinating because there are a lot of things you can do with your career. You'll be able to work with a lot of talented and creative people who will inspire you and give you ideas to create image content for your company.
It is a very satisfying career, and if you want to work while learning and honing your craft and your art style, you'll undoubtedly enjoy becoming a graphic designer.
List of jobs Available for Graphic Designers after Obtaining a Certificate
Graphic designers must draw and make prototypes through web-based, Online, printing and publicity platforms, advice production methods, products to be implemented, and costs that offer their customers a range of choices.
So here is what you can do:
1. Web Developer with Graphic Design
2. Digital Marketing Intern
3. NET Web Developer – Remote working and Non-Remote working
4. Creative Video and Motion Designer
5. Junior Designer
6. Web Designer
7. Photography Junior Retoucher
8. Corporate UX Designer
Graphic Designer's Portfolio
Your portfolio is the most significant example of your success as a graphic designer. Whether you're a student at Blue Sky Graphics or an independent student searching for jobs – your graphic design portfolio is the essential thing potential customers can do, and employers can categorically judge you by 100%.
If you are looking for a job in computer graphic design, you must distinguish your portfolio from other companies to ensure that your potential employers can see you stand out. Avoid adding too many similar designs as it can overshadow your other skills and portray you as a designer with not many creative skills.
Try to think of your website as your creative window, and an excellent and versatile portfolio of graphic design tells your store, promotes faith, displays your talents and artistic abilities, and opens the doors to a partnership.