Graphic Design and Web Design Courses South Glamorgan
A graphic designer creates digital images by combining the use of software and art principles to provide the customer with ideas that educate, inspire, or empower the user.
How to be a Graphic Designer
Normally, you need a professional certificate to get a job as a graphic designer. Blue Sky Graphics is one of the few platforms providing online education, a strong portfolio and a certificate like this in the UK! You can also build your professional portfolio while earning a certificate to highlight your talent and abilities as a designer.
Blue Sky graphics is where you can practise your graphic design skills. We not only teach you skills but also show you how to apply them. The tutors will advise you in the test area and are always happy to answer any questions you might have.
Since graphic designers will work on a variety of projects, photo editing programmes, illustrating programmes and probably some optional web design and video editing programmes would be included in computer courses.
Passing a college internship will help you gain the experience you need to get your first job as a graphic designer. The internship would also give the company a chance to integrate real-world projects.
Job Description for a Designer
Graphic designers make complex concepts more accessible by illustrating material using their text, colour, and illustration capabilities. You can create statistical data creatively in diagrams and visual graphs, create logos, and produce marketing content. They also communicate with people in public relations, marketing, or advertisement. They produce brochures, posters, corporate branding, and other media such as websites.
Graphic designers can also be skilled in one field, such as graphic design, book cover design, or web design. The graphic designer must keep up-to-date on computer and system technologies. These are creative and original thinkers who can create and integrate original ideas into a concept or application (such as a website).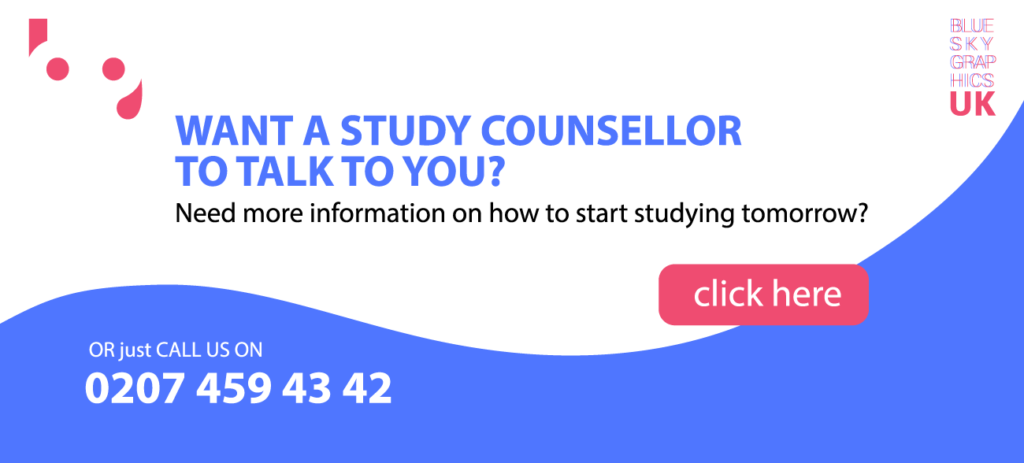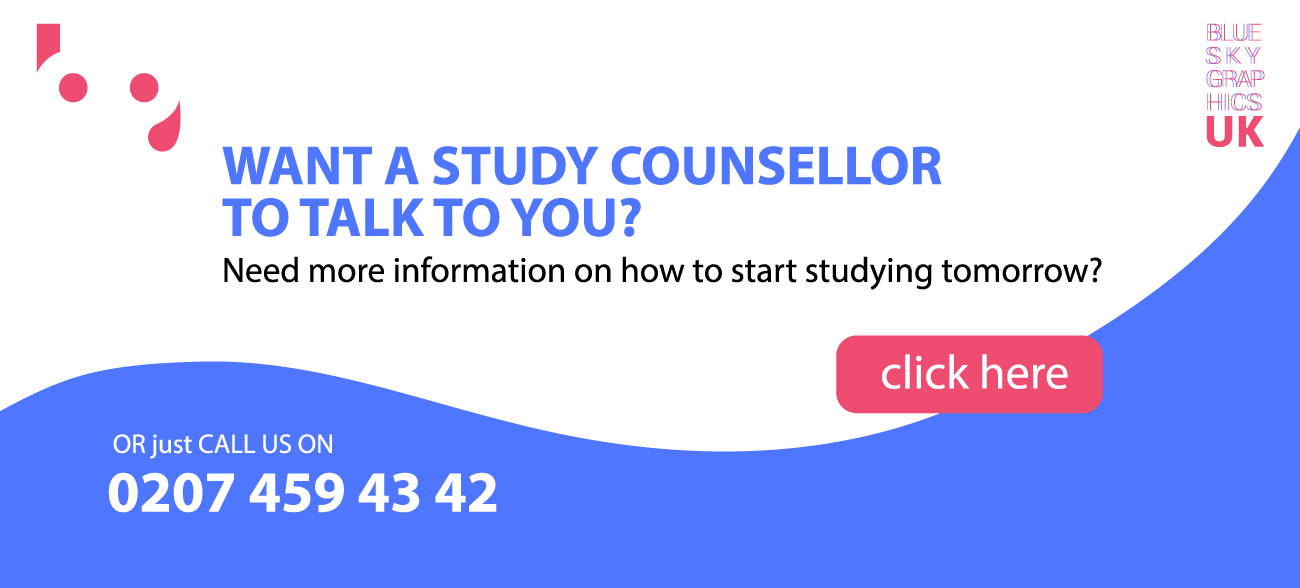 Graphic designers create visual ideas that encourage, educate, and captivate customers. The overall layout and production design for advertisements, blogs, magazines, and other printing and online materials are created. These designers use text and photographs to communicate their ideas. Letters and text colours are created, pictures are organised and replicated on a print or web page.
Graphic designers work closely with publishers to use the copy in illustrations. They also use their creativity to make mathematical data graphics more open to complex concepts. Graphic designers typically work in studios with chairs, computers, and design tools.
Although many graphic designers work on their own, the teams are often populated by those working for established graphic design firms. Job schedules typically depend on deadlines for supplying the finished product to customers, printing firms, or online publishing.
Self-employed designers tailor their working days, evenings, and weekends to suit their clients. Graphic designers are supposed to work more often in business hours.
Importance of graphic design for the website
Visual appeal is key to the success of the website. The beautiful graphic design helps the viewer to communicate their ideas. It gives every website a tremendous boost by growing its visibility, brand identity, usability, and expertise.
Visuals contribute to the enhancement of human aesthetic senses, which help to improve a sense of brand connexion (website). That's why the website deserves a fantastic graphic design.
Still, there are questions – what do you think about creating an attractive, interactive website? What tips do you find when you make templates for your website?
Remember luminous reds for urgency, blues for calmness or harmony, and purple for royalty. Such colours will influence the reaction of the visitor to your design — when they see it.
Contrasting Colours
The use of colours without contrast, like white, light grey, or peach and light blue, is the perfect web design for the faux pas. These colour combinations do not only fail to appear on the screen but may also be washed out and blurry. Instead, try selecting high-contrast colour palettes or colours that lay directly across the colour wheel, such as orange and blue.
Strengthen your call to action (CTA)
The value of emphasising the call for action is the coattails of the visual hierarchy. The call for action (CTA) is intended to promote an immediate response. Widespread calls for action include completion of contact forms, registration of an email list, or completion of transactions.
If you build your CTA button, suggest contrasting colours between the colour button and the text button. You may also contrast the colour of the button with the background colour or leave a lot of white space around it.
Advanced Design Course – UX Design
Graphic design and UX design are radically different when it comes to the end outcome of the work being performed. Graphic designers create visual appeal, while UX designers deliver results.
It is possible to build a product with a great visual appeal, but with a poor UX. For example, if the mobile app looks fantastic, but it's hard to use, it's a good graphic design with a bad UX. When the app works well but looks terrible, it's a useful UI with a weak graphic design. By learning UX design disciplines, graphic designers will develop design solutions that look fantastic and work great.
One of the most common myths regarding UX design is that good usability is more critical than aesthetics. Attractive items perform better, on the contrary. Good aesthetics can enhance the overall customer experience of a product: it makes an excellent first impression and indicates that the individual behind the design takes care of it. That's why strong graphic design and UX design skills help designers create a pixel-perfect and user-focused product at the same time.
The UX design process is an iterative problem-solving process that can be somewhat different from the standard graphic design process. The UX design process typically starts with the discovery of a problem; the problem is also identified during the product testing phase. This work informs the design of the product.
There's no point in solving problems (i.e., having a design solution) that consumers don't care about; they won't pay to solve those problems. Getting UX research skills allows the graphic design to concentrate on what is very important to consumers.