Do Professional Photographers Use Lightroom Presets?
Today, in the digital era, your job is not complete after the photographs are shot; you are only halfway there. You must edit your photographs. Fortunately, by combining Adobe Lightroom with some very excellent presets, you may begin achieving spectacular results immediately, rather than spinning your wheels and being irritated while attempting to edit your photographs. Sign up at Blue Sky Graphics to learn graphic design Photoshop in detail!
What is a preset in Lightroom?
A Lightroom preset is essentially a collection of Lightroom's picture editing settings that are packed into a single click, allowing you to edit photographs much more effectively than you would otherwise by repeating the same settings and editing processes one by one.
Conserve Time
When you use Lightroom presets, you can rapidly edit your images to an 85-90 per cent modified condition with a single click, and sometimes even entirely! Rather of altering each image from beginning to end, you may focus on the fine-tuning stage of the editing process.
Easy to Use
Any new software may be scary, and mastering it takes time. While it is critical to continually make efforts toward really mastering the application, employing presets enables you to go right into Lightroom and edit your images more easily than ever before.
Variety
Is the photograph better in black and white or with a sepia tone? Or how about a pop of colour or a muted vintage look? Using Lightroom presets puts a wealth of creative options at your fingertips, allowing you to quickly experiment with different edits and choose which style is best appropriate for a single shot, or perhaps an entire photo session.
Quick tip – when you hover over a different preset, Lightroom displays a preview of how the photo would appear with the preset applied (in the Navigator box, at the top of the left panel in the Develop Module, see screenshot above).
Consistency
When editing a whole picture session, utilising the same presets throughout the shoot gives your photographs a more uniform and consistent aesthetic, as opposed to editing each shot individually, which might result in different settings and a disconnected effect.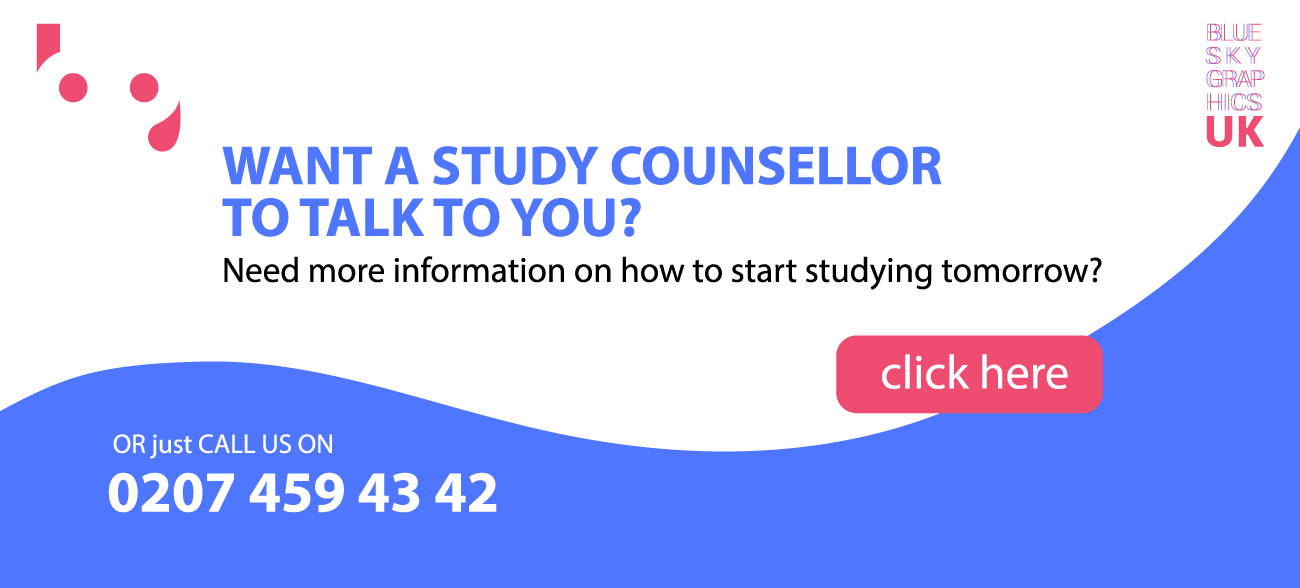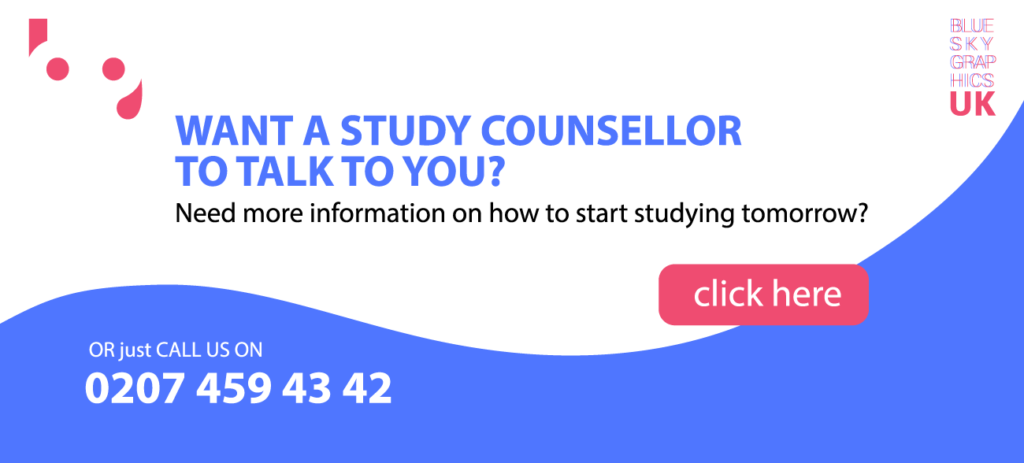 Speed
Presets may significantly accelerate your photo editing process. If you have just finished shooting 3,000 images at a friend's wedding, you are suddenly faced with a mountain of editing. Once you have filtered the day's pictures down to, say, 300, you can apply the same Lightroom presets to all of them to give them a consistent appearance and feel.
You may then go through and edit each image individually, adjusting exposure and white balance, as necessary. Additionally, if you are unsure which edit style is ideal for a specific client or event, having a range of presets readily available may be a convenient method to quickly trial several kinds of edits to make a choice on where to begin.
Customisable
Have a setting you adore but find yourself constantly adjusting the colour or contrast? Or perhaps your personal style has evolved over time? There is no issue at all. Any develop preset you use in Lightroom is fully adjustable with a few mouse clicks.
One Size Does Not Fit All
Because each image is unique, merely because a preset works well on one does not guarantee it will work well on another. Purchasing a preset from a renowned photographer does not imply that it is a one-size-fits-all answer.
For instance, if you apply a preset that has a chilly, desaturated vibe to it — say by increasing the amount of cool blue in the shadows — you risk undermining the stunning image you captured during golden hour. Much of the brightness generated by the low sun will be lost, as will all that lovely warmth.
Photoshop vs. Lightroom
Presets are compatible with Lightroom, whereas actions are compatible with Photoshop. Both applications have a role in the editing workflow of a skilled photographer. Lightroom, on the other hand, is the major editing programme of choice for both pros and amateurs. Not only is it far easier to use and understand than Photoshop, but all your adjustments within Lightroom are non-destructive. This means that your original unedited photograph is always preserved in Lightroom, allowing you to experiment as much or as little as you choose without ever compromising the quality of your original image.
One of the most significant advantages of Lightroom is its ability to swiftly edit many pictures by batch editing, or synchronising, your settings from one shot to several at once. When used in conjunction with high-quality presets and batch editing in Lightroom, you may significantly reduce your total photo editing time each session.
Now that you have gained a better knowledge of how utilising Lightroom presets may significantly minimise the amount of time you spend editing your photographs while also improving the quality and enhancing your creativity, it is time to download some presets for usage inside of Lightroom.
Presets Increase Your Laziness
While presets might be a convenient shortcut, an excessive reliance on them risks making you sluggish. It is fine if you are after a particular style, but when you need to edit an image because a preset does not quite work or a customer requests something that is not covered by your installed Lightroom presets, you may find yourself a little stuck.
In short, presets can provide rapid results, but they should ideally serve as a tool for learning, not just a quick edit for Instagram.
Preset vs Filter
Yes, it may appear to be a little distinction. However, in the realm of photography, every detail is critical for growth. Each preset is unique and extremely adjustable if a preset appears to be out of sync. Additionally, they are more reliable. Even if it is your first time utilising a preset, you will typically end up with a higher-quality image than you would by just applying filters.
Regrettably, presets require some more effort and ability to set up effectively and create high-quality images for certain users. If you are in a hurry or just want to share a photograph with your pals, applying a filter may be faster.
Traditional physical filters serve a variety of purposes, from preserving the camera's lens to enhancing the contrast of colours, reducing reflections from objects (polarising filters), and adjusting the focus of the lens (diffusion filters), among others.