Crash Learning Graphic Design – 7 Things NOT to Say to a Graphic Designer
Due to the fact that marketing and advertising plays such a key role in the functioning of everyday businesses, and due to the fact that we rely so heavily on an online presence for business, graphic designers are currently extremely busy.
We've recently seen an increase in demand for our crash learning graphic design courses online, where students can learn from home at their own leisure, in their own time.
If you're considering a career in graphic design, not only is it important to familiarize yourself with the various techniques and skills a graphic designer should possess, but you should also learn the etiquette behind graphic design. When you take a crash learning graphic design course, you'll get into the mind of a graphic designer.
To help you understand the etiquette, here's a look at several things you should NOT say to a graphic designer.
'It's only a small job, it won't take you long'
First and foremost, if you want a guaranteed way to annoy a graphic designer and alienate them before you've even done business with them, just try telling them how long you believe it will take them to do the job you're requesting.
Believe it or not, but graphic designers have customers other than yourself and just because you may be asking for a quote for a small job, that doesn't mean that you should take priority over other customers with larger orders and bigger briefs.
Not only that, but unless you yourself have done the exact same brief in the past, you have no idea how long it will take to complete and how much work is required.
'I can't pay you, but I will promote your work on my website'
You wouldn't walk into a tax-avoiding coffee franchise and tell them you won't pay for your coffee, but will instead take a photo, upload it to Instagram, and give them a shout out, so why should you do that with a graphic designer?
Creatives get asked to work for free far too often, and it is simply unfair and not right in the slightest. Graphic designers don't care how many followers you have, or if you are an "influencer" they just want paying for the work that they've done.
In terms of graphic design etiquette, when you take up a crash learning graphic design course, this is one of the first things you'll be taught.
'Can you make several designs and I'll pick my favourite?'
Again, you wouldn't walk into a restaurant and ask to sample 3 different meals and only pay for the one you enjoyed the most, so why should this be any different with a graphic designer?
Graphic designers are professionals, time is money, they have deadlines to meet and clients to provide for, and the last thing they have is the time to make you 3 or 4 different designs just so you can pick the one that you like the best.
'Can you make something exactly like this?'
As the client, you are of course well within your right to request whichever design you like, but that doesn't mean that your graphic designer is going to be comfortable with you ripping off an existing design.
Graphic designers can, and will, take inspiration from other designs and incorporate elements from them here and there, if it helps them meet the brief, but copying another design is unethical, it's stealing, and it could lead to possible legal ramifications too.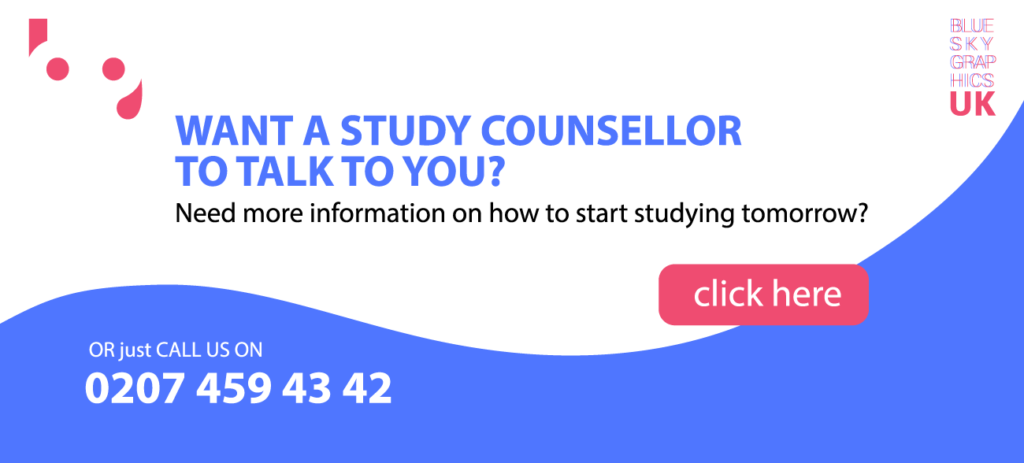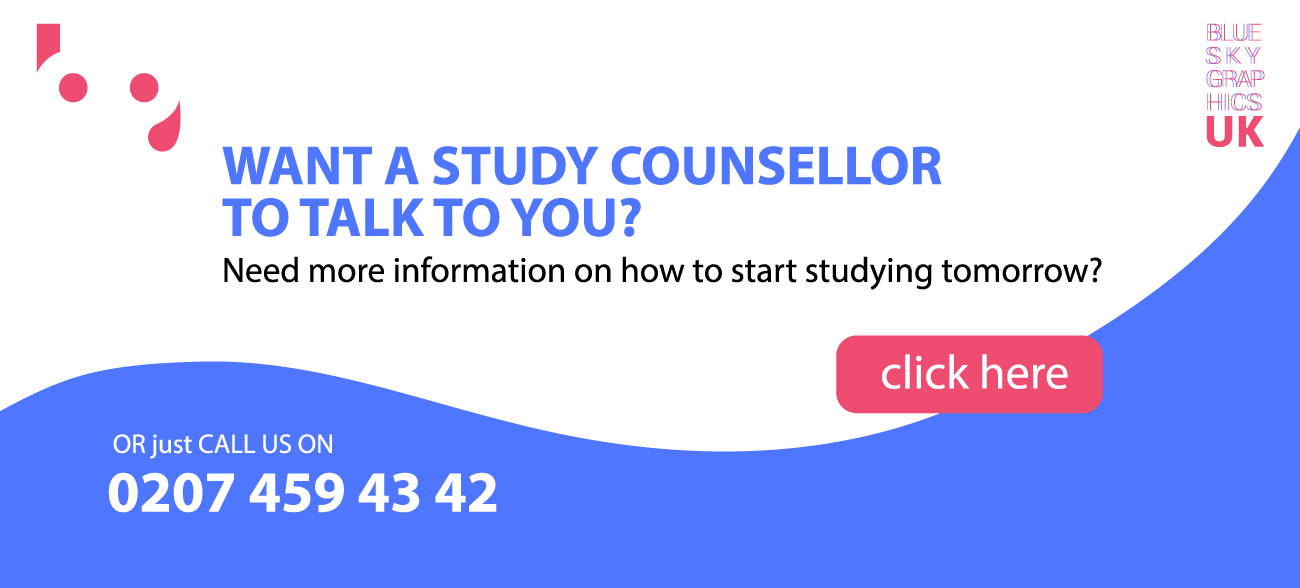 'The last designer I spoke to could do it for cheaper than that'
With your crash learning graphic design course, another thing you'll be taught to deal with quickly, is the fact that clients will try to haggle over your prices.
If you're speaking to a graphic designer about potentially having them create a design for you, the last thing you should do is give them attitude because the price they've quoted is more than the last quote you received.
Graphic designers can charge whatever they like and if you don't like the price, that's down to you. Another designer may very well have quoted a cheaper price but that doesn't mean a thing.
Designers quote based upon a number of factors, and at the end of the day, if you're unhappy with the price you've been quoted, you can always go with the cheaper designer, just don't complain if the design isn't what you were hoping for.
'I'm not sure what I like, but I'll know when I see it'
This is one of the worst things you can say to a graphic designer and it's one of the easiest ways of having them not work with you and create a design for you.
Telling a graphic designer that you don't know what you want will not fill them with confidence because not only will they not have a clear brief or vision when designing, but it almost certainly means that the client will not be happy with the finished result and will ask for heaps of changes and revisions.
'I don't really like it'
Okay, as a graphic designer, you will need to get used to the fact that you will have to make changes and that your clients may require and request revisions. How you handle revision requests is up to you, but as long as the request is reasonable most designers will be happy to accommodate.
If you want a guaranteed way of ticking off a graphic designer, however, just tell them that you don't like the finished design. Now, the problem isn't that the client doesn't like the end product, the problem is that they've just said that they don't like it, without specifying what they don't like and what they would like altering.
When you take a crash learning graphic design course, you'll learn how important it is to be patient with your clients, due to things just like the above.