Can You Learn Graphic Design On Your Own
Do you aspire to be a graphic designer? If you enjoy design and technology, this creative field might be a wonderful fit for you. New beginnings might be intimidating for some, but Blue Sky Graphics will help you get started with fundamental graphic design principles.
Begin with the fundamentals
To work as a graphic designer, you must be able to use computers to create layouts for both print and web media. However, with so many options available, picking on which software to invest in may be difficult. Even though there are many excellent free alternatives, most professional designers will choose Adobe software.
Typography
Typography is a key component of graphic design that describes how type is organised and arranged on a page. Every designer has a passion for typography, which in some cases borders on addiction.
With a little know-how, it will not be long until you have a deep and meaningful relationship with all things type. You have caught the bug when you start animatedly discussing the difference between a sans serif and a serif to your friends.
Adobe Creative Cloud
InDesign is a publishing programme that is used to create layouts and multi-page publications such as posters, magazines, and flyers. Photoshop is used by designers to edit photos and build layouts that rely largely on raster graphics. Illustrator is a programme used to design drawings and logos. You may discover more about the differences between design programmes and how to pick the ideal one for your individual needs at Blue Sky Graphics.
Designers' software preferences differ, but each has a favourite programme that they use on a regular basis. InDesign, which is well-suited to print work, will be used by most print designers. Although digital designers can use InDesign, they can also use Photoshop or Illustrator, which have purportedly more digital-friendly capabilities.
The interfaces of InDesign and other design-specific software might be intimidating at first, but once you learn the fundamentals—such as tools and panels—it is easy to get started.
Colour Theory
Type, graphics, and colour are the holy trinity of graphic design. These three components may be used as the foundation for any layout. Colour defines the structure and individuality of a layout. It would be beneficial if you developed a deep understanding not just of how colours complement or clash, but also of how colour may be employed on a technical level in your work.
Improve Your Image-Working Skills
Images add an immersive feel to your designs and may inspire the typefaces and colours you use on your layout.
Before you can start adding images into your designs, you must first learn how to make them work for you. Photoshop can be used to edit photographs, but you do not have to be a Photoshop wizard to begin incorporating photos into your designs. Within InDesign, you can quickly place, resize, and rotate images, allowing you to include photographs into your layouts.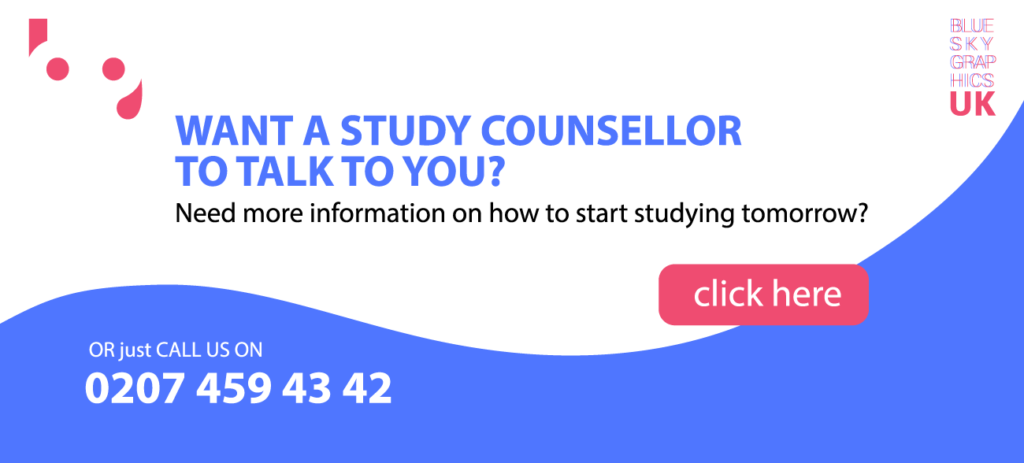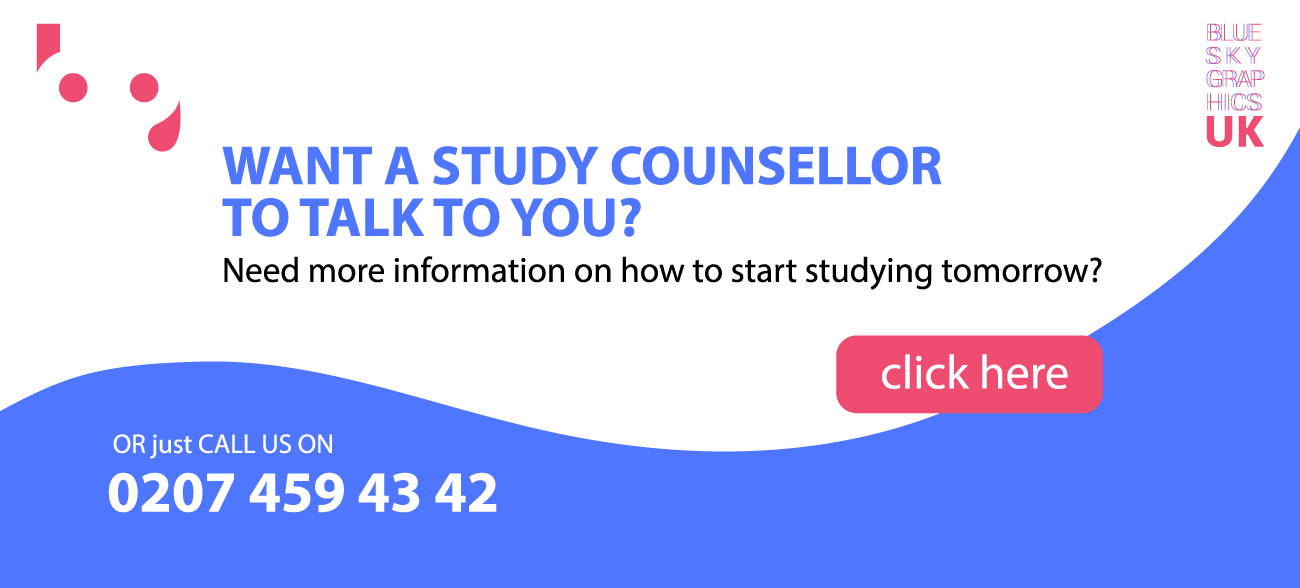 Discover How to Prepare for Print
Even if you are just interested in digital design, a solid foundation in print design is essential. Why is this the case? Understanding the foundations of print design can teach you important methods that you can apply to digital work, such as how to build beautiful layouts and work with grids.
If you ever wish to create print work, such as stationery, signage, or magazines, you must first learn how to correctly prepare documents for print, such as include bleeds and properly setting up colour spaces.
Develop your expertise in one area
Most designers have an idea of whether their skills and interests are more suited to print or digital design, but you may also choose to specialise more within these broader fields. Print design includes designers that specialise in branding, book design, or typography, for example.
Beginners' Most Common Errors
Excessive designing
Have you ever felt like "I did not genuinely produce enough," so you end up putting something else in the corner to feel like you "made" anything? Overdesigning takes up all your vacant space and crowded out your graphics. As a result, they are difficult to read, understand, and find appealing. The more junk you throw in there "just because," the less deliberate and unprofessional it seems.
The solution is to keep things as basic as possible
The key to design, no matter how tough it may be at times, is always simplicity. The better the design, the less difficult it feels. The simplest way to accomplish this simplicity is to incorporate a lot of intentional space in your designs.
Consider the case of Apple. They are the design kings, with a logo that is essentially just an apple. That is the only thing there is to it. There is nothing further to say. Their branding is simple and straightforward, which is precisely what makes it so powerful.
So, if you are stuck in a design rut and do not know what design components to add in your graphic, remember Apple and simply not include anything at all! If it serves no practical use, leave it out.
Using pictures that are discordant
Choosing graphics to promote or symbolise your company is just as important as choosing any other design element. Choosing a random stock photo to go with your new blog post may appear to be an easy task, but doing so may leave your company looking disconnected and strange.
The approach is to use images that is complementary to your brand
Your photos must not only suit the information they are promoting, but they must also be consistent with your visual branding. This can be accomplished in a variety of ways, including:
• Consistently selecting pictures with the same colour scheme.
• Using images that convey a certain atmosphere, theme, or style
• Choosing pictures that can have a colour overlay put to them to match the colours of your business
Making sure your photography is consistent with your visual identity is just as important as any other part of your business, so pay attention to it. Using the proper pictures may immediately transform you from amateur to professional in the blink of an eye.