Are Graphic Designers In Demand UK?
Graphic artists are in high demand all over the globe and for an excellent cause. If you want to become a quality graphic designer or have some enjoyable skills, this graphic design course by Blue Sky Graphics is for you. The course takes you through design processes, exploring essential design features, including line, colours, shape, and texture. This will quickly improve your graphic design expertise and move you one step closer to creating a fresh Microsoft logo.
Our graphic design certificate seeks to create a specialised approach to graphic design and visualisation by integrating conventional and contemporary practises in the area.
What will you learn?
You will be educated in a progressive, research-intensive setting and obtain first-hand knowledge of the partnership between design and research by working with research and academic workers.
There are ways to create a personalised digital vocabulary through visual thinking integrated with conventional and contemporary media. Theory and experience are interconnected as you share your thoughts by creating written tasks and artifacts associated with your field of interest.
If you are trying to gain advanced level experience and comprehension in graphic design and visualisation, this software is excellent. It can allow you to develop a method of designing, preparing, and working using various visualisation skills.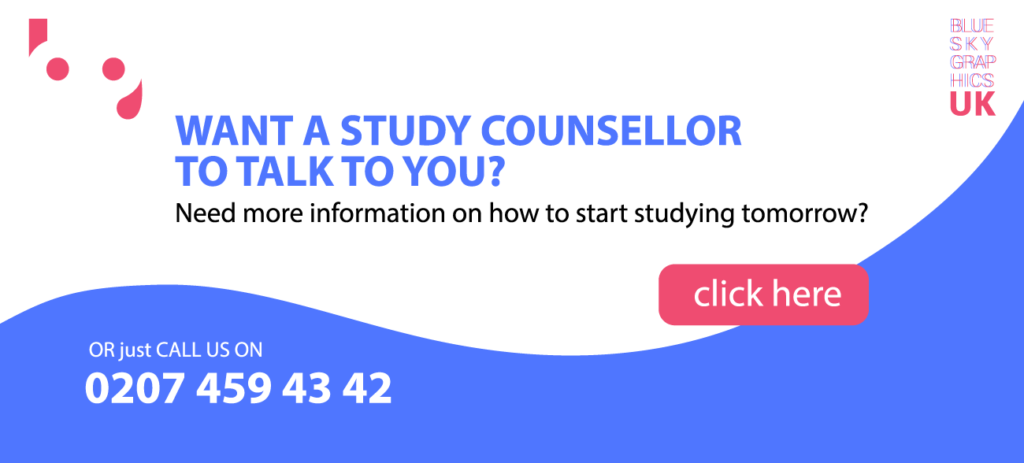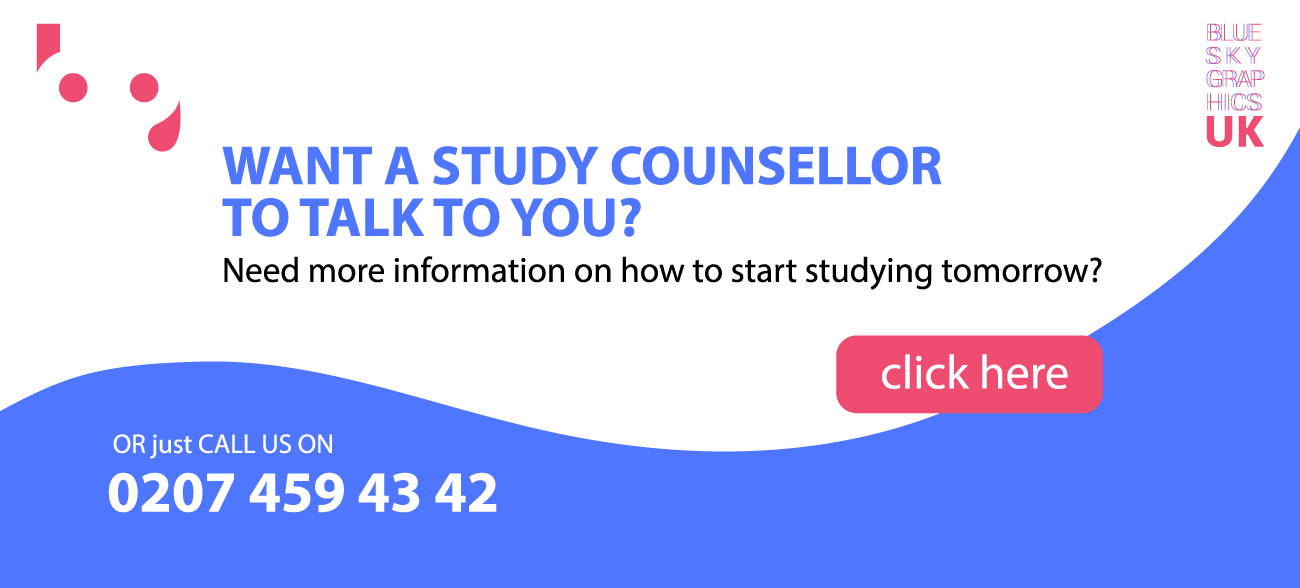 Senior Graphic Designers
This is perhaps the most self-explanatory collection of artists out there-the leading graphic designers in the industry. These people are the leading experts in their profession, and they are the ones who set the patterns and then rule them afterwards. It is also, of course, the party that has the most expectations and obligations out of all of them.
Requirements
Senior graphic design work descriptions would enable you to have detailed knowledge not only of the techniques utilised in graphic design, but of the whole philosophy of the field in general. In order to get a position as a senior graphic designer, you are going to have to be a specialist in expressing your thoughts to others, knowing the client's expectations and needs, preparing a number of top-notch concept ideas, guessing what is going to be common in the industry in the coming months, and so on.
Responsibilites of a Senior Graphic Designers
Senior graphic designers are accountable for several various items. As for any of the positions out there, whether you are a specialist at what you do, you are most likely to be challenged to share your experience with outsiders to the organisation.
The same happens to graphic design, too-you are going to have to devote a large part of your time training beginners and junior graphic designers all the tropes of the business and making sure they unlock their maximum potential as quickly as humanly as possible.
The most daunting aspect of a senior graphic designer job description is that you will have to combine mentoring other people with your jobs. On the contrary, senior graphic designers are working on some of the most challenging projects out there!
How do Graphic Designers Make Money Online?
Freelancing is the most popular and most efficient way to make money from Graphic Designer. The justification for being a successful freelance entrepreneur is to get customers from around the globe, which can not be done in work. Freelancing introduces designers all around the globe and provides a global forum for their innovation.
There is no exact solution to this query. The typical graphic designer will charge from £10 to £30 per hour as a freelancer but depends on the designer's project and expertise.
There are a couple of artists who charge more than £60 per hour, but their job knowledge and quality is excellent.
It can be assumed, however, that a freelance designer has no revenue cap, that it can be marginal and that it can be excessive. The basic freelancing costs for the graphic designer are £5, and the limit is £80, but they could earn more than that.
Some designers sell digital files online
The flag of the deadline is still waved for every design project. As a result, graphic designers often try to conserve their resources so that they can publish their job before time. That is why they really want something that can be downloaded online to spare their precious time having this stuff happen.
Selling downloaded files online is not only the first option of programmers, though authors, marketers, webmasters, 3d artists, and many others often sell their digital files online and earn money.
Digital sales is the most versatile job you will do with your design career, just create whatever you love. There is no need to know the client's view. Make what you love, upload files online, and people who are interested can find you and buy your files.
Make strong portfolios
A solid portfolio is the one factor that can play the most crucial part in getting you a career. Make a portfolio of the new and good work you have ever completed, whether you are fresher and have not done any work before, you should make something of your own choosing (but great design) and place it in your portfolio that can decide your design skills.
Sell tutorials online
People are inspired to purchase because they have a challenge and need a remedy. So, be the one that has the answer! You may make walking-through videos in the form of a video or ebook to teach people how to create their own graphic designs or models.
Creating a tutorial is pretty easy; after all, you are still working on a graphic design. Everything you need to do is download some of the screencasting tools and tell us about your process. However, if you are so inclined, you may also build an in-depth course filled with tutorials, annotations, and real-world illustrations. It is a flexible product that can be customised in whatever direction you like.
Marketing Affiliate
If you already have good size on your site or social network, affiliate marketing may be a fun way to earn a little passive income. Affiliate marketing is where you have a connection or a shoutout to other companies and then receive a share of sales or a flat fee if anyone uses your link to purchase the good or service.
The bigger your following or viewer, the more revenue you will earn, so it may be very lucrative if you are a celebrity. However, be careful about who you want to be a mate too. If you refer customers to mediocre facilities or goods, they will no longer believe you, which will destroy your image as a graphic designer.