Apps For Graphic Design
It is not always apparent that this is the best way to tackle graphic design as a beginner.
Others might advise you to enrol in a graphic design school, just like you would with any other subject, while others would advise you on how to practise graphic design online.
It will be daunting at first, much more so if one lacks appropriate mentoring and is unsure how to continue. Thus, which approach is the most successful in terms of graphic design education?
Online education
When it comes to graphic design education, it is a field in which the worker's competence defines his or her usefulness and likelihood of obtaining job. Previously, enrolling at a university was the only way to get top-notch graphic design expertise, but that has changed now that we no longer need to spend so much time and money attending courses due to the digital age. Join us at Blue Sky Graphics for an online graphic design course and we will assist you in learning from the comfort of your own home.
The Most Effective Method For Beginning Graphic Designers
Despite having completed graphic design courses, it seems that the majority of graduates must additionally do a significant amount of work independently. Additionally, it is conceivable to come across a great graphic designer who has never taken graphic design courses.
As a consequence, it is easy to infer that the only method to study graphic design is to educate oneself, and that with persistence and consistent practise, no learning institution is required.
Plethora of websites
Today, a plethora of websites provide training in Photoshop, Illustrator, and InDesign, the three main tools used in graphic design.
There are many options for online education, some of which are fee-based and others that are completely free. The ambitious designer will acquire these abilities here and then apply them to their own creative concepts.
Additionally, it is important to visit websites that showcase the work of some of the best artists in order to judge their level of expertise while drawing inspiration from some of the works on display.
A successful designer is one who never stops learning and always evolves new designs.
It is important to present your work to more experienced designers at this early stage of design in order to get feedback.
Allowing for criticism of the designer's work contributes to the designer's self-improvement process. This requires the artist to create prototypes and then allow for peer review.
Consider the Following While Performing Graphic Design
Self-teaching how to draw is an exhilarating experience for the motivated learner.
Time you will be thrilled when you first begin, the excitement will wear off after a while owing to the laborious nature of learning a new skill. This is a critical stage since boredom rapidly contributes to a slowed pace and, in certain instances, stagnation.
Daily practise in order to improve design abilities
This is the moment at which one must persevere, knowing that excellent effort will eventually be rewarded. Additionally, a clear schedule should be created to allow for daily practise in order to improve design abilities. This is important because discipline enables you to develop consistently.
The internet is replete with graphic design tutorials and ideas, as well as full-scale designs that you may try based on your skill level.
When considering the many online possibilities, bear in mind that the only way to practise graphic design effectively is to be competent. Additionally, it is essential to choose an online course that was created by professionals and effectively transmits this information to the learner.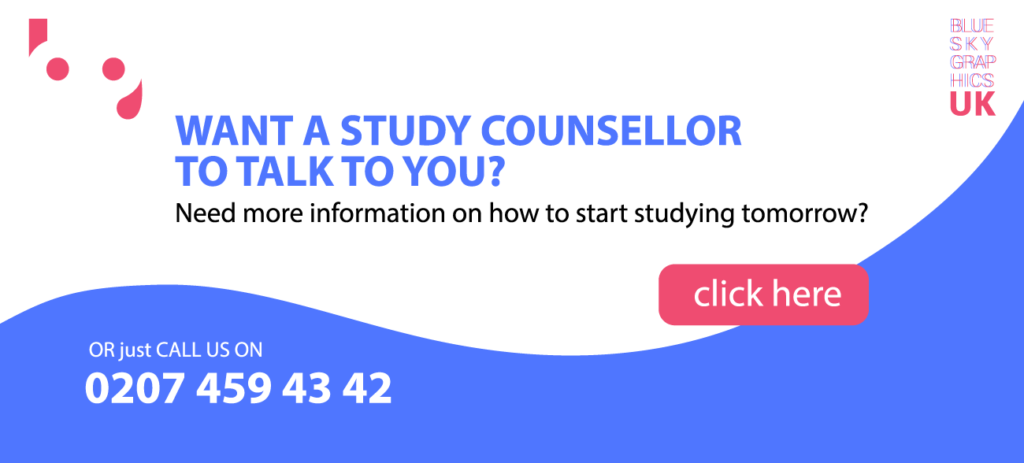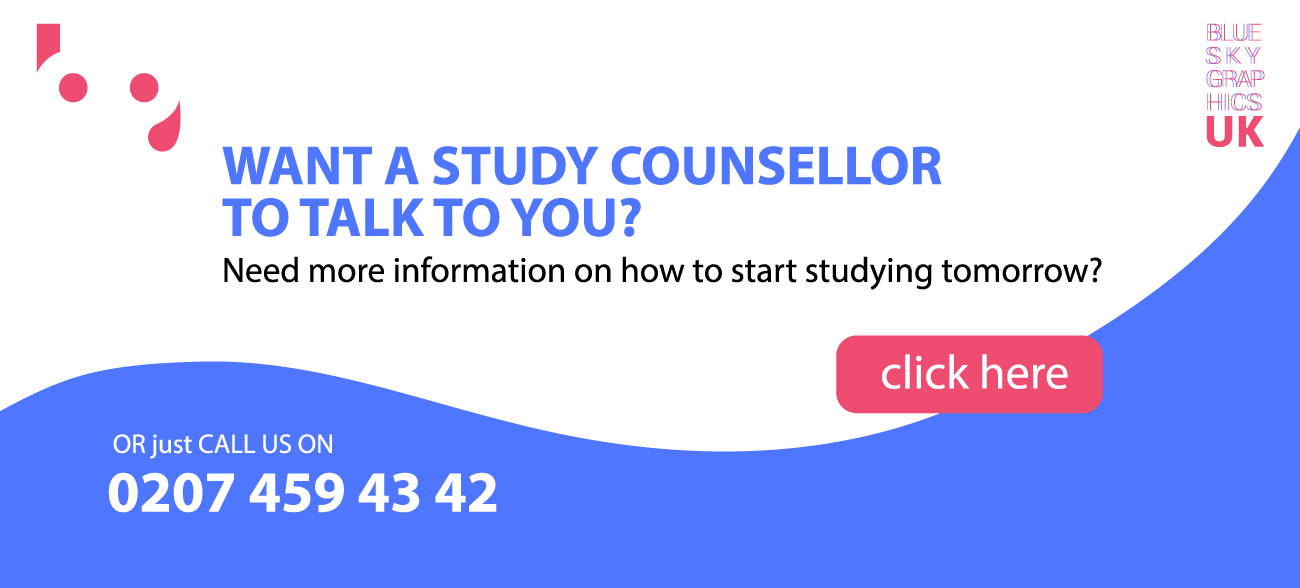 Things to consider When considering
Three Critical Pointers on Self-Teaching Graphic Design
Begin by spending at least a half hour each day training yourself to sketch.
Develop an understanding of graphic design theory; this will assist you in appreciating fundamental design components such as typography, colour mixing, and grid design.
Acquaint yourself with basic principles of user interface design, such as The Design of Everyday Things and Do not Make Me Think.
Any of the Most Critical Considerations When Learning Graphic Design
Prior to beginning the lengthy and difficult journey of becoming a graphic designer, it is essential to understand the different aspects that will be created.
Additionally, creativity, typography, applicability, and leadership skills are important factors to examine. This is the essence of a successful designer.
All arts need creativity, and it is a skill that may be developed through time.
Typography requires an understanding of typefaces, heights, and spacing. This enables the designer to more precisely choose typefaces that are appropriate for the project at hand while yet achieving visually appealing spacing.
Today, the bulk of graphic design is accomplished via the use of a device, and proficiency with design software is essential in this profession.
Because design involves listening to and conceptualising customers' goals and working to meet those objectives, excellent communication is essential to a successful profession.
Things to Keep in Mind If You Want to Improve Your Design Skills
Assume control of each mission as though it were your own.
Avoid dull designs and instead produce designs that you are pleased of.
Recognize the needs of the customer.
Therefore, it is prudent to embrace new innovations and never stop studying in order to stay current on trends while avoiding complacency. Experimenting with cutting-edge technologies will assist you in developing innovative designs that have the potential to disrupt the industry.
The Importance of Continual Graphic Design Improvement
In the end, it all comes down to creativity and perseverance. It has been stated that when genius does not work hard, hard effort still wins over creativity. This is especially true when initially starting out in graphic design.
It is simple to learn how to utilise design software which only takes a few weeks. However, becoming a designer takes time, and inventiveness is frequently encouraged. Consistency is essential for quality improvement.
It also helps to join online recruitment sites where one may build a reputation for oneself and work on difficult projects.