Apps For Graphic Design 2022 – What is the best app for graphic design?
Creating a sharp app or web design is not difficult when you have the appropriate app design tools. Whatever your concept, there is a tool available to help you create software or a website. With flexible desktop, tablet, and online apps, you can develop and optimise your project from anywhere, and powerful collaboration capabilities enable quick iterations.
Adobe XD
Adobe XD is committed to making software production simpler and more efficient. Iterate faster and create developer-ready applications. XD builds quicker with more powerful features.
Construct a low-fidelity wireframe
Choose your artboards and construct boxes and buttons to customise your layout. Include popular pages from UI kits to speed up your own design.
Prototyping
Drag wires between artboards and objects to build the user interface. Define transitions and optimise the template by including missing or superfluous artboards.
Create an eye-catching design
Import and insert high-quality content such as text, icons, and photos. Colours and gradients can be chosen. Refine your font and style choices.
Obtain feedback
Distribute the prototype using the XD desktop and smartphone apps. Iterate on the app using live demos. Submit detailed design specifications to a production team.
Design specifications
Designers can have access to extensive design specifications by exporting them. There are fonts, dimensions, colour swatches, transformations, and other choices. Reduce the guessing and construct it properly.
Photoshop by Adobe
Adobe Photoshop is the most popular graphic design programme, with millions of artists utilising it across the world. This finest graphic design tool will let you create flags, flyers, blogs, and logos. Adobe Photoshop offers tools for users of all ability levels, from basic changes to sophisticated creations. You can sketch or paint anything you want if you work with illustrative drawings.
This programme, in addition to picture processing, assists you in the creation of lifelike artwork and composition. You may resize the canvas, isolate items from their surrounds, create custom brushes, operate in 3D, and much more.
Illustrator by Adobe
Adobe Illustrator is a vector-based modelling programme. You can create artwork, logos, banners, and other designs with Adobe Illustrator, and your work may be seen on business cards, signage, and everything in between, from smartphones to 8k screens. This software assists you in sketching, blending, and customising templates to create something amazing. Adobe Illustrator Draw, Adobe Illustrator's smartphone version, is one of the greatest graphic design apps available.
To draw vector forms, you will utilise the shaper function. Geometric shapes may be moved, altered, and scaled, and they can be combined with other outlines. Even the app's typefaces may be customised to your liking by altering their weight, slant, or distance. To save time, Adobe provides professionally designed models for novices. The program's user interface is helpful, but becoming proficient in Illustrator requires a high learning curve.
InDesign by Adobe
Another piece of software that may be used to create designs is Adobe InDesign. This graphic design programme is mostly utilised in the printing business, where it may be used to make magazines, data sheets, novels, posters, digital PDFs, and brochures, among other things. You may modify the content of the document and the graphic will update correspondingly using InDesign's 'adjust style' option.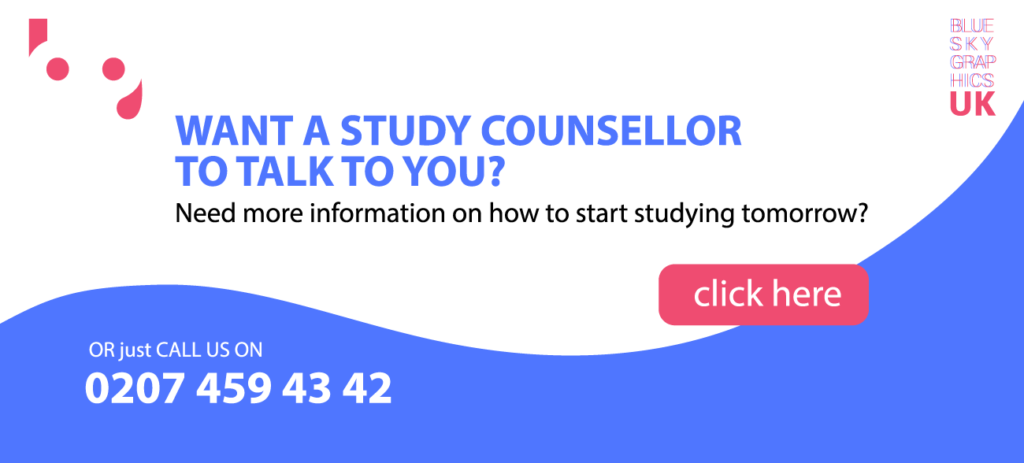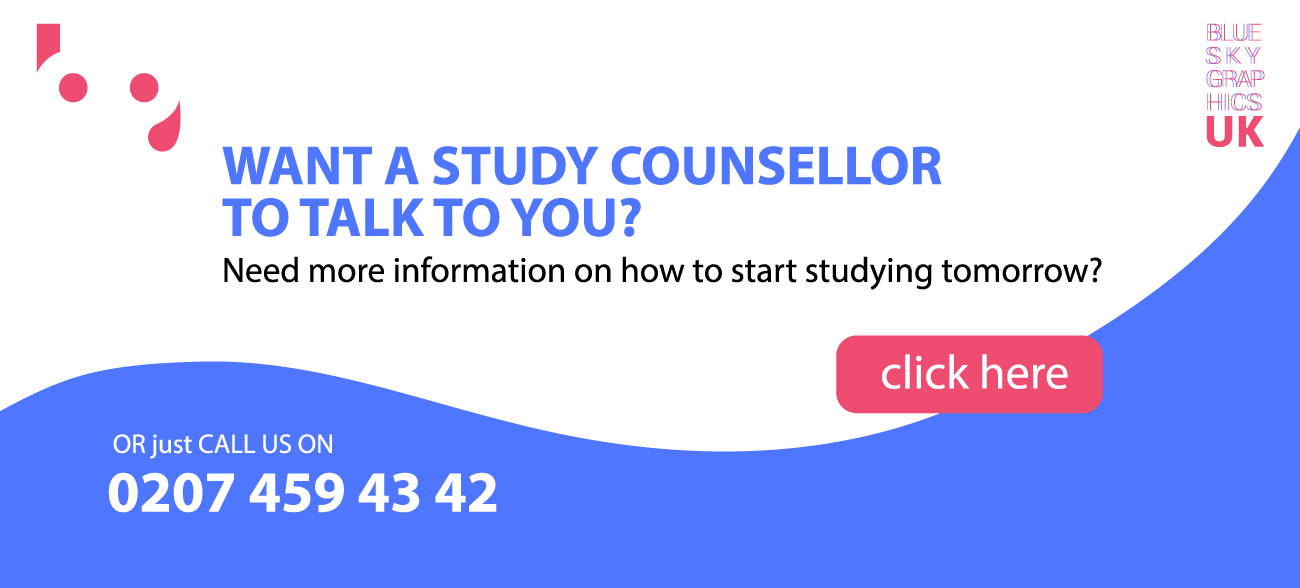 The properties section has been redesigned to provide easier access to tools. InDesign's Sensei technology automates picture organisation and resizing. Beginners will readily grasp this graphic design tool due to its low learning curve. You will utilise Adobe InCopy to collaborate with other team members on a design. You will utilise the Creative Cloud Libraries to communicate with other users by exchanging text, colours, and animations. If you want to study graphic design, Blue Sky Graphics' online course can teach you how to utilise Adobe software.
Sketch
Sketch is a Mac graphic design programme that focuses mostly on visual design. These digital designs are used to create websites, games, and user interfaces. Unlike Photoshop, Sketch is not intended for picture editing or print work. You may create a Sketch concept by collaborating with other designers on the platform.
The programme has a smart layout feature that allows the component to resize itself based on the content. The software has hundreds of plugins that will allow you to conduct vector editing and other creative tasks with pixel-perfect accuracy. Another function of this software is the creation of digital icons. Sketch, on the other hand, should not be used for print design or illustration. Platforms such as Windows and Mac are supported.
Designer by Affinity Designer
The Affinity Designer is a less priced alternative to Illustrator, and it is especially suitable for those who are just beginning out in their design profession. The software is well-known for its seamless functioning, which will improve your workflow and allow you to express your creativity more freely. You will be rotating and zooming the artwork at 60 frames per second while watching the gradients, outcomes, and modifications change in real time with the transformations and curve adjustments.
Windows, iPad, and Mac are all supported platforms.
Platforms such as Windows and Mac are supported.
Canva
Canva is the tool for you if you have no prior design knowledge and want something simple. This free online graphic design programme allows you to create templates quickly and easily. There are a variety of models, typefaces, and pictures to choose from, all of which are free to use.
Canva is founded on the drag-and-drop idea, so all you must do to customise them is choose the items and drag them to your work area. This programme lacks the advanced capabilities found in Photoshop. It does, however, meet the design requirements of a beginner who does not want to go through the process of studying and purchasing premium apps. Canva is a graphic design software for both Apple and Android devices.
Designer Infinite
This vector graphic design programme, which can be used to create vector graphics, is exclusively accessible for Android smartphones. The programme may be used to create sophisticated and eye-catching templates without any thinking. As the name implies, this software provides an infinite canvas on which you may zoom, pan, or rotate. There are four distinct types of symmetry to experiment with, and there are an unlimited number of layers to work on.
The graphic design programme will turn the image you are working on into a vector direction that you can totally modify. The enhanced capability of this programme is only available by purchasing it. Join Blue Sky Graphics to learn more about graphic design.