All The Jobs You Can Get With WordPress Skills
WordPress provides a lot of useful tools for organising content. It has a template system that makes it simple for the user to write a blog and construct a theme website. There are several themes available in WordPress that may be utilised for various reasons and in accordance with the blog and website setting. WordPress offers a plugin architecture that allows the blog's or website's features and functionality to be extended.
Rapidly Growing
As a developer, WordPress provides you with a one-of-a-kind opportunity to perform at your peak. You may be your own employer and create a work environment that you enjoy. As you will see, the revenue you may produce is also not bad.
Furthermore, with the "new normal" of working from home, you will have unique opportunity to sell your services anywhere in the globe. More companies are willing to hire you remotely now that they have had a taste of what it is like to not be face-to-face.
WordPress Career Requires Education
Working as a WordPress developer needed at least an associate degree. If anybody is interested in more technical topics around information technology or computer programming, then a bachelor's degree is required to work in the top organisations for the WordPress developer.
Having a good background or experience with WordPress can also help when going through the interview process. WordPress may be learnt through internet resources such as portals, videos, and community forums. The documentation may also be found on the official website.
The current updates and features are usually updated in the official docs, although the WordPress plugin architecture might be difficult when in use. Poor plugin selection might cause the website to load slowly, affecting the user as well. As a result, whether establishing a website or using it for blogging, one must exercise caution when selecting a theme from among hundreds of available themes and plugins.
WordPress Career Path
There is no clear career path in this field for the WordPress developer independently. WordPress expertise is used to supplement knowledge of other web development languages such as HTML, AJAX, MYSQL, Windows, and so on. WordPress is mostly utilised in freelance work and open-source projects.
The organisations or groups of individuals hired the WordPress developer and communicated their needs for coding or theme development in WordPress. WordPress is simple to learn, and I have worked as a front-end developer for a few organisations. The WordPress expertise may be used to a role as an entry-level web developer, a mid-level web developer, or a front-end developer.
WordPress Job Openings or Application Areas for a Career
A WordPress developer does not have a defined employment role or application area. Individuals can work as web developers, WordPress developers, content creators, content managers, WordPress designers, WordPress writers, and WordPress educators for WordPress. These are the primary work opportunities that will be offered on freelancing platforms.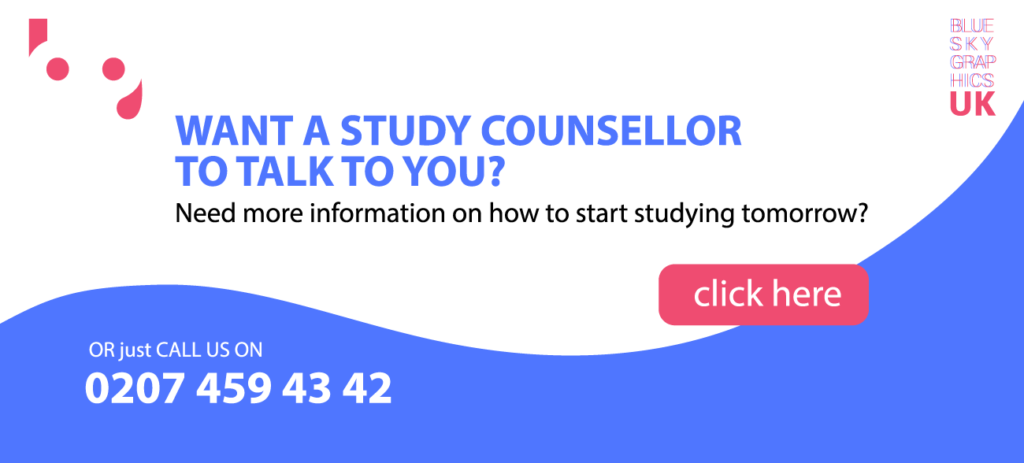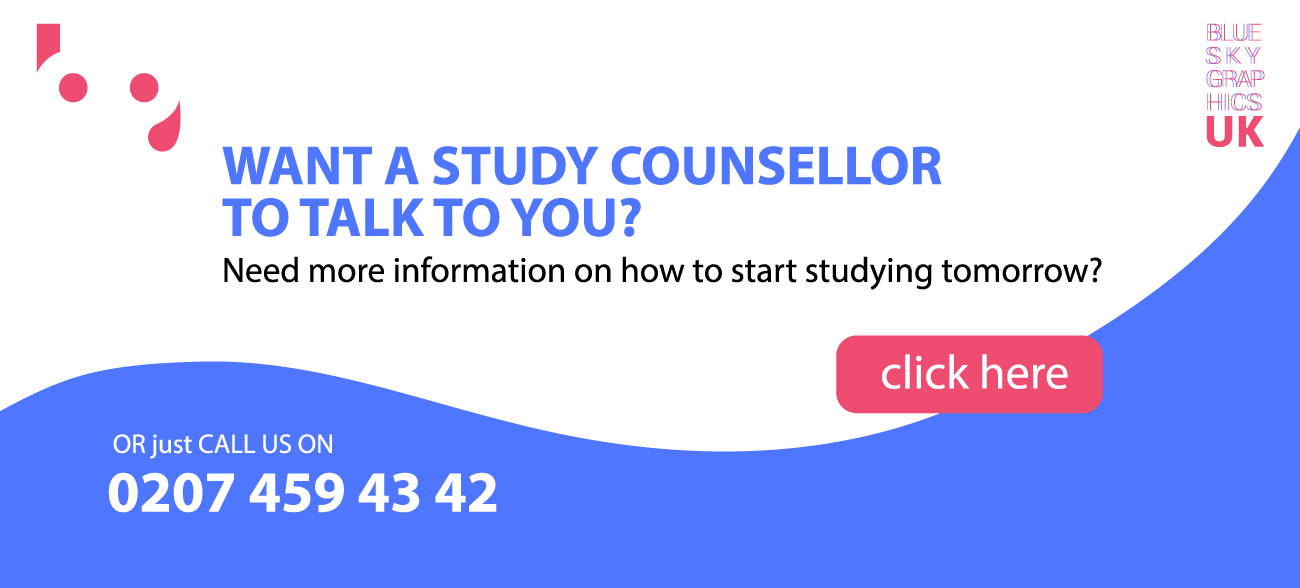 This category's most popular course
As the WordPress community and developer community grow, so do the application areas for the same talent in other businesses with different titles or can say job roles. They can also be identified as WordPress developers, content publishers, or content publishers. Freelancing is the ideal way for experts to swiftly improve their abilities and help developers or computer programmers reach their goals. You can learn graphic and web design at Blue Sky Graphics online.
Salary
The WordPress developer's compensation is determined by their expertise, which is the ability to present or construct the website rapidly and with more features. The pay is not specified, although the salary for a web developer is usually the same as the salary for a WordPress developer. The average entry-level compensation for a web developer is roughly £6000; the same is true for a WordPress developer or blogger.
Individuals with WordPress skillsets make a decent living by teaching it online through videos and creating the use of different elements of WordPress, such as which themes to use and which plugins to use. They earn considerable money while teaching and freelancing for other persons or organisations in this manner.
WordPress Career Prospects
WordPress's employment prospects are anticipated to improve in the future, as everyone nowadays wants things done quickly and to be visible to the world to expand their business or writing.
WordPress blogging, design, and writing are all excellent income and future opportunities for this expertise. If someone has put in the time and everything is clear, they may add another choice of this expertise to their skill set and receive good work possibilities or offers.
A user's WordPress blog may be monetized by employing blogs, advertisements, promotional articles, affiliate links to other sites, and other methods. These items also assist you generate money and promote your work to the rest of the globe. It will aid in increasing traffic to your blog, and when combined with other languages, it will open a plethora of opportunities for folks to develop themselves.
Importance of WordPress
WordPress is a popular content management system used by bloggers and individuals with limited budgets to develop websites. WordPress is free and open source software. It also gives some of the themes and plugins for free, allowing anyone to display their skills and begin earning without investing anything.
WordPress has been noticed to change the labour market for small businesses to some level. This sort of tool or technology is popular among small businesses. They do not need to invest, and they may be easily accessible online. Some developers begin to migrate to WordPress or a content management system because it is simple to understand, simple to create, and simple to upgrade.
WordPress handles the hosting of the site as well as the reuse of features, themes, and plugins. In the end, a career in WordPress is really rewarding, and all that is required is to focus on one technology and work on it to improve one's abilities.
Conclusion
As you can see, there is a wide range of opportunities available for WordPress specialists. Similarly, there are numerous job openings all around the world. However, not all employers know exactly what they want. This implies that developers may not always be aware that they are applying for the position they desire.