10 Excellent Free Online Graphic Design Courses
Are you prepared to embark on a graphic design career? The good news is that beginning in 2021, you will no longer be required to pay an arm and a leg in tuition or to devote four years to design school in order to study design or become a professional graphic designer. Blue Sky Graphics online graphic design course stands out among the rest as the best online graphic design course.
Learning graphic design does not have to be costly, and you can definitely do so on your own time with the help of a few free online courses of varying quality. We are presenting the top free online graphic design courses in this article to help you begin your career the self-taught method.
1. Graphic Design Concentration at CalArts
Through Coursera, the California Institute of the Arts provides a comprehensive graphic design specialty degree for free. Each of these five introductory courses is taught by a CalArts faculty member and is jam-packed with insights from industry experts.
This graphic design specialty will teach you the basic skills necessary to launch a career as a professional designer, how to master visual communication, and how graphic design relates to other fields such as interface design, motion graphics, and editorial design.
2. Canva Design School: Fundamentals of Graphic Design
Develop a strong foundation in graphic design with this compact, jam-packed course from the people at Canva. Canva's Graphic Design Basics course is divided into twelve bite-sized courses, each of which covers a fundamental aspect of graphic design and concludes with an exercise that allows you to put your newfound knowledge to use.
You will gain important design knowledge by establishing your desired message, creating moodboards, learning about the colour wheel and typographic fundamentals, and much more. This course is ideal if you lack the time to devote to learning a new skill or just want to dip your toes in the water and get a better grasp of how graphic artists operate.
3. Fundamentals of Logo Design
Branding is a foundational element of graphic design and a specialised area in which many designers choose to specialise. If you are interested in learning more about brand identity design, Udemy's Logo Design Fundamentals course is an excellent place to start.
Learn what constitutes a good logo design, how to understand your client's requirements, and how to develop a brand identity system that can be utilised successfully across a variety of various applications in this fifteen-lecture course. This branding crash course will teach you all you need to know to create a great logo design from beginning to end.
4. Introduction to the History of Graphic Design
This crash course on the history of graphic design was developed from a programme given at the Maryland Institute College of Art. Dive into the history of design to get a better grasp of the role graphic design plays in our society, its changing styles, and innovative methods.
You will leave with a firm grasp on what constitutes good graphic design and a fresh perspective on the industry.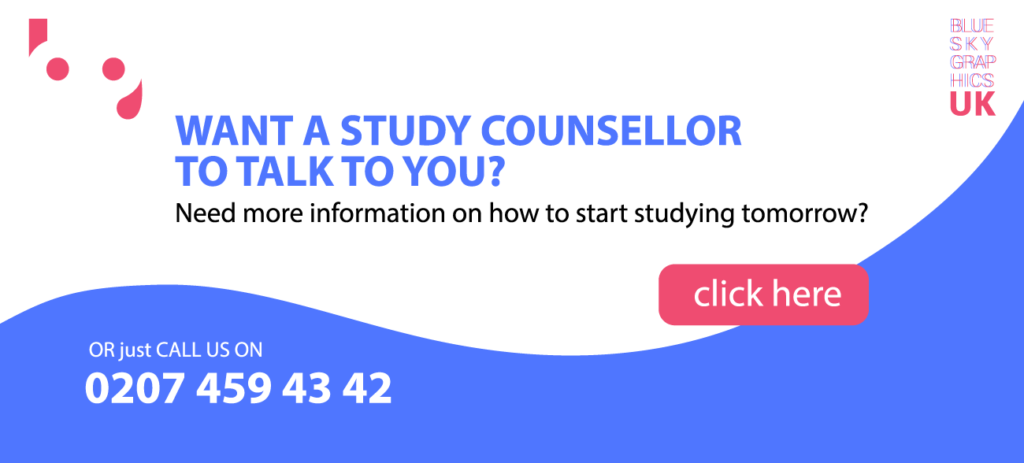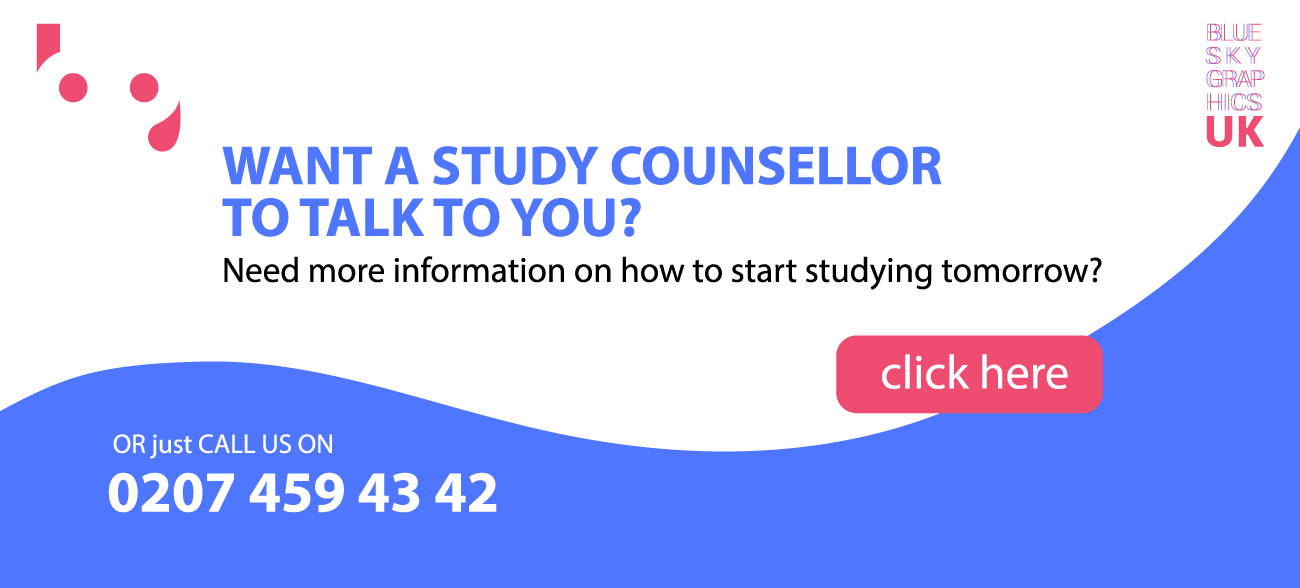 5. A Beginner's Guide to Adobe Illustrator
The fundamentals of graphic design should form the basis of your study. However, what good are these ideas if they cannot be put into practise? To really generate and create excellent design work, you will also need a few hard talents, such as familiarity with certain design tools.
Adobe Illustrator is the tool of choice for many designers, and teacher Dan Scott covers all you need to know about the application in this three-hour crash course provided by Envato Tuts.
Enhance your graphic design skills by adding Adobe Photoshop to your toolkit with this free Envato Tuts lesson.
6. Graphic Design Fundamentals: Fundamental Principles of Visual Design
Additionally, Skillshare provides a totally free lesson covering the five fundamental concepts of graphic design in only 35 minutes. This course is designed for anybody interested in experimenting with the use of pictures and words to convey a message. Develop concepts and principles applicable to any visual layout, whether it is a book, magazine spread, web page, or poster.
Because the class is taught by directors of the Maryland Institute College of Art's MFA programme in Graphic Design, you will see lots of examples of graphic design work produced by MICA students. Prepare for a useful crash lesson in fundamental design concepts like as symmetry, scale, framing, hierarchy, and grids, and then put your newfound knowledge to the test by designing a simple page layout in your preferred design programme.
7. Creative Live's Live Graphic Design Courses
Creative Live is an incredible resource for learning Graphic Design from industry professionals from across the globe. However, if you want to take advantage of these courses for free, you will need to prepare ahead. Simply scroll down to the section under "Free and forthcoming courses" to enrol in a live course of your choice and make a note of it on your calendar.
Each course focuses on a different element of design, ranging from portfolio development and how to think like a designer to more specialised aspects of the business such as book cover design and drawing fundamentals.
8. Design Principles in Action
Whether you are brand new to graphic design or just want to brush up on your current abilities, this very helpful course taught by Alison will provide you with the tools necessary to begin applying fundamental graphic design concepts and design theory to your work.
9. Creating Brand Systems: An Overview of Logo and Type Combination
The creative team at True Hand walks you through their step-by-step process for managing a client brand identification project in this twenty-minute free Skillshare lesson. You will learn how to create a client's brand storey while delving into the design process and generating unique assets like as drawings and typography.
10. Adobe's Discover Graphic Design
Finally, if you are interested in dabbling in the realm of Graphic Design, Adobe's Discover Graphic Design materials serve as an excellent introduction before delving into more advanced ideas.
While this is not a full-fledged course, the blog articles Adobe provides are excellent for studying various aspects of graphic design and determining which ones resonate with you the most. There are many insights to be gained here, whether it is choosing between serif and sans-serif typefaces, collecting aesthetic inspiration, or explaining what a vector file is.