What Kind Of Jobs Can A Graphic Designer Get?
Graphic design essentially requires the correct accumulation, research and display of data in order to cater to the public. The architecture must be vivid and understandable enough to really reach people's minds. The role of graphic designers is different on the basis of their skills. If a graphic designer has strong creative skills, he/she can be employed as a creative designer from any place.
List of graphic design professions
Before we start talking about the career list of graphic designers, let us remember that innovation is really important for every area in this situation. Any graphic designer, be it corporate or working with any organisation's imagination, is very important to any sector in this area. There are many careers in graphic design, primarily web design, photo editor, video editor, flash artist, art director, etc.
There are many career options in graphic design. One might see photo editing as a naive career, but graphic designers are well compensated and photo editing has now become a prerequisite. A graphic designer who knows how to combine and shoot images will succeed in this career direction. Now the Public Relations Department has become one of the most relevant positions where the intake of graphic designers has grown considerably. Graphic designers are often necessary for the purpose of branding.
Jobs pertaining to graphic design
There are a variety of jobs related to graphic design. Logo design and branding are one of the most important activities in the world of graphic design. In this case, the graphic designer would create a new logo that will do justice to the organisation and make the message visible to the viewer.
Next graphic designers also get a job at various film-making establishments. Several film-making institutions also require visual effects graphic designers so that they can woo the viewer. Graphic designers are often necessary for the creation and management of websites and, in particular, for the image creating phase of a business.
Logo Designer
Logo designers are experienced graphic designers who produce exclusive and personalised brand imagery for the person or organisation that hired them. Logo designers may be freelancers, full-time workers of a design company or advertising agency, or may work under a contractual contract. Many experienced artists have a certificate in graphic design and may also have expertise in marketing and advertising. You can get this certificate from Blue Sky Graphics if you wish to study graphic design in detail and become a logo designer!
Package Designer
A kit designer directs the production process from start to finish. They plan, design and incorporate a concept for attention-grabbing packaging products, using design elements such as form, colour, graphics and typography to produce packaging that is practical and enticing to consumers.
Experience in product design, including the production of prototypes, is a must for the role of a package designer. This person must have a good portfolio with a range of samples that reflects their imagination, attention to detail and understanding of industry dynamics and customer trends. It is good to have an experience with various packaging materials. A certificate in graphic design or industrial design can be chosen, and good applicants have a clear knowledge of creative resources, including Adobe Creative Suite, 3D graphics programmes and photography.
Advertising Director
Advertising directors manage and execute the entire advertising campaign of a company. The role is responsible for seeing and hearing about goods or services, eventually pushing revenue and fattening of wallets. The role of advertising director can be very demanding and fast-paced, but major rewards are waiting for you if you can handle the sun.
As advertising manager, you need to be well-rounded and able to switch from one skill set to another when you wear a lot of hats. You set ad campaign budgets and oversee the production of collateral promotional resources such as brochures, catalogues, and media kits. You negotiate with outside sales partners to encourage an in-house sales force to reach or surpass their monthly expectations, often with tournaments or other reward schemes.
Creative Director
The creative director describes the creative vision of a brand or project and manifests that vision through visual, print and video installations. It is a responsibility to maintain a coherent look and sound of a project—be it an advertisement campaign, a fashion label, a video game or a magazine—by ensuring the graphics, messaging and/or immersive and gesture designs are timely. The creative director also sets budgets and schedules and handles customer partnerships.
Creative directors plan templates and graphics for print and multimedia publications, products and ads. They establish and retain a vision for the products and identity of a company. They lead a creative staff team that creates art and crafts to support this vision.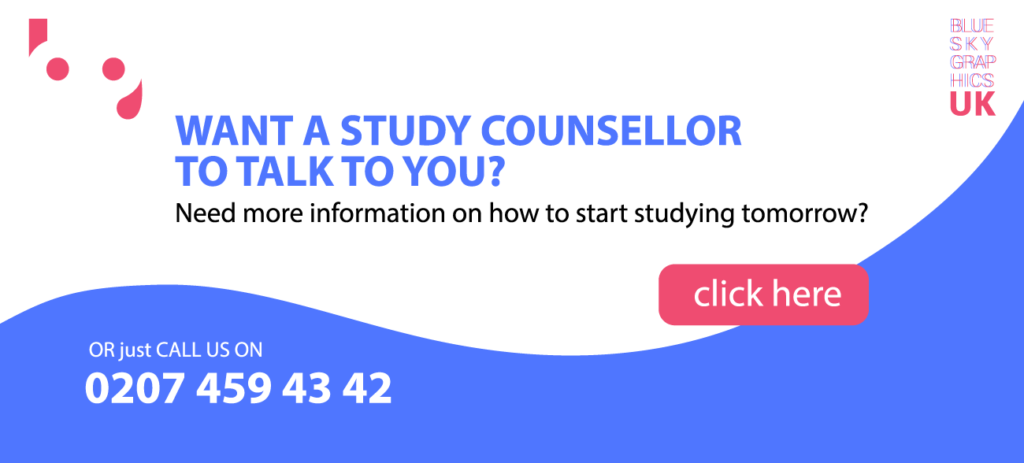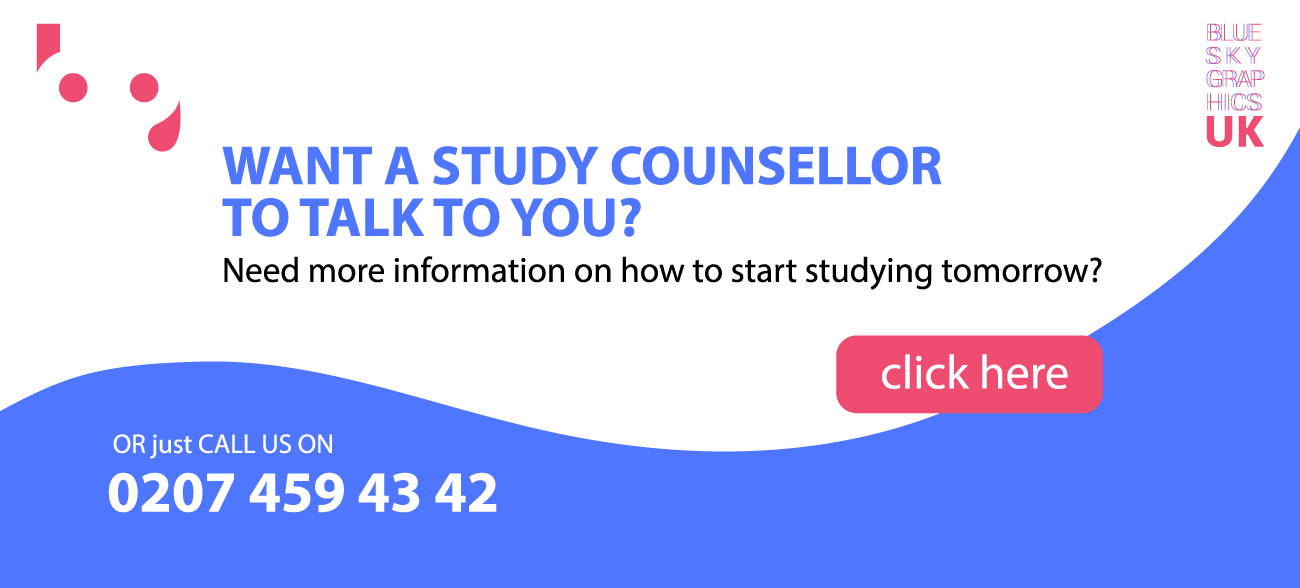 Illustrator
An illustrator is an artist who makes two-dimensional illustrations for different businesses and markets, such as fashion illustration, children's books, magazines, medical guides, blogs, technological designs and ads. The illustrator will use a range of methods to produce effects, such as the ease of black and white, the richness of colour, or the use of light and shadow.
Usually, the illustrator would opt to specialise in a particular industry due to their skills and to work as a freelancer. Whether he or she excels in sketching fabrics, becoming a fashion illustrator is a perfect fit.
Being a medical illustrator would include the ability to draw internal organs or human body schematics or surgical techniques. An illustrator can also work for an advertisement firm, creating pictures for logos, advertising materials or packaging. New illustrations are always needed for paper wrapping, greeting cards, books, magazine covers and advertising.
Editorial Illustrator
A well-crafted diagram will automatically give rise to the meaning of a concept, removing the need for detailed descriptions. Editorial illustrators produce pictures synonymous with printed stories in newspapers, magazines and journals. Editorial illustrations bring stories to life, highlight the main points of an article, and engage readers with sometimes difficult-to-understand written content (for example, political, scientific, or medical illustrations can make things easier to envisage).
Art directors rely heavily on editorial illustrators to provide them with attention-giving images in order to visually convey information and ideas-working closely together as a team to create the best possible illustration(s) for either telling a storey or illuminating a concept. There are hundreds of magazines, articles, or newspapers out there to fit any form of illustration, from conventional illustrations to picture illustrations, collages, caricatures, maps, or plain, stunning sketches. There are plenty of opportunities for illustrators who can deliver artistic skills along with conceptual ideas.
Product Illustrator A product illustrator consults and works with private clients or advertising agencies to create a finished drawing or painting of a product or a product feature. They have graphics for items such as brochures, promotional packaging, internet goods and various types of advertising. Brand illustrators see their drawings as a means of establishing a distinctive identity for a product and as an integral aspect of the narrative that needs to be told in order for the product to be popular.