Web Design and UX Design Courses in Edinburgh
Web design and UX design is not a straightforward task. It requires dedication, creative thought and time. Under proper workers, you can learn the skills to become a successful graphic designer. You can be an industry-level graphic designer with a firm grip on business illustrations, user friendly sites and web design after completing the web and UX design course at Blue Sky Graphics. The best part about these courses is that they are based on one-to-one lessons with skilled tutors who would illuminate the paths of students with their vast knowledge and open the doors of success for them.
Web Design
Web design refers to the internet website architecture. It generally applies to the development of website features of the user interface rather than the creation of software. Web design was used to create websites for mobile users. In recent years, design became particularly essential for smartphones and tablets.
The aim of this course is to demonstrate the principles of Web Technology and its implementation. You will be taught how to work through the integration of website development systems, digital models and their overlapping. You need to plan a list of other websites in the web design course where you can create materials during the course. The format of the website determines everything concerning the site, including the wording, the look and purpose of the site.
This course requires the basis of graphic design without which the course cab be fairly challenging.
What is WordPress?
WordPress is an open-source, web-based creation tool written in PHP. It's probably the simplest and most efficient content management and blogging program (or CMS) in operation today.
Here are just a few examples of the kind of websites you can build with WordPress:
Blog
E-commerce
Business
News
Photography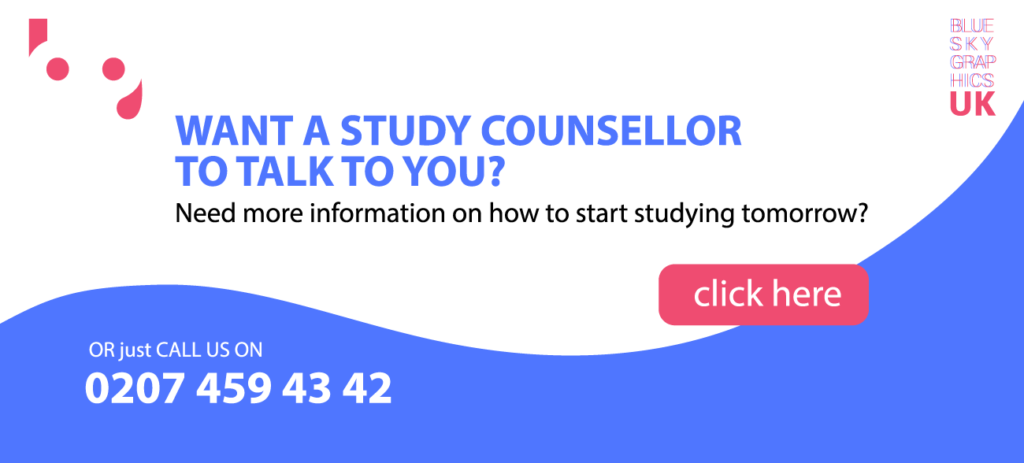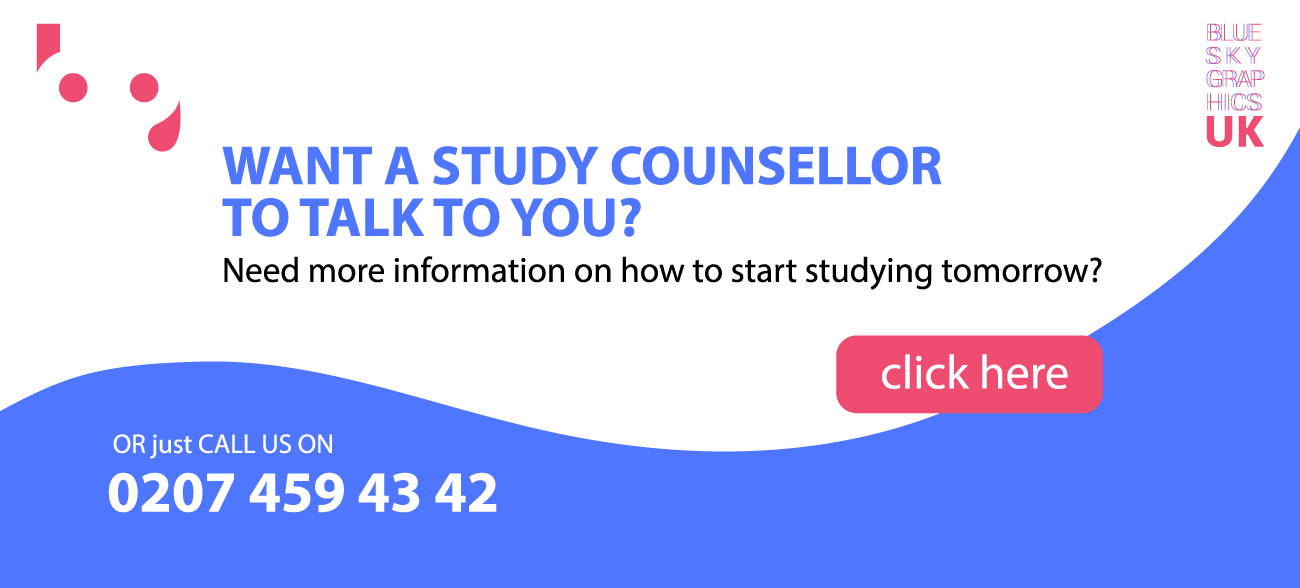 This is used by Blue Sky Graphics to teach you the creation of a new website.
Elementor
Elementor is a drag-and-drop website for the WordPress development. This plugin helps you to create beautiful pages with a visual editor. It is intended to create interactive websites quickly. A complete fix that allows all facets of web design to be handled on one unified platform is this WordPress plugin.
Elementor is a powerful tool for building everything from your entire website to unique landing pages. There are even sales pages, advertising pages and even custom formats. This framework will allow you to build every page that you can imagine on your WordPress website.
XD Adobe
ADOBE XD or Adobe Experience Design is a professional program that is considered the number one tool for: making the site look great, as well as designing websites and apps. Graphic Designers must create templates for Photoshop and Illustrator, and then pass the software-designed graphic elements and icons. The XD program allows low-weight graphics to be created, making icons look beautiful rather than blurred.
Adobe Suite is typically very useful as many of the products developed by Adobe allow cross syncing for simple and smooth processes.
Design Language
An overarching scheme or theme, which leads to a product or architectural complementary design, is often known as a design language structure. A specification is defined for designers who would like to give their product suite a unique but consistent look and feel that explains the design aspects of fonts, colours, shapes, patterns, textures or layouts. They follow the scheme where each object in the suite is built.
UX UI Design
UI is the user interface, UX the experience for the user. Both words are closely related, but differ greatly.
UX Architecture encompasses any interaction between a potential or current customer and a product. The ultimate objective of UX design is to make the user experience simple, quick, meaningful and comprehensive. The UX creator discusses how the interface looks like and how simple it is for the user to do their desired activities. For instance, how easy is the online shopping checkout process?
The UI concept is just a visual expression. The UI is the point where the user communicates with the digital device or product, such as the mobile phone interface or touchpad, to select what form of coffee you want from the coffeemaker. UI designer recognizes the Company's websites and applications' image, sound and interactivity. A UI interface should take into account icons and keys, typographies, colour schemes, location, graphics and functional design.
Our Course on UX UI Design
UX design course is an advanced training course designed for those who have already learned the principles of graphic design. The use of Photoshop, XD Adobe and Illustrator software are taught in this course.
A UX project is primarily designed to simplify any application or program's user interface. It includes the design of a customer-friendly website in which everything is accessible and easy to use.
What Jobs Are Suitable For You?
Here's a list of job roles you can achieve after completing these
Courses:
1. Web designer
2. Creative video and motion designer
3. UX/UI designer
4. 3D designer
5. Corporate UX design
6. Art director
7. Junior VFX artist
And the list goes on!
You may be part of a team that specializes in advertisement design like promotion of brands and events, or corporate communication.
You can also work as a UX Researcher. The aim of the UX Researcher is to uncover human insights in order to direct the application of design (also known as "design researcher").
As a research planner, you will contribute to delivering valuable and useful knowledge powered by the voice of multiple users. In creating, designing and marketing teams, you will work to identify current and potential consumer research needs that lead to optimizing product quality and guiding business objectives.
Work from Home
After mastering your skills, web and UX design offers a lot of money. Training is easy thanks to the online courses offered on various websites. Online courses save a lot of time because of the one-to-one class system and even give you a better understanding of the subject. You can happily work and do anything you really want as a freelancer from home!