Graphic Design and Web Design Courses Staffordshire
Graphic Design is a method for visual communication by using elements of typography, photography, and illustration to solve problems or convey ideas. Turn around, and you'll see that there's a brand design, a music festival poster, and the user interfaces of apps you use on your smartphone everywhere.
Graphic design is the way to express the brand's message creatively through pictures, text or illustration, and how we want customers to see the brand, and that's the graphic artist's work, to translate what the consumer needs to express and present to customers.
Why Learn Graphic Design?
Graphic design is a vital tool to enhance your relationship with others. It is a crucial feature of brochures and logos and is important for the promotion and distribution of goods. Graphic designers often referred to as visual artists, work closely with people in marketing and advertising, public relations and, commercialisation.
The effective graphic design puts together ideas that satisfy the eye. Customers may not be able to read a text to persuade them to purchase your company, but they will take a look at a photo for the same reason.
The talent of a graphic artist is held in high esteem worldwide—illustrations of posters, panels, banners, etc. The best way to develop a career is by having a creative mind for an adult.
Blue Sky Graphics is the perfect way to exercise the comfort of your home in graphic design! You will be a Blue Sky Graphics qualified graphic designer, and you practise all the requisite skills at home and on your own time.
Types of Design
Marketing and production of ads
Marketing and advertisement Design is one of the best recognised forms of graphic design since publishers have to present their products as quickly as possible to reach their future customers.
Marketing and advertisement designers are essential because pictures increase the people's engagement and build the graphics to fulfil the needs of consumers effectively. Digital Marketing and Advertising Designers will produce social media graphics, email marketing models, and brand infographics.
Great marketing and advertisement designers have to know graphic design, and marketing awareness and customer preferences and habits have to produce a successful ad effectively.
Print and Publishing Design
The most common form of graphic design is the publication and print design, as it generally applies to prints such as books, magazines, or newspapers. Publications or print designers use traditional art objects such as colour, space, and very significant use of typography.
But as technology advances and newspapers, journals, and books adapted to modern technology, publishers are also developing on digital platforms, which include e-books, email newsletters, and online magazines.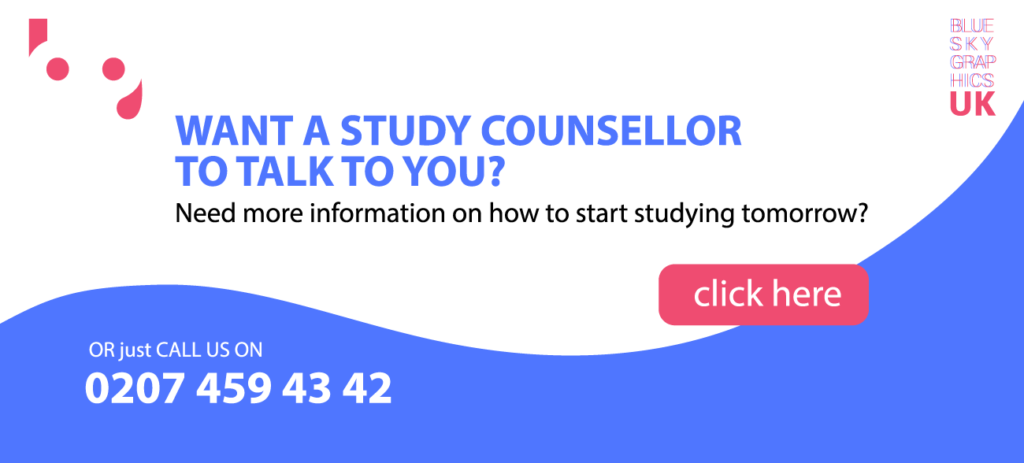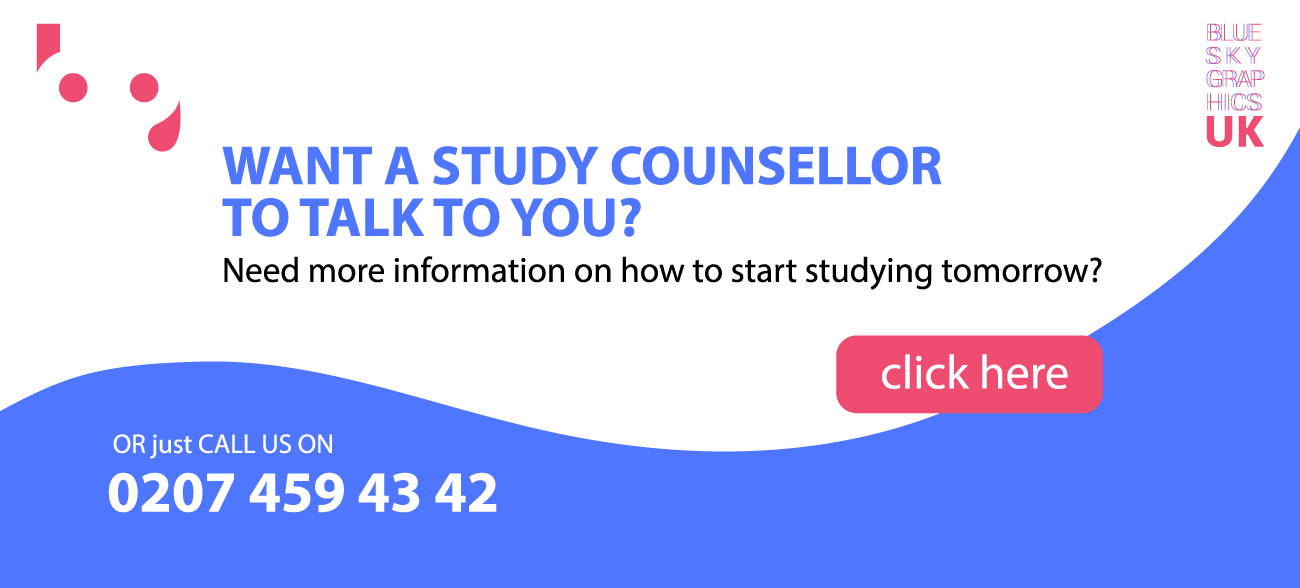 Corporate Design
Brand and corporations use corporate design to convey their vision and priorities to their customers through visual elements and create a brand identity for their brands. Graphic design elements such as colours, shapes, and pictures, used by a company in all, create a connexion with all of the visual elements in the company to convey its personality, create a corporate design.
A corporate design or branding includes the company logo and all the components used, such as business cards or stationary, and all these components must be of the same type and colour as the brand.
Environmental Design
The goal of environmental design is to connect people to the place they are. Environment graphic designers combine their graphic design expertise with architectural, interior design, landscape, and industrial design to create a unique experience for visitors who use elements for indicating the place they are, messages of knowledge, or storytelling.
An excellent environmental design will create a unique space that tells visitors storeys and enhances their experience. An environmentally conscious graphic designer must always consider the architecture to use the architectural elements to create a unique experience.
Web Design
Nowadays, any brand must have a website. That website needs to convey its ideology and encourage consumers to buy its products, so web designers use elements like page layout, photographs, so typography to create the ideal interface for customers to visit the company's website.
Effective web design needs to balance beautiful web design to make it easy for consumers to visit the website and provide a better user experience.
Making Money as a Graphic Designer
For a graphic designer, the most common way of making money is to specialise in one or more graphic design styles and work for a graphic design company, a marketing firm, or a corporation that requires elements of graphic design.
The second way of making money as a graphic designer is the first one, except this time you are the graphic design agency – this means that you are a professional graphic designer working for various clients.
Build digital files that can be models and mockups, or you can sell them directly on your website via the various graphic design markets. Develop a graphic design blog where you explore and monetise the subjects of graphic design in many different ways.
What is the best graphic design software?
Let's think about the best Graphics design software and how to use the application. It's apparent that all Adobe Suite software is a graphic design standard for all forms of software, so let's see the software that graphic designers use.
Illustrator by Adobe
The first software of graphic design on this list, the Vector Graphics Editing programme, is Adobe Illustrator, and what this means is the vector graphic use of beginning and end paths specified. The vector graphics do not use pixels. A certain number of dots to resize and do not lose any image quality. This is why Adobe Illustrator is suitable for making logo, illustration, and icon design graphic apps.
Photoshop Adobe
Adobe Photoshop is a photo editing programme for manipulating, cutting, resizing, and correcting digital images, programme very popular for photo editing projects, making poster designs, and, in general, doing anything with Adobe Photoshop.
InDesign by Adobe
Adobe InDesign uses InDesign to create posters, advertisements, books, magazines, newspapers, presenting, books, and eBooks and is the ultimate graphic design software for editorial and print design.
Adobe XD
Adobe XD is the Adobe Suite UX and UI Development Application to help you develop your website, mobile devices, and much more. Adobe XD allows you to design, build, and share your idea with your customers or partners.