Graphic Design and Web Design Courses in Clacton-on-Sea
Graphic design is the science of colours and textures that can express meaning and invoke nostalgia in subconscious minds.
Graphic designers create concepts which, by using computer programming or by hand, inspire, alert, and attract users. They develop a general idea and manufacture posters, pamphlets, newspapers, and corporate papers in different applications.
Online School
Online training has become a common option for students who, for different reasons, cannot undergo on-site training. Also, if simple online courses are still available, the last decade has significantly enhanced technology and online pedagogy. And now, it seems to be quite important that there are more and more cases in which online learning fully goes beyond traditional teaching. There is growing evidence of student achievement and preference for the online classroom, which will help all of us generally.
Course in Graphic Design
Online graphic design is carried out for nine months in a one-to-one-class system. The kit contains Photoshop, Illustrator, and InDesign. It is divided into many sections from the start to the development of your portfolio and, obviously, from the consolidation of modern graphic design.
Your portfolio is a great way to show your strengths so that the prospective client sees you and hires you following their needs. When your portfolio is extremely creative, you can be used by an advertising firm to publish products and to create a favourable brand identity to increase sales.
What does a Graphic Designer do?
Graphic designers simply use forms, colours, and photographs to create symbols, logos, and animations to send a message to a customer. You likely create logos for sports teams, create a magazine layout, or create a boring website according to where you work — and there are a variety of types of graphic design work available. At the same time, we live in an online environment; graphic designers also have plenty of opportunities to work on print projects, too.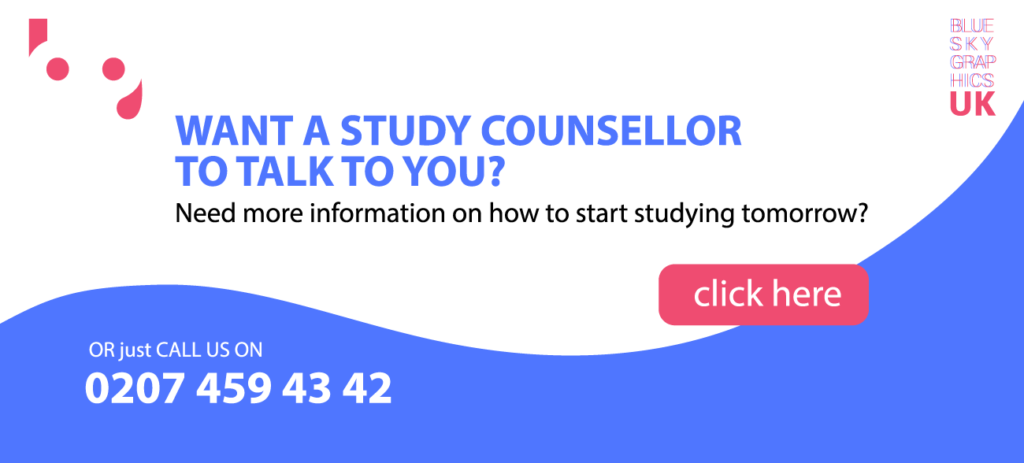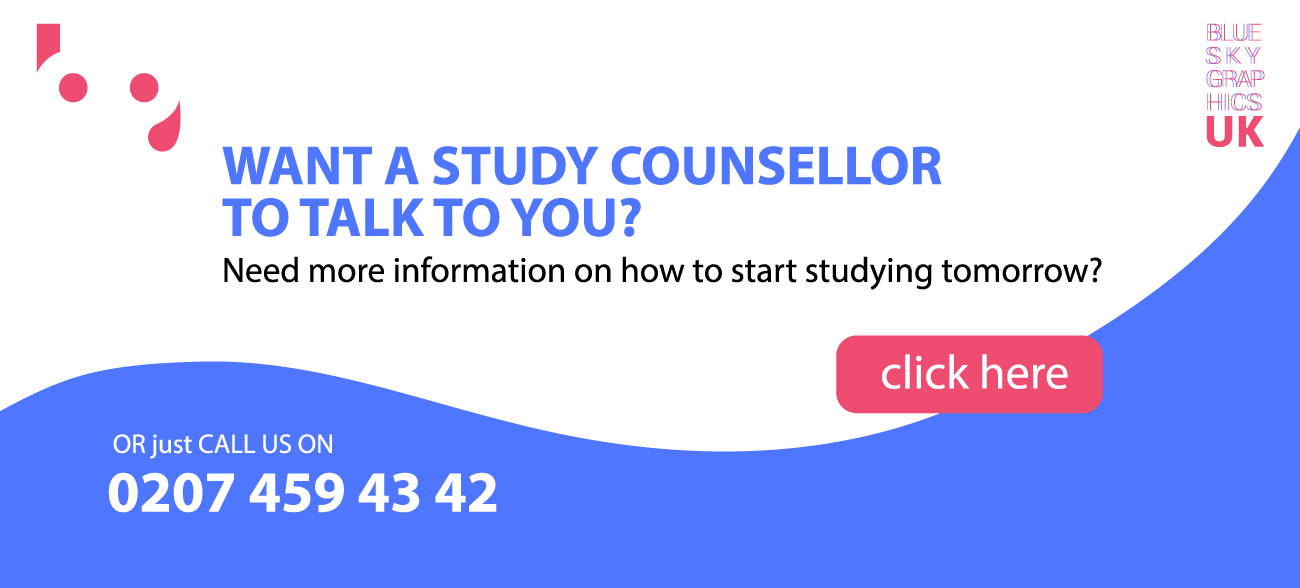 We have shown that the world of design is different every day, but that there are no two jobs alike. If you work at home or for an agency, the type of industry in which you can work is almost limitless. You can design president posters, design stylish beer bottle labels, or plan complicated medical flyers.
You may need to gather photographs and produce pictures for different types of creative activities, such as ads, brochures, packaging, and more.
How are graphic designers important to every company?
Graphic design is not just aesthetics; graphic design is a way of interacting between the business and the audience. Companies use graphics to alert, encourage, and eventually convince them to buy (or act) in the marketing funnel at any time.
You can create a flyer to let your customers know about an upcoming lecture, design an e-mail series to promote a service to current clients or develop a new product release sales page.
Graphic design firms and production companies in the UK are also expected to carry out projects with a wide variety of workers across various business types. Remember that although the picture can be a thousand words, graphic design is worth a thousand pounds in any business.
Another fascinating way to help businesses develop a recognisable identity is to have a graphic design career, and graphic designers often see themselves as progressive pioneers.
Any company's brand identity starts with a broad logo and extends into all facets of the product. The definition must be realistic, appealing, and trustworthy for the public. The brand must be able to sell the excellent products and services that you provide immediately, and an excellent graphic designer is needed to build that kind of connexion!
Graphic Design Future
Freelancing networks and channels in the graphic design industry over the last decade have changed significantly. Some of the changes were positive-finding a graphic designer is easier than ever, especially for small companies, it's easier to break into the sector, it's just an account, and Google has, of course, made the design more accessible than ever. The best thing about the future of graphic design is animation and VR. Print publishing is about to be released; the field of web design becomes digital media rapidly.
The ability of web design will increase to greater heights by combining with virtual reality and eventually website designing.
Enhanced realism and virtual reality engagement make it possible for consumers to enter the world for recreation, education, or work. Designers should be responsible for developing those areas in which people can play. Increased realism will also allow designers to unchain their offices and on-the-go design or incorporate additional elements of the environment.
Robots and automation systems will take responsibility, but graphic design is generally covered. Learning how to create software, web design, UX/UI, designing the newest ads requires real human feedback with colour opinions, emotions evoked by a person, typography on the packaging, or even ideas of the brand. With graphic design, you will be future-proofing your career for several decades.