Web Design and UX – UI  Design Courses in Reading
Welcome to Blue Sky Graphics – Where your dream of becoming a graphic designer comes to reality! The development of UX and websites is now one of the most popular fields in the world. It is a career area with tremendous potential for growth for a business or self-employment, be it for part-time or full time jobs. If you want to concentrate on advertising or promotional material, web design is great.
If you would like to learn design skills easily at home, Blue Sky graphics is the place to be. We not only teach you skills, but we show you how to put them in practice.
What is Web Design?
Web design applies to the internet architecture of the site. Instead of developing software, it usually refers to aspects of website development on the user interface. Web design used for desktop browsers to focus websites, but designs became more and more relevant for smartphones and tablet browsers since the mid-2010s.
The web designer focuses on the format, layout and also the material of a website. The design, for example, refers to the colours, fonts and images used. The layout refers to the categorization and structuring of the data. Effective web design is simple to use and aesthetically appealing to consumers and the brand of your website. Most web pages have a focus on usability, so that no external details and features can interrupt or confuse users.
What Will You Learn From This Course?
It is daunting to go to a completed website from a blank screen. You will learn about the major steps in web design during this course. You can think about information acquisition, new ideas and program iteration. At the end, you have the foundation to continue your design journey.
The course shows researching and working with XD Photoshop, Elementor and WordPress in web design and graphic design, colour theory, home pages and internet websites. The Web Design course goes beyond concrete theory and applications in web design and graphic design.
But before taking this course, graphic design training is required since web design studies are fairly difficult without understanding basic principles of graphic design.
Elementor
Elementor is a drag and drop website for WordPress building. You can create wonderful pages with a visual editor. It is intended to create interactive websites rapidly. This WordPress plugin is a complete solution that makes possible the management on a single platform of all aspects of web design.
Elementor is an excellent tool for creating anything from your entire website to individual web pages. There are even advertising pages, promotional pages, and even custom forms. This platform will allow you to design every page that you can imagine on your WordPress website.
XD Adobe
The name XD remains for Experience Design, which says what you can do about it: Design Interactive User Interfaces. Designs may be created and rendered by a prototype directly interactive.
Adobe XD is a versatile technology used by designers of UI and UX apps, web designers, mobile app designers and product designers. It has some intuitive features that reduce working time. The biggest advantages of XD are concept and prototyping combinations.
You have developed some changes that can be seen and improved. A live demo is an important step in the process of XD prototyping. It's like a second screen that immediately displays the concept. You instantly preview your changes if you make changes to your templates.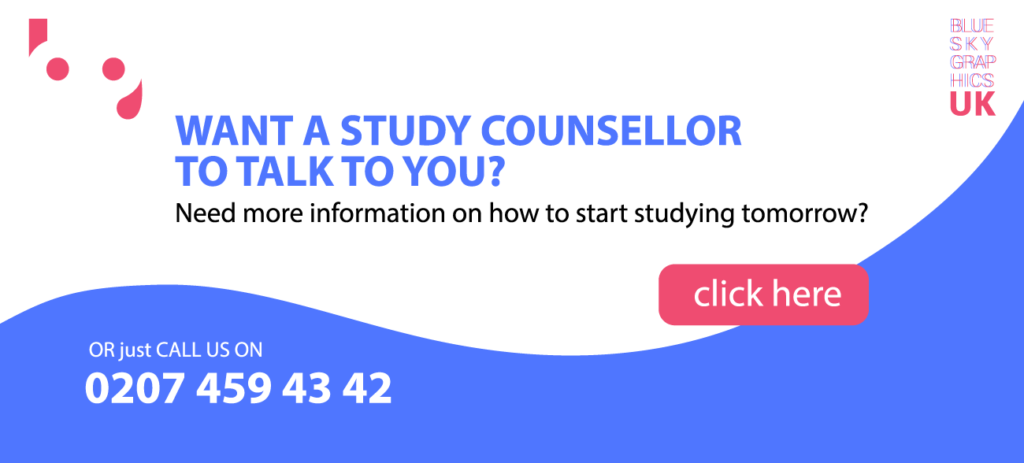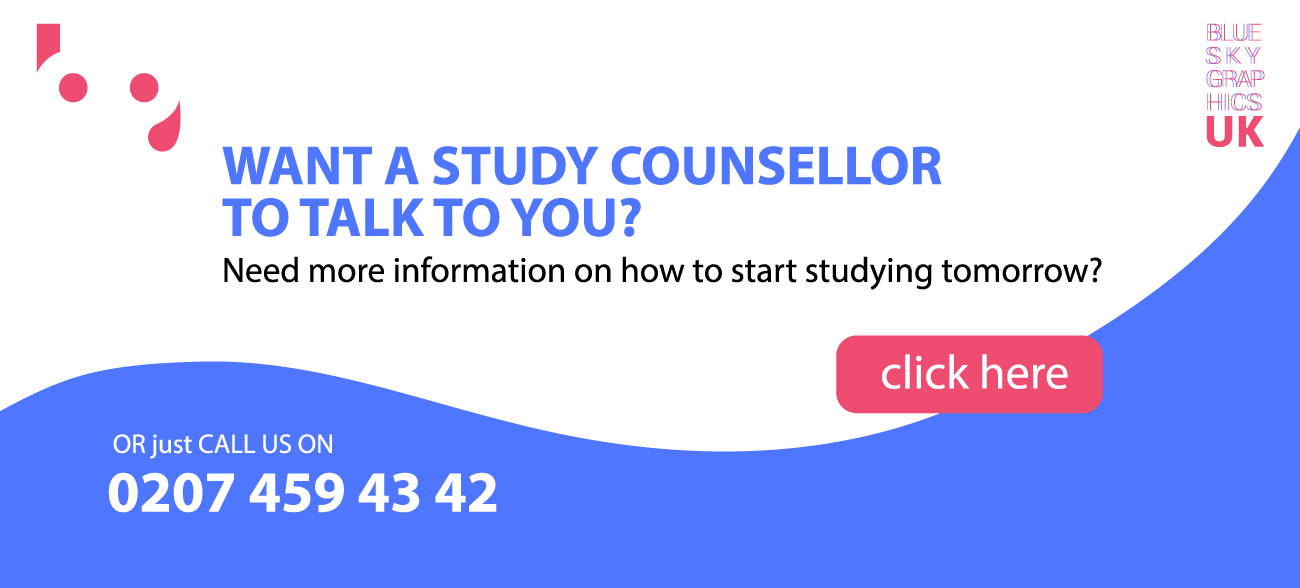 UX-UI Design Course
UX designers tend to make the interface easier on any platform or program. It's all about creating a website for the consumer that is user friendly and it's not too hard for the user to run. The aim is to address customer issues and problems in order to increase productivity, quality and user quality.
This is an advanced training course which shows you how to create user-friendly websites and how to resolve problems with the usability of a website or application. The purpose of the interface is to anticipate what users and surfers on the web can do and ensure an easily accessible interface to the desired results.
The idea is for the UX UI Creator to be acquainted with users and their motivations, desires and preferences. Simply placed, a user-friendly concept defines the functionality and functions that promote the usage of an app or website.
Job Outlook for Web and UX Designers
The few different settings you can work in include the following:
1. Work for industry-related companies, like design consultancies or branding agencies (agency graphic designer)
2. Work with any company (in-house web designer)
3. Work remotely on your own (freelance web or UX designer)
Employers in nearly all industries do need web developers. The website design, creation and daily operations are often carried out by website developers and internet developers. The developer will handle or upgrade every website. Again, the job description can differ between companies.
Web designers have the job of developing a website's look and feel by selecting the theme and designing beautiful icons, photographs and other visual features and applying them to the pages of the website. Web designers also create and build a website's navigation tools. As a web designer, you can determine what content is on a web page, where items are put, and how aesthetics and consistency are preserved from screen to screen.
Work from Home
Remote work is a phenomenon that isn't new. Companies typically find remote work to be a benefit to workers. Studies consistently show that remote workers seem to be more effective. In addition, you can save space in your office and reduce employee turnover. The greatest advantage of working from home is the versatility of working when and when you want to. When you are an established website developer you can decide how many hours you usually spend on one project per day and organise it according to your schedule.
Please note that if you continue to work as a freelancer, you may have clients calling you at odd times of day or night. In this case, you must be flexible when it comes to meeting certain demands, particularly if you want to develop your portfolio and your reputation in the independent world. Web pages such as Fiverr or Peopleperhour will help you reach a potentially hiring client!