Web Design and UX UI Design Courses  Newport
Web design is a tool for communicating ideas in art and technology. The designer uses various communication methods to convey a message from a client to a broader public. The main methods are image and typography. So if you dream of being a designer, you are on the right site! With some knowledge about our courses regarding web design and our teaching techniques, we will show you how to turn your dreams into reality.
Web Design Course
This course aims to incorporate the principles and their application in web creation. The only prerequisite of this course is to be properly educated in the field of graphic design. Many students who take the web design course already seem to come with prior experience in graphic design. This is because it's fairly difficult to learn web design without understanding the basic principles of graphic design.
We will show you how to work by incorporating frameworks, digital models and their overlaps in website design. You will need to plan a list of other websites during the course on web design, where you can create content during the course. The website design explains everything about the language-of the website, how it looks and how it operates.
There are certain web design features that you need to bear in mind when designing your own website. Use of a simple-to-interpret font that complements the website design is critical. It is also important to concentrate on colour compatibility with your brand and the message you want to convey when choosing colours for your web.
WordPress
Here you can open pages and insert elements of graphic design from other web design programmes. You can connect pages to the home page using WordPress, design landing pages, including pages designed for other programs but which can be transported and installed in the WordPress app. Using WordPress, you'll be able to decide the search engine settings that help promote your website in its organic form.
Elementor
Elementor is a WordPress building drag-and-drop website. With a visual editor, this plugin lets you create beautiful pages. It is designed to quickly create interactive websites. This WordPress plugin is a complete solution that allows all aspects of the web design to be managed on one platform.
Elementor is an efficient tool to create anything from your whole website to particular landing pages. Sales pages, promotional pages, and even customized forms are available. This platform will assist you in designing every page on your WordPress website that you can imagine.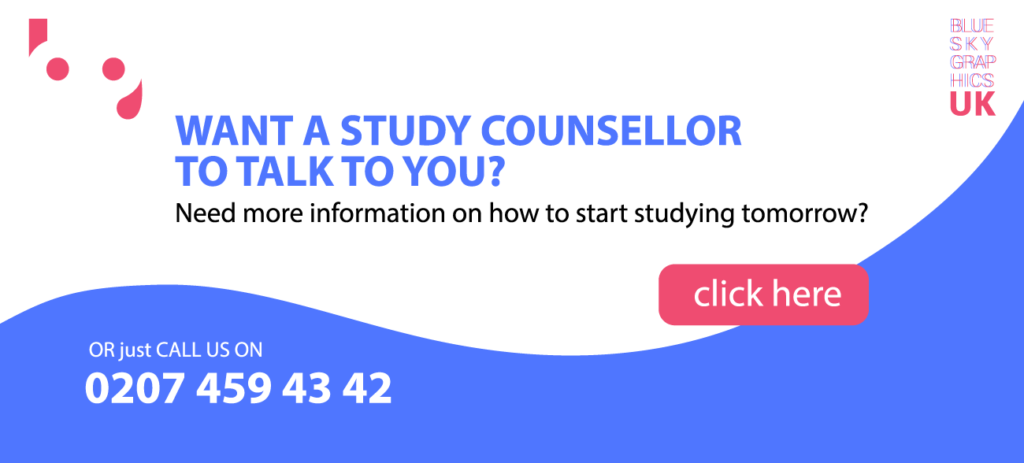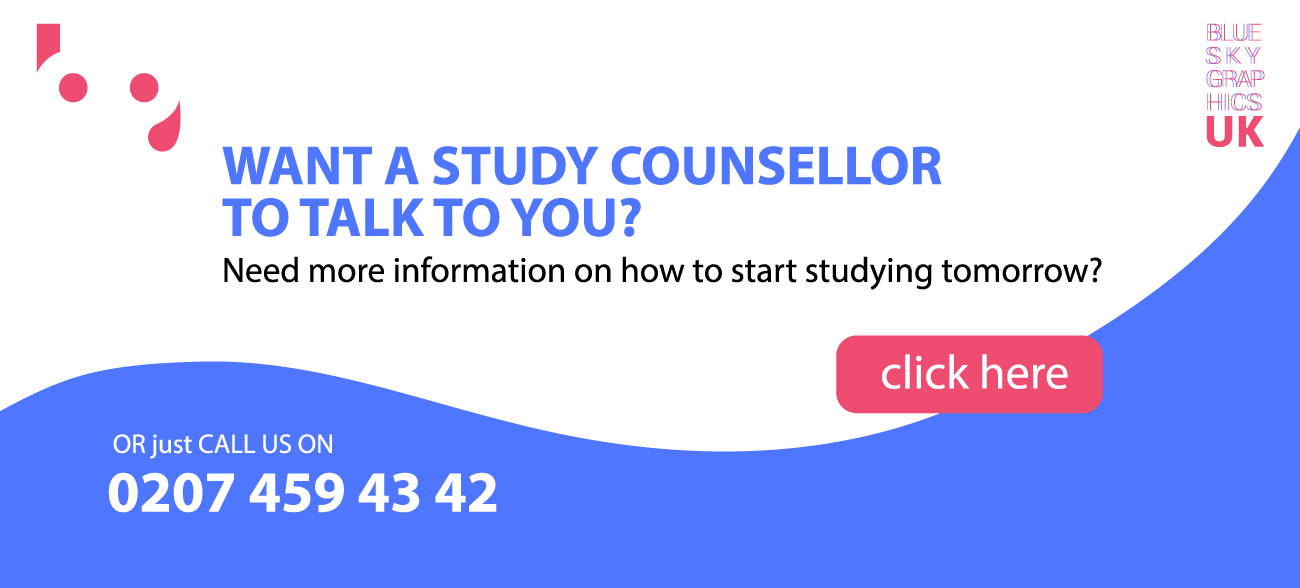 XD Adobe
The name XD remains for Experience Design, which says what you can do with it: Design Interactive User Interfaces. Designs can be worked out and made directly interactive by a prototype.
Adobe XD is a powerful app used by UI / UX designers, web designers, mobile app designers and product designers. It has some intuitive functionality that reduces one's working time. The greatest advantage of XD is the combination of design and prototyping.
You've set up some transitions that you can see and improve. A major key step forward with XD prototyping is a live preview. This is like a second screen, previewing your prototype directly. If you make changes to your designs or transitions, it immediately previews your changes.
UX Design Course
UX design course is an advanced course that fits those who already practice graphic design. It includes the use of the Photoshop, XD Adobe, and Illustrator software.
The primary aim of a UX project is to improve the user experience on each device or programme. It's about making a customer friendly web site where everything is available to the user and managing the software isn't too difficult. It is used to boost productivity, efficiency, user experience and fix barriers and problems associated with customers.
What Jobs can you apply for with Qualification in Web and UX UI Design?
Web Designer: As a web designer you will design, create and code websites using technical and non-technical skills to construct websites that meet the demands of your customers.
Being involved in the technical and graphic aspects of the pages, you will determine not only how the website looks, but how it works. You may also be responsible for maintaining an existing site.
Web Developer: As a web developer, the primary role would be to build secure and high-performance software and services that can be accessed over the internet.
If you are in an organization or working as a freelancer, your job will be to develop goods that meet the needs of the customers. With several tasks to work on concurrently, the job can be especially diverse, with plenty of meetings with clients to address their needs with update them on progress.
UX Designer: As a UX designer, you will be concerned with the full range of experiences and interactions of users with a given brand. You will collaborate with other members of the marketing team and the broader enterprise to ensure that goods and services meet consumer needs.
Your exact responsibilities may vary depending on the form and scale of the company you are working for. For example, you could be designing front-end e-commerce sites for the online retail sector or working on a government website aimed at providing general public with information and advice.
UX Researcher: If you have strong analytical skills and are interested in psychology, analysis and coding, a career as a UX researcher might match you. Your job as a UX researcher would be to provide the best possible website user experience, making the website as user-friendly as possible.
You can also review the content of websites, and look at design elements such as colours and pictures, as well as the user habits and interests.
Work from Home
You can also start working from home and earn money, since you can study these courses online at home! It is a good chance for housewives and part-time employees who find it difficult to escape from their busy job and home life. Some people use their excellent skills to make money on freelance sites such as Fiverr, Freelancer and Peopleperhour!