Web Design and UX UI Design Courses in Crawley
Have you ever wondered what being a web designer would be like – creating websites? Web design is one of the most creative and varied fields of expertise among several industries. It includes visual contact, comprehension, technological knowledge and so on. It also entails the participation of information and integrity in creative work for the corporate sector. The know-how and ingenuity behind this area of work is critical to know before stepping into it.
A web designer is a developer who is able to use technology and creativity. Their strategy should go beyond interacting, promoting and exhibiting with the general public. The aim is to illustrate the concept with the details given to the target audience.
What is Distance Learning?
Distance study is one of the easiest means of mastering graphics and many other skills. You can have difficulty going to a university if you have children, families, jobs and friends. Online courses would also facilitate your career. If you have a busy life, children or altogether, you can also take graphics design lessons on your own. In addition, these credentials can literally be applied to hundreds of different jobs.
Each course lasts 9 months and 90 minutes with your tutor every week through distance learning, but every lesson takes place online from the comfort of your home at your own time and space. In 9 months, you'll have developed a Photoshop, Illustrator, and InDesign industry standard portfolio and certificate.
You don't have to worry about being scammed in all our online courses because all classes are professionally taught by an expert graphic designer.
Selection of Courses At Blue Sky Graphics:
You have many choices if you want to participate with us in an online course. An online training program focuses on the skills to be a successful graphic designer.
The courses you can take are:
• Graphic Design course for industry Adobe Photoshop, Adobe Illustrator and Adobe InDesign
• Web Design Course
• UX Design Course (UXUI).
You may not think these courses are a lot, but they're the only ones you need when it comes to graphic design. Most designers do their own jobs as freelancers and pursue projects. You may also end up working for big corporations or even helping to create websites for small businesses or friends!
What is Web Design?
Your website design provides a description of the content, its look and functionality. Web design consists in the creation, construction and generation of an electronic collection of files representing users, types of texts, structures, images, graphs and interactive features. You can make your business credible online through professional web design.
Web pages are created by means of an HTML language markup. Web designers create HTML tags for web pages which define the contents and metadata of each page. Generally, CSS or cascading sheets show the arrangement and design of the elements on the web page. Consequently, the majority of websites use an HTML and CSS combination to describe how each page appears in a browser.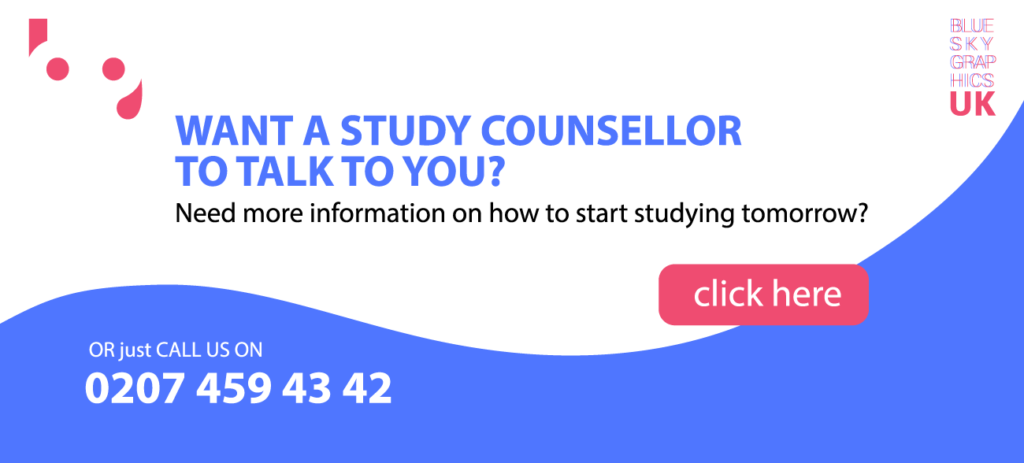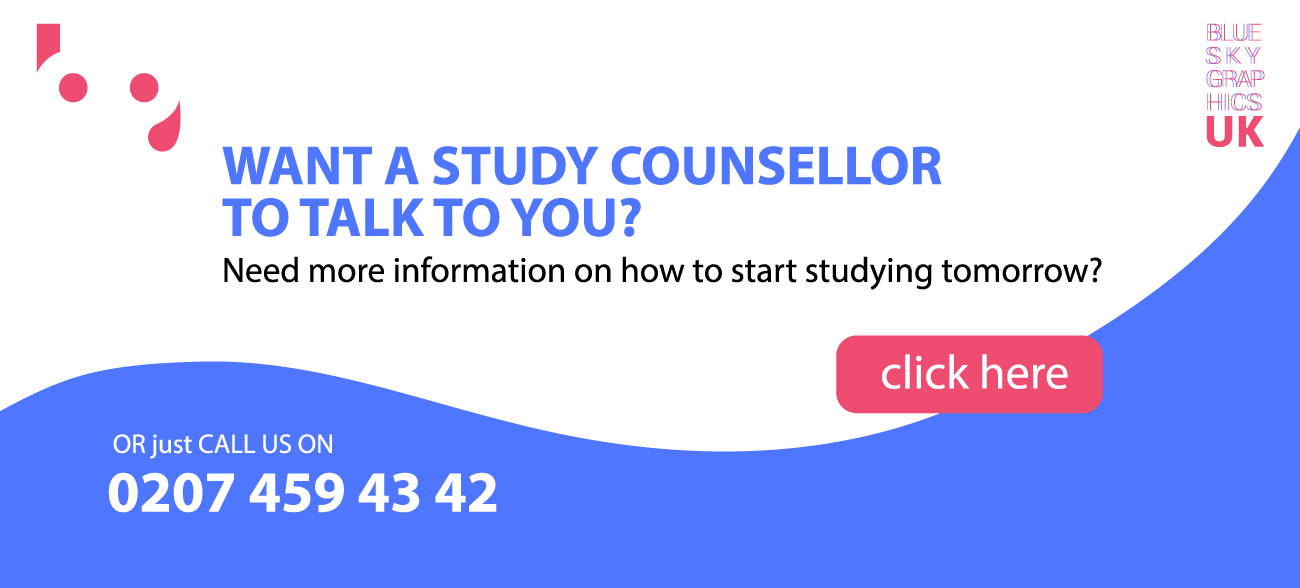 Uses of WordPress
1. WordPress Applications helps you to build a number of similar landing pages
2. Establishment of a static website with categorized plugins, setup speed and subject matter.
3. Analysis sites and short code sites can be used for these revision sites as an extension of websites and articles. This is done by a check box plugin.
4. The development of portfolios is one of WordPress' key highlights. The author could build flexible and dynamic portfolios here.
Elementor
Elementor is a drag-and – drop WordPress building website. With a visual editor, you can create lovely pages. It aims to quickly create websites that are interactive. This WordPress plug-in is a robust solution which handles on a single platform all possible aspects of web design.
Elementor is a great resource to create anything from the whole website to individual web pages. There are also advertisements, promotional pages and even personalized forms. You can create any page on this platform that you can imagine on your WordPress website.
There is no need for HTML / CSS / PHP / coding-all can be done with a simple user interface.
Adobe XD
Experience Design makes the name XD that says what you can do about it: Design interactive user interfaces.
Adobe XD is a standard web designer and mobile app designer UI / UX platform. The function is intuitive, reducing working time. The greatest benefit of XD is the contrast between design and prototyping.
You've made certain transitions you can see and improve. An important step to XD prototyping is a live demo. It's like a second screen that immediately displays the prototype. If you change templates or transitions, you will see the changes immediately.
UX UI Design
UX means that you can experience something. The aspect "user experience" refers to customer / service interaction. The architecture of the user interface therefore takes into account all the different elements. A UX designer is curious as to how the user feels about the interface and how easy the tasks he wants are for users.
While the user experience is a range of things that are efficient and convenient to use, it adds to the user interface design: look and feel, object functionality, and interaction. Digitally created user interfaces. The user interface includes all visual interactive elements – buttons, icons, positioning, type, colors and reactive layouts.
The UI Architecture seeks to lead the user visually via the device interface. It all includes the development of an intuitive sense of not thinking too hard for the consumer!
What Will You Learn?
For those who already know the graphical design techniques, the UX design course is an advanced course. Photoshop, XD Adobe and Illustrator programs are included in this course.
A UX project is designed specifically to streamline the application or program's user interface. You can learn how to create a custom website that offers everything for the user and is not too complicated to run the app. In order to improve profitability, performance and user experience, the obstacles and problems related to consumer problems can be overcome.
Start Your Work From Home:
You can also start working from home and earn money, because these courses can be studied at home online! This is a good opportunity for housewives and part-time employees who find it difficult to get away. Some make money on freelance websites, like Fiverr, Freelancer and peopleperhour! by use of their excellent skills!