Web Design and UX Design Courses in Stoke-on-Trent
Welcome to Blue Sky Graphics – the gateway to quality web and UX design education! The creation of websites and UX is now one of the world's most popular fields. It is a career field with immense growth potential, whether for part-time or full-time jobs, for a business or self-employment. Web design is a perfect choice if you want to focus on ads or promotional content.
If you want to learn design skills at home easily, then Blue Sky graphics is the right place for you. Not only are we teaching you skills, but we're also showing you how to make practical use of them.
Web Design
Web creation is an innovative process and skill to build website features by using languages of programming. Languages for programming are used to build internet-based software, websites, services and products.
In the development process several factors are involved that depend primarily on the life cycle of the application or website. The main work is to create functionality, to process the website and to automate the various solutions.
Web Design Course
The web design course which lasts 8 months is one of the courses we teach. This course, however, requires some background knowledge about the principles and elements of graphic design, without which the course can be pretty difficult. The web design course offers opportunities to create and reorganize existing websites using technologies-specific techniques and methods to explore the website architecture, vision and usability.
Training will also be provided in other areas, such as web design, colour theory and architectural concepts. It's better to have a web domain, because the details you get when you're going through the course can be implemented easily. A major part of the web design is done by WordPress. You can use WordPress to support your website by configuring your search engine in an organic form.
WordPress
WordPress has been used to drive millions of online presences. One thing for sure, if WordPress were not to exist, 28% of the Internet would be gone. It is hard to imagine how the world would look like without WordPress.
Use it to build almost every sort of website you can imagine. Here's just a little overview of sites that WordPress is great for:
Most web designers and developers use WordPress to build websites for both big and small businesses.
Most Internet marketers use WordPress to create high-end publicity and landing pages for products and objects, particularly because you can set it up more quickly than an HTML file.
If you are looking to create a business marketing platform (or to monetize the web in some other way), the WordPress group provides plenty of specialised solutions.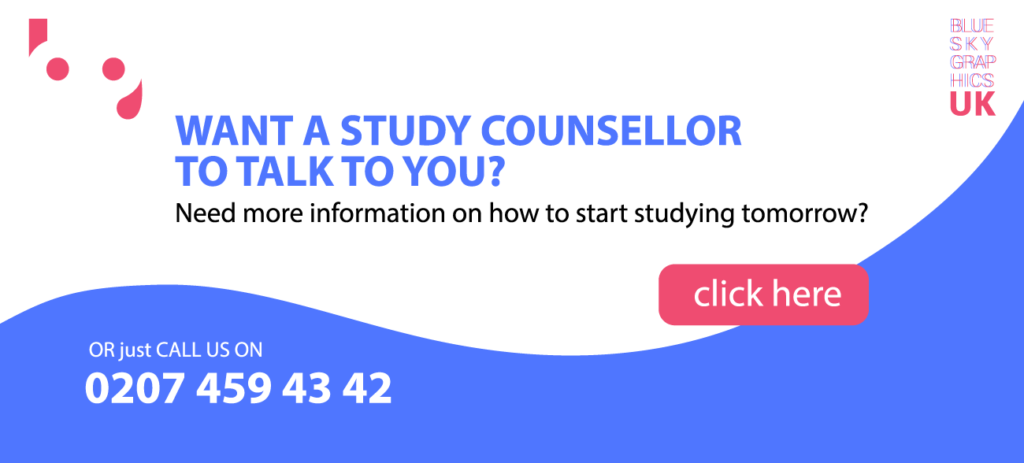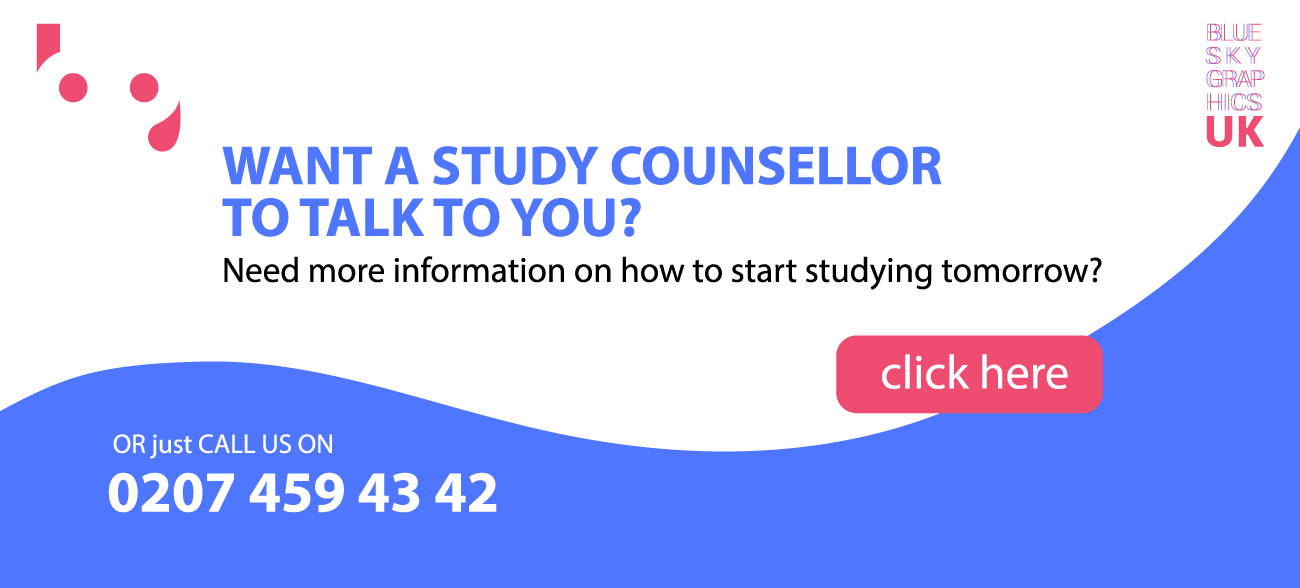 Elementor
Elementor has the fastest, most efficient WordPress editor. Just drag and drop, and customise. You can easily customise your website with Elementor Theme Design. Typically you must edit your Cascading Style Sheets (CSS) or deal with complicated theme customiser tools if you are interested in modifying your Website's global style settings. Plus, you'll actually have to start all over after the switch if you change themes.
Fortunately, Elementor can help you easily build your site and preserve long-term stylistic choices. With Elementor, you can control some of the most popular global settings directly from the user panel of the app. Those settings include:
• Backgrounds
• Heading and link styles
• Images
Combine all these elements together and you have the foundation for a website design that is unique.
Adobe XD
UI / UX designers, web designers, mobile device designers and product designers use Adobe XD as a flexible platform. It has some intuitive features that reduce one's work time.
One of XD's most important components is the ability to prototype. This feature lets us create a user travel mock-up, create interactive shortcuts and drop-downs and click from page to page.
By using XD for a project, you can use a direct link, which opens the prototype right into your browser. XD also has an integrated function for commenting which you can use to easily share input or ask questions directly inside the project.
UX UI Design
The UX design course is an advanced course suitable for those who are already practicing graphic design. It requires the use of Photoshop, XD Adobe, and Illustrator applications.
A UX project is specifically designed to improve each device or program's user experience. It is a matter of building a customer friendly web site where everything is available to the user. It increases productivity, efficiency, user experience, and addresses obstacles and customer issues.
What Can You Do With Qualification in Web and UX Design?
Web Developer: Web developers are required by employers in virtually all sectors. A Web developer or an Internet developer is often in charge of website design, creation and daily operations. Each Website needs a developer to manage or improve it. Again, the title of the job could differ between companies.
Therefore, there are several incentives, but the word "website creator" is not available for all staff. The positions are subject to various terminologies and often mixed and matched.
Web Programmer: Web programmers translate the storyboard to HTML for the site, the programming that will seamlessly turn a Web page from code to a visual website. This may also involve inserting images and selecting styles.
UX UI Designer: Responsibilities of UI / UX Designers include gathering user specifications, graphical designs and building components for navigation.
You should have experience with design software and wireframe tools in order to succeed in this role. Eventually, you can build practical and attractive characteristics that meet the needs of your customers and help you grow the customer base.
Work from Home
Remote work is not a new concept. Businesses typically view remote work as an advantage they give workers. Consistently, studies show that remote employees appear to be more successful. Moreover, you could save on office space costs and it can help to reduce turnover among employees. The biggest advantage of working from home is the versatility of working when and when you want to. You can determine how many hours you usually spend on one project every day if you are an established website developer and then plan it according to your schedule.
Remember that you may have clients calling you at odd times of day or night if you start work as a freelancer. In this case, particularly if you are still building your portfolio and your credibility in the independent world, you must be flexible in meeting certain demands. Websites such as Fiverr or Peopleperhour are great for beginners and can help you meet a potential client who hires you!