Graphic Design and Web Design Courses County Tyrone
A graphic designer uses computer software to create and develop visual marketing material and media. They create promotional material in many ways: advertising, video, social networking, conferences, advertisements, forums, newsletters, etc. They also develop marketing campaign concepts and deliver through multi-channel (print and digital) implementation.
One purpose of graphic design is to have a clear visual identity for companies. Most businesses pay attention to the creation of a logo or website. Still, they do not have any processes in place to provide a cohesive visual identity for potential branding initiatives such as trade show displays, ads, or marketing collateral. If the visual identity of your brands is not consistent, it is not as good for your company.
What is the visual identity of your company?
As most people think about the visual identity of a product, the first thing you think of is the logo of the product. A logo is one aspect of the visual identity of your organisation, but not the only one. Your company visually defines itself through recognisable components of your brand, such as colour, form, shape, and texture, which combine to communicate a message to your customers, prospective clients as well as internal and external audiences. This message helps to develop the brand's recognition, confidence, and loyalty.
Consistency in a Design
Helping businesses to create a clear visual image is a compelling business result of graphic design. The more clear the visual identity of your company in all applications, the more effective it can be because it resonates more effectively with consumers.
In the end, your visual identity continuity makes it easy to identify and understand your brand that can reduce the amount spent on ads and marketing.
For some instances, even slight incoherence of visual identification will make you feel 'something is not right' even though you can't express exactly what it is. Consistency in visual identity helps create trust and loyalty within the brand — customers know what they expect and don't hesitate about who they are and what they deliver.
When the external component of your visual identity is consistent, consumers continue to trust that they will get what they expect from customer service experiences to product ranges and more internally with your company.
Web design is the design and construction of the front end of a website or site. This includes a mix of creative and technological know-how, including graphic design, UI/UX design, and knowledge of the latest developments in web creation.
Advanced skills of web designers
Then the requisite skills of web designers are as follows from the technical aspect:
1. Resource for Design
Manufacturers also have a collection of instruments. As mentioned above, a web designer may use many main software applications for the design. Although web pages can now be built in a web browser, tools like Photoshop are still useful for image processing, graphic design, and prototyping. By using the right tools, your work will be more effective.
PS (Photoshop): efficient graphic and web design image processing.
Adobe Illustrator is an excellent graphics vector processing tool, used mainly for font design, graphic design, book/magazine layout, and graphic design.
Adobe after Effects is a programme developed by Adobe for the graphic processing of images. In short, it is a sophisticated PS variant that is very strong and complicated.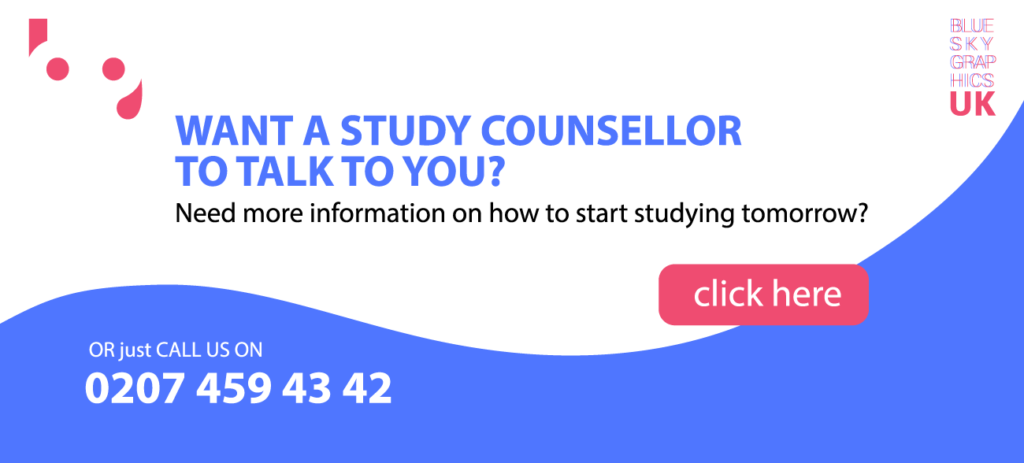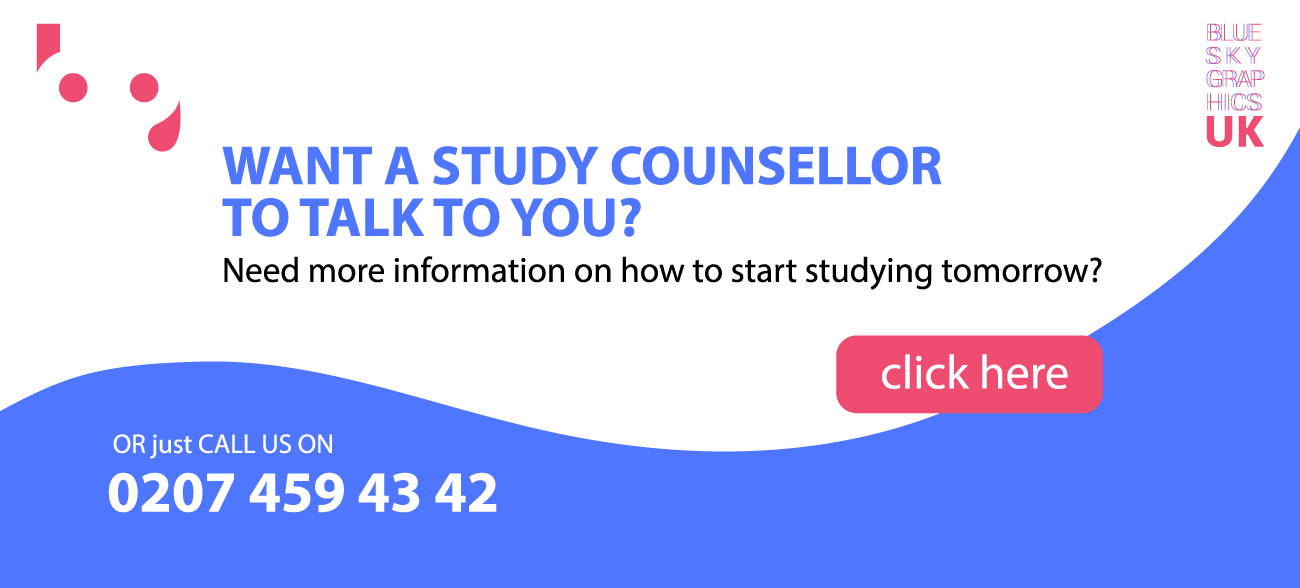 2. Sense of Design
To web designers, getting a strong sense of design is very important. Web design is more than just a decent website. You will recognise design elements such as type sets, photographs, and fundamental design concepts such as templates, design standards, and more.
3. UX interface Design
UX stands for user experience or the impression of people using the website. To have a good UX, you have to look at your users to help build user people and to use sitemaps to set out pages and contents. It allows you to consider the direction of the user during current site visits. The architecture of a website can be changed, improved user experience, and increased user conversions through repeated testing.
4. Responsive
Increasing numbers of people use small screens to display and read web page details on smartphones, tablets, and others. You should grasp the concepts of responsive web design as a web designer to make the pages accessible on small screens.
5. Implementation of graphics
Website design is distinct from the design of graphics. If you are a graphic designer, this will increase your marketability.
Technical skills of Web a Designer
The rapid advancement of web development technologies raises the requirements for web designers. In addition to being qualified, you will benefit longer-term from an understanding of the required web development language.
1. HTML
Many may not think that web designers should learn HTML, but you should know simple HTML/CSS, whether you're a developer or not. This will allow you to read, edit, and solve problems more efficiently. Nevertheless, the level and the scope you need to learn can be even more comprehensive, depending on your experience as a designer/developer. In any case, you should be aware of the regulated and code-adjusted styles and colours. In the long run, these skills are highly useful.
2. CSS
CSS and HTML are website creation partners and are the main building blocks of the layout and design of webpages. HTML specifies the web layout, and CSS controls the visual feel. For example, CSS allows you to change colours, alter fonts, or add awesome backgrounds.
What's the Web Design Course at Blue Sky Graphics?
The web design curriculum is designed for you to become professional in creating new websites and redesigning existing websites using advanced creative tools and techniques that explore the architecture, visual appearance, and usability of a website.
During the course, you can receive training in many main areas, including web design, graphic design, colour theory, design codes, web interface design, homepage create, and intranet web pages, including web page design for niche websites. It is all implemented by a variety of applications across building software like Photoshop, Illustrator, WordPress, Elementor– a drag-and-drop page building plug-in which replaces the WordPress basic editor with a live front-end editor that facilitates complex visual design.
The course is structured to develop graphic skills, technological knowledge, and CSS. Please note that students must have a domain and web hosting to apply the learned techniques directly as you move through the course. During the course, the steps to register a domain and web hosting are covered.