Web Design and UX UI Design Courses in Chesterfield
Web design is the process of creating a website or updating an already existing one using some coding languages like HTML and WordPress software. At Blue Sky Graphics, we teach such courses in a one-to-one setting so our students can have the undivided attention of the tutor and have clear concepts about web design.
Before working on the app, you need to know how to use graphic design as a basis to grasp CSS and create web pages in a variety of codes. Most students who study web design tend to have prior knowledge of graphic design already because web design without the basic principles of graphic design is rather difficult to study.
WordPress
WordPress is a content management system (CMS) tool that you can use to build or maintain your website without coding skills. This software helps you to configure nearly all aspects of your website.
WordPress is easy-to-use software with the entire features web developers need to build a site. You can use and interact with the application very flexibly, and you can modify it by coding and other tools in any way you want.
Everyone, from small to big business owners, can use it. WordPress designed websites can be easily updated even by non-developers, and this web-based framework provides an extensive collection of themes and plug-ins.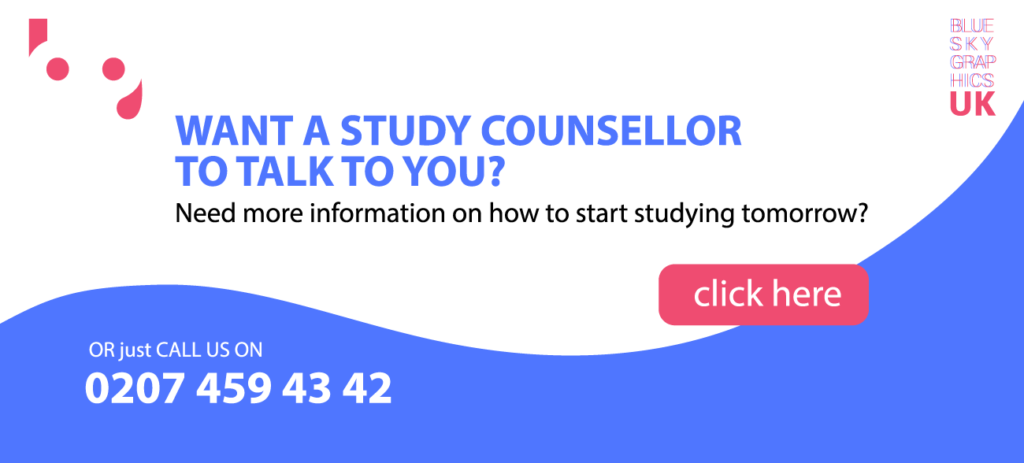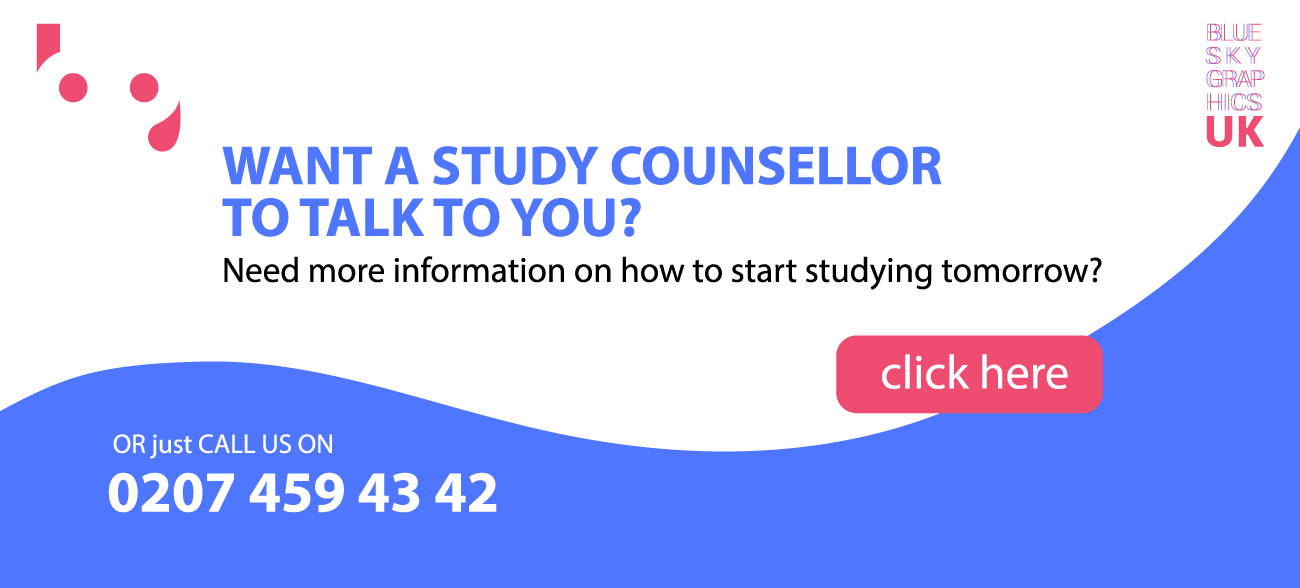 Why Choose WordPress to Create Your Website?
WordPress is a free software application. It means that you can download, install, use and adapt it to your needs. You can make use of any website.
WordPress can also be used by non-web designers because no coding skills are needed. For non-tech users, WordPress is the best choice, as you can choose from thousands of free templates. There's a great WordPress template for almost any platform (whether it's a forum, a business website, or an online shop).
WordPress themes are easy to customise, as they are all fitted with colour shifting, the logo, the installation and customisation of great sliders.
WordPress provides an advanced alerting software framework. You can upgrade plug-ins and themes to the WordPress management dashboard.
When a new version of WordPress is available, WordPress can alert you, and you can update your site by simply clicking a button.
You can use a WordPress Backup Plugin to securely copy and store your data and protect your files from theft or incidents.
What Kind of Websites Can You Build Using WordPress?
Portfolios
To achieve a perfect job, to attract customers and create a reputation, each designer needs a unique and robust portfolio. This ideal portfolio can be accomplished by WordPress, and everything you need to build your portfolio can be set up. With the right WordPress theme and a promising plug-in, you can showcase your achievements and skills, or showcase your work and past projects.
You can also add loads of photos and edit them through the media library of WordPress. In particular, if you're a creative sort designer, you'll want to present the best projects in the portfolio. With a robust gallery plug-in on WordPress, it is easier to show your work in the best possible light.
Business-Sites
WordPress is a common and wise choice for creating business websites of all sizes (including huge ones). There are many other reasons to choose WordPress to build your business website, such as-it's very customisable. You can also use plug-ins or custom coding to add almost any features you need to the platform. Therefore, the easiest way to create a website is WordPress.
You will need to look for a business-specific theme to make sure that your website reflects what you believe in. You may want to look for an all-in-one solution rather than download a number of smaller individual plug-ins.
E-Commerce Stores
Around one-quarter of the internet, web pages use WordPress to handle content, as it blends the simplest websites with plugin-based modularity that enables the expansion of functionality to fulfil almost everyone's requirement.
For e-commerce websites, WordPress is an excellent choice. The variety of pre-made themes on WordPress helps to make an e-commerce site popular. It includes plug-ins that bring full functionality from a product page to a shopping cart and checkout at an e-commerce site.
You begin by selecting a domain for your website and then continue with the usual process – selecting an appropriate theme and plug-in for your website. Once the plug-in is created, add the relevant information to the products and product pages. The final step is the section on payment. Make sure the checkout process is easy, and the money exchange system is stable.
What is the Colour Theory?
Another essential aspect that the course on web design covers is the colour theory. Colour theory is both a science and art of colour use. It explains how people perceive colour and how colour mixes, matches or contrasts. Colour theory also includes colour messages and colour replication methods. People can make a decision about your product based on the colour used, so it is very important to use the right set of colours to convey your message.
Colour theory organises colours on a coloured wheel and consists of 3 categories: primary, secondary and tertiary colours.
Primary Colours: red, yellow and blue
Secondary Colours: green, orange and purple
Tertiary Colours: blue-green or red-violet.
Warm colours are usually associated with energy, intensity, and action, while cool colours are often correlated with calm, quiet, and serenity. When you know that the colour has a temperature, you can understand how the choice of both warm and cool colours in a logo or on your website can affect your statement.
Why is the Right Choice of Colour Important for a Website?
Choosing the correct colour combination in the web design process is considered to be one of the most important factors in the development of a successful website.
Colour choice has the potential to have a positive impression on the visitor and can make the visitor stay longer on the website.
For example, red is powerful and attractive and would be good for websites focused on child-oriented products and also to encourage a visitor to take action in a 'Reserve Now' and book. Red is invoking feeling. Green is, however, pleasing to the human eye and is suited to nature-related tourism sites and sites. Green symbolises wealth and prosperity. Green is also trustworthy and is one of the trendiest / business colours.