Web Design and UX UI Design Courses in Darlington
Graphic design is a vocation for visual content to communicate messages. You can learn from several online courses in this field. The graphic design course we are providing at Blue Sky Graphics is one of a kind. In today's world, graphic design has a considerable scope, and before you start designing UX UI or web design, you need to learn everything about graphic design.
A good web designer knows how to create a sketch with the best of his abilities. Nowadays, people join universities and colleges to improve their skills, but what if you get your tutor on your side? This is possible if you take web design courses online at Blue Sky Graphics.
Online Education
Online learning is one of the best ways of getting an education. Online learning takes place when knowledge or educational materials are obtained from the internet. In the traditional classroom environment, everyone interacted with face-to-face learning. It seems that these types of settings are most convenient for us and that we most benefit from participating. If you love the flexibility of online learning, but still appreciate the effectiveness of one-to-one learning, you're probably wondering if the two can be combined to form a flexible and effective teaching method.
We have introduced a one-to-one learning setting for our students so you can avail of the following benefits!
• Students and instructors can provide immediate feedback. If students have questions, the teachers can be asked and answered in the same session. There are, therefore, no questions left unanswered or lingering.
• The work of each student is given great importance, so the instructor will talk with the students and look at the things on which they work.
• A traditional class setting means that you sit most of the day on very uncomfortable chairs. With online learning options, you can get as comfortable as you want. You can learn from your couch and in a pleasant environment. It is a definite advantage and can significantly improve your results, as it is easy to concentrate on the subject at hand when you feel comfortable.
Web Design
Web design is what creates an overall look and feel when you use a website. It's the way that the website components are planned, built, and designed, from photographs, colours, fonts, and graphics.
Web design has a wide range of components, such as graphical design, user experience design, interface design, search engine optimisation (SEO), and the development of content to create the complete website experience. These elements determine how the website looks, feels, and works on a variety of devices.
You can complete this course within a year and become a web designer!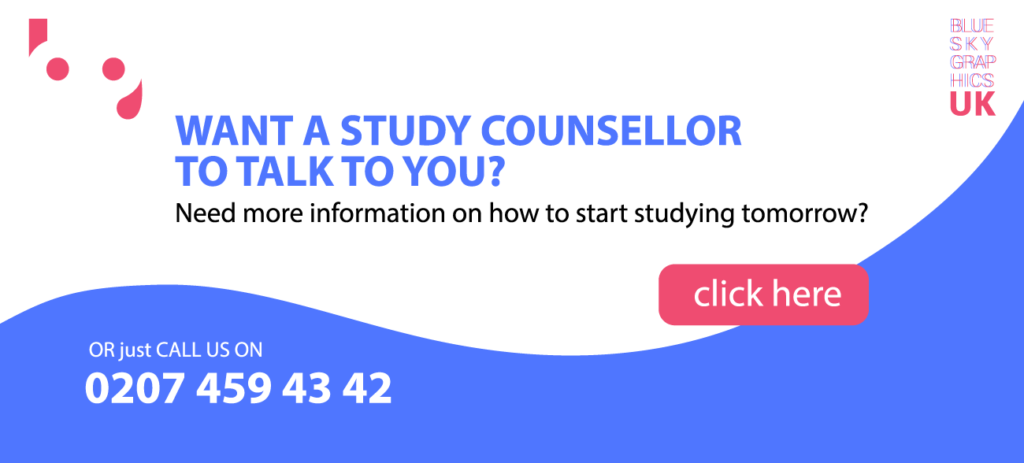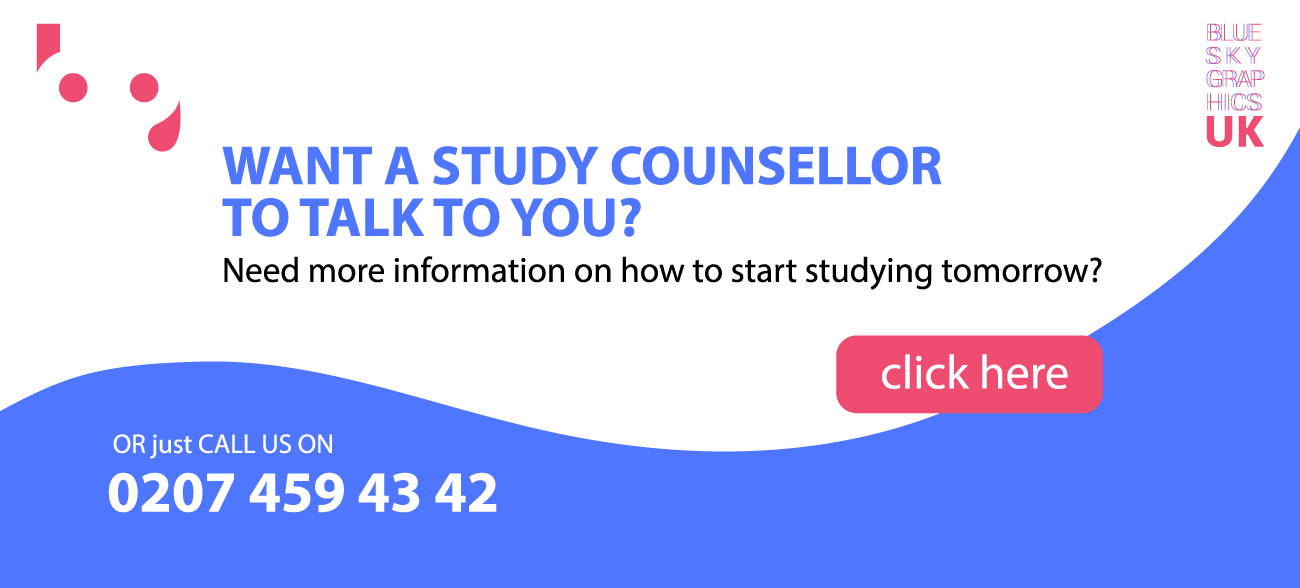 Uses of WordPress
1. WordPress is an excellent option for creating e-commerce sites. The variety of premade themes on WordPress contributes to its popularity for building an e-commerce site.
2. Create a static website with its classified plugins, configuration speed, and subjects.
3. Sites for analysis and short coding may be used as an embedding of pages and websites for such review sites. This is achieved by a checkbox plugin.
4. Portfolios are one of WordPress's main highlights. You can create flexible and dynamic portfolios here.
Elementor
Elementor has several unique features, including a stronger codebase, faster drag and drop, full-page layout control, and incredible widget styling flexibility. In the page building landscape, Elementor is a real game-changer. Elementor is the first creator of the front-end and is the only one that currently has an unlimited design. This includes hundreds of helpful tools, a beautifully crafted template library, a complete set of motive editing tools, and a visual revision feature.
XD Adobe
Adobe Experience Design is a prototyping application. To simulate navigation across an app or the web with different boards, XD mixes lightweight drawing software with simple-click.
The findings can be released directly from the application online as an interactive presentation and can easily be shared by the project partners or clients.
You can call it a wireframing program, but you can add vectors or raster, text blocks, etc. as you go along, so the wireframe end feels much more like a full product than a wireframe.
UX UI Design
User Experience Design is a design process with the sole aim of designing a system that offers its users an excellent experience. Thus, UX design covers the theories of a range of disciplines, including user interface design, usability, accessibility, and information architecture, and human-computer interaction.
User Experience Design is implemented by User Experience Designers, who focus on the interaction between users and their systems. For example, a UX designer would adopt the principles of how a product can be accessed and incorporate those principles into the system's design process to make it accessible to a user who interacts with the system.
Job Opportunities
Web designers are taking your ideas to a mock-up, which shows how your future website looks. The creative part of website designing is handled by web designers.
Web developers — also known as engineers or coders sometimes — take the mock-ups made by your web designer to the coding language so that they can be shown on the internet. They render websites usable, which also means custom widgets and other resources.
The developer of user experience, also known as a UX developer, is the one who makes your website user-friendly. They have both technical skills and design skills, and they work to create websites that attract and keep visitors.
Work from Home
You will probably know if you have experience with web design and production, that the prospects for such work are promising. Part of the call is to juggle your jobs and personal lives concurrently. You can stay with your loved ones, friends, family, and even pets because you set your hours. You will probably feel relaxed and less stressed, knowing that while doing your job, you will always have quality time with them. You can also save on childcare and animal sitting costs because you are at home.
Workers who work from home are twice as likely to enjoy their jobs as workers on-site. If you approach this correctly, it provides additional benefits for your workflow, such as continuous concentration times and decreased addiction to communication.