Web Design and UX UI Design Courses Swansea
Not enough people know the importance and the impact of web and UX UI design on our daily lives. Every site that we see is the work of a web and UX UI designer. They are able to blend technology with innovation in order to convey knowledge and ideas in a specific way to consumers and businesses.
Learning and implementing the concepts of design require strong attention and determination. If you already study or work for any company, learning web and UX UI design at a university might be overwhelming for you. But we have come up with a solution for this problem! You can now learn web and UX UI design without stepping out of your house!
Online Learning
Online education is a versatile instructional delivery method that incorporates every form of learning that exists over the Internet. Online learning offers an opportunity for educators to meet students who may not be able to participate in a typical classroom course and help students who choose to work on their own time and at their own pace.
How Can You Benefit From Our Online Courses?
We conduct our lessons in a non-traditional classroom setting. This means you will be engaged in a one-to-one lecture system where you have the undivided attention of the tutor and gain the most out of it. With such online classes, you can also avoid the troubles of commuting from one place to another as you can take the class online from your home which is much more convenient. Many students prefer studying in an online classroom rather than a real classroom since it offers flexibility in their busy schedules. Our classes are available every day of the week, giving you enough time to plan out your work and then attend the lecture when feasible.
Web Design
The website template that appears on the internet is called web design. A web designer focuses on the layout, structure, and, sometimes, text of a website. Layout refers to material structure and categorisation. A good web design is user friendly, aesthetically appealing and suits the user group and brand of the website. Most web pages are designed with a focus on usability, so there is no unnecessary material and functionality that can offend or confuse users.
This course is taught using WordPress and Elementor and requires previous knowledge about the elements of graphic design.
Elements of Web Design
There are some growing elements of web design that you need to bear in mind when designing your own website.
Colours
In the development of the website, colours are one of the most important things. Please note that there are many misconceptions with relation to colour psychology. You will concentrate on harmonizing your colours with your brand and your message when choosing your website's colours.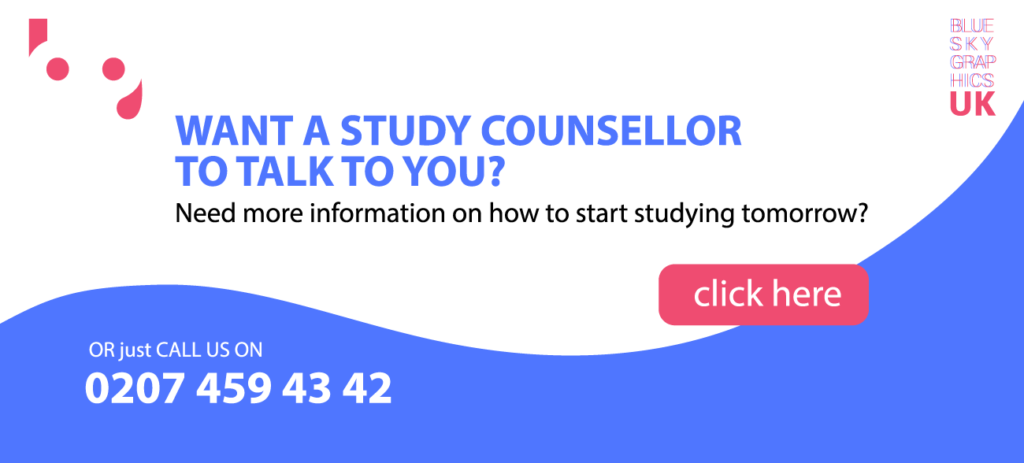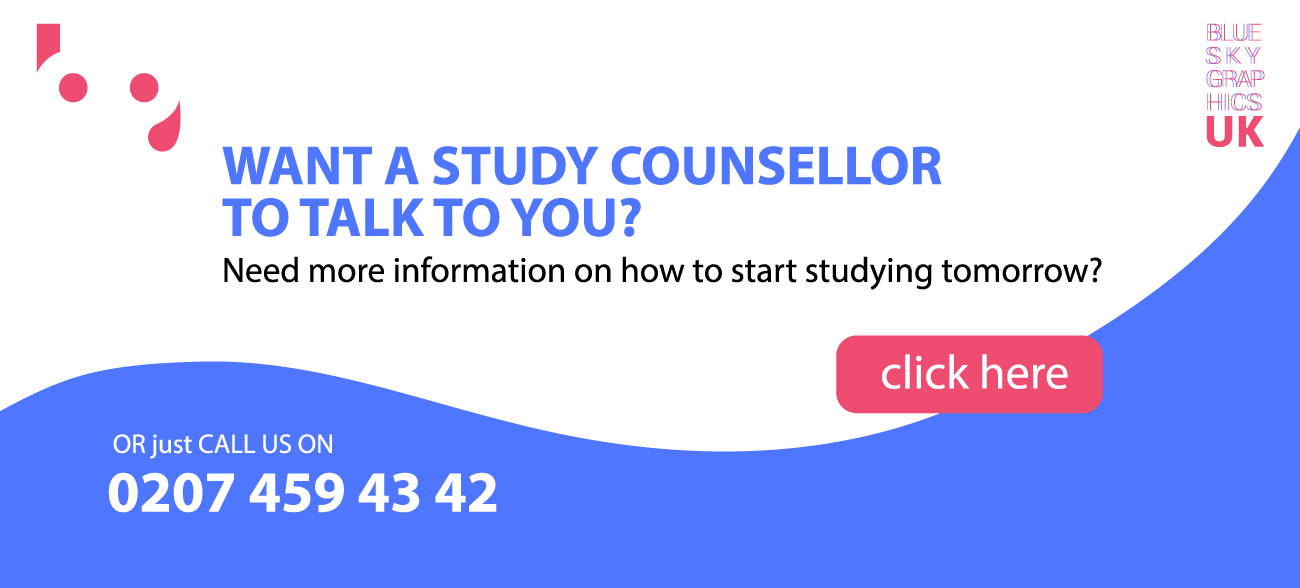 Shapes
The use of graphical elements in web design has only begun in recent years. To accomplish many things, such as concentrating visitors' attention, the combination of beautiful colours and shapes can be used. The key problem with this phenomenon is the difficulty of implementing the design without having to rely on code.
Layout
How you decide to structure your content could have a dramatic effect on both your site's design and its functionality.
Navigation
Navigation is one of the key components that determine whether the website is really "running." Depending on the audience, your browsing can serve many purposes. It allows visitors to first explore what you have to offer, while directing visitors back to the various parts of your site.
UX UI Design
The UX UI design course is an advanced course suitable for those who are already practicing graphic design. The XD Adobe application is used to teach how to create user friendly apps and websites.
A UX project mainly aims to simplify each computer or program's user experience. The aim is to have a customer-friendly website where everything is available to the user and handling apps is not too difficult. It is used to boost productivity, performance, user experience, and to address consumer barriers and issues.
The UI idea is solely a digital term. UI is the point of communication between the user and a computer interface or product — like the monitor on your cell phone, or the touchpad you use to select what kind of coffee you want from the coffee machine. UI layout respects the feel, sound and interactivity of the user with respect to websites and devices. A UI interface should take icons and buttons, typography, colour schemes, orientation, design and practical architecture into account.
What Skills Should You Have as a UX UI Designer?
Employers look in UX UI designers for other skills, such as:
Communication skills: You need to be able to give customers advice and suggestions, and consider what they want.
Time management skills: As a UX UI designer you are basically constantly managing many tasks so it's important to divide your time and plan out everything beforehand.
Teamwork skills: When working as part of a design team, designers have to be able to collaborate and get along with others.
Technical skills: It is important to have knowledge of both typography and colour theory, which our courses cover!
Work from Home
Since you can learn these courses online at home, you can also start working at home and make money. Don't underestimate the value of being comfortable and having a pleasant and focused work experience for your work environment. It might be worth choosing a place in your home that you can align with your job and avoid when you're off the clock.
Set a schedule before beginning your day or a list of "To-Do" and make sure that you observe it as closely as possible. Having clearly specified working days and guidelines on when to work and when to call a day helps formalise many working people from home. This in turn would help you develop a balanced work balance and stick to it.
It's a perfect opportunity for housewives and part-time staff, who find it hard to get away from busy home and work life. To make money on freelance sites like Fiverr, Freelancer and Peopleperhour, some people use their excellent skills!