Web Design and UX UI Design Courses Slough
Graphic design is a digital material vocation for the exchange of messages. Training from many online courses helps you to be skilled in this area. In today's world, graphic design has a huge scope, so you have to learn all about graphic design before you start your journey in UX UI design or web design.
A strong web designer knows how to bring together a layout with the best of his skill. People enter universities and colleges nowadays to develop their skills but what if you got your own tutor by your side? This is possible if you're taking online courses in web design.
Web design is not a simple field; it calls for hard work and passion at the same time. A strong web designer is one who uses elegance and balance in all of his skills. A Web designer knows how to draw people's attention.
Why Would Someone Want to Hire a Professional?
Here are some reasons why you should employ a web designer, and what is a web designer's demand:
1- They offer a much-needed boost to a company.
2- Just work it out creatively.
3- Save time.
With the company logo, website design and range of advertising items, colours and font, visitors can get their first insight into the brand and industry. A professional web designer knows how to manage these things and to ensure that your customers view you positively.
Modern companies will never have enough strong innovative thinkers, but web designers are able to solve the problems creatively. Their creative problem solving ability makes them high in demand.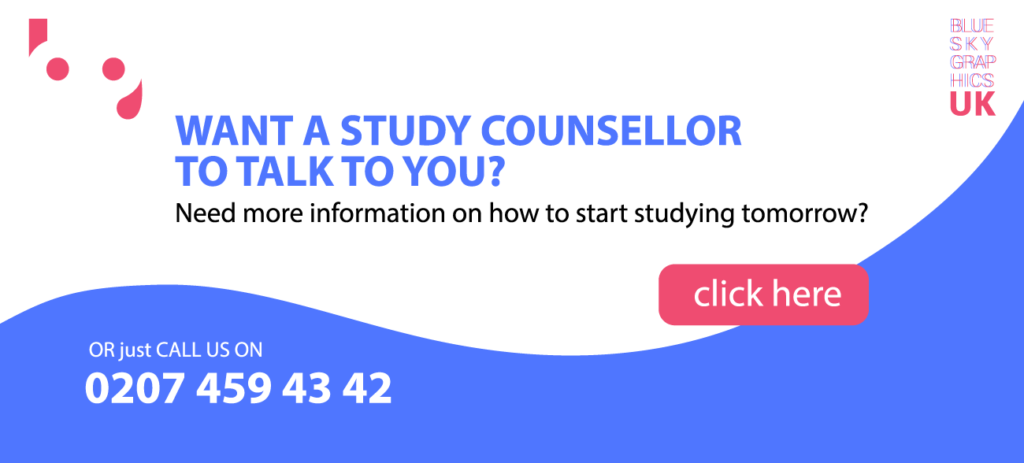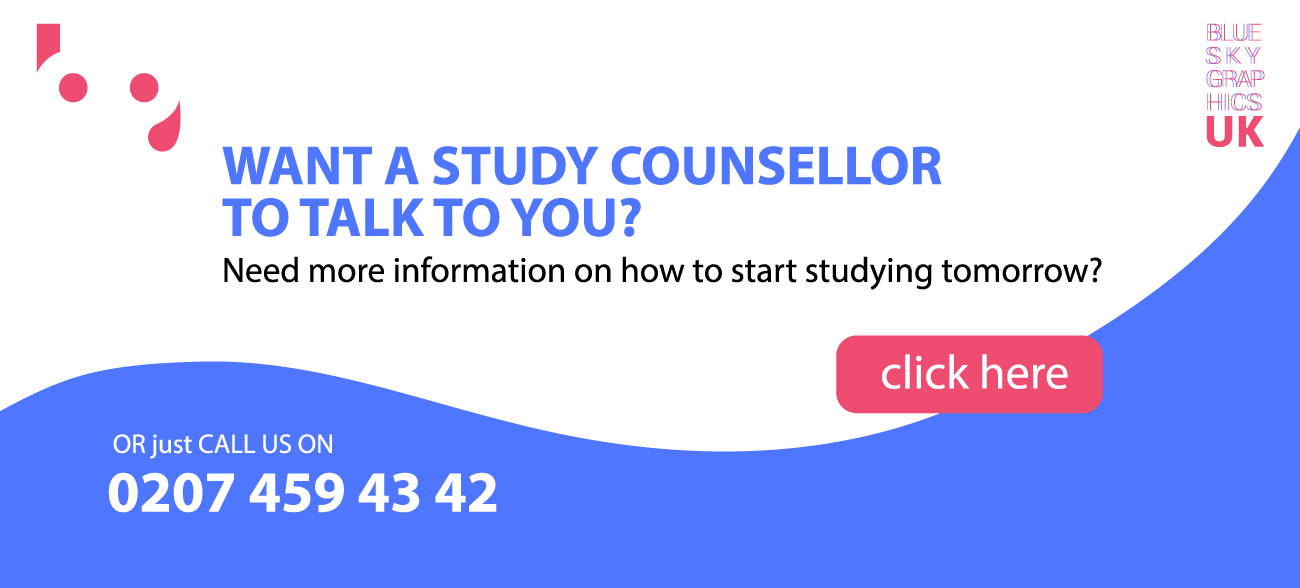 Course Outline
It doesn't matter if you are a newbie or already have some background knowledge about graphic design because the courses we offer are suitable for all!
The three major courses being taught are:
1. Graphic Design
2. Web Design
3. UX-UI Design
The course is extensive in graphic design and aims to train you for a professional artist. This emphasizes how Adobe applications are applied with emphasis on drawing, design and business illustration for our students.
The Web Design course is for you if you want to improve your current skills by mastering WordPress, Elementor, CSS, Flash, and HTML. It shows you how you can use technological tools to build or rebuild your own website.
UX-UI architecture course is suitable for those students who already have some background in graphic design because it is an advanced course. Adobe XD and Illustrator are the main software used here to create user friendly websites for fast surfing.
UX-UI Design Course
UI Design is a digital interface of an application. This consists of the click-on keys, the text they are viewing, the images, sliders, fields for data entry and all the other things the user interacts with. It includes screen configuration, switches, interface animations and some other micro-interaction. So, you can effectively assess the appearance of every website after taking a UX UI design course from Blue Sky Graphics. How simple or difficult it is to connect with components of the website or application created by the UI designers is determined by user experience.
This course is conducted over an 8 month span and is ideally fit for those who already have any experience of graphic design.
Need for Web Designers
Web designers are strongly desired for their creative capacity to fix issues. The reason for the web designer's popularity is that every company in the world wishes to produce sales that are its prime aim and cannot be made without proper product advertising.
Visitors have a first peek at the company logo, website design and promotional materials, colours and fonts selected. A professional web designer knows how to use these elements to ensure consumer preferential viewing of products.
Your Portfolio
We are all aware of the value of a winning portfolio when you're preparing for a new career. You could be asked to meet with your art director at a certain time to discuss a promotion or new project you didn't even know about. And you don't want to be caught short by a portfolio of web designs that isn't everything it should be.
When you have invested a lot of time, effort and emotional energy into a specific project, you would naturally want to show it to people and include it in your portfolio of web designs. However, if you want your portfolio to be the best it needs to be edited without ruthlessness. And that means doing just the very best work in your portfolio to succeed.
How to Earn Through Web Design
Everyone is aware that web design is a highly sought-after field, and web designers face no difficulties in landing gigs and work on freelance websites. Thanks to the Internet, big names like Blue Sky Graphics allow people to learn the extensive field of web design in depth with high quality web design courses. These online courses would be of benefit to anyone who wants a paying job but cannot spare time attending schools, can easily take these courses and become adequately qualified to provide services as a freelance Web designer.
How to Earn Money Online
Gaining money has become easy, as with the rise of online courses. To become a skilled web designer, you must learn the necessary skills, and then build your own website to share all your artistic work and projects. Getting a voice in the social media is also a good idea, as it helps you reach a wider audience. Create your own resume with a list of your entire work, and you can sell your jobs to companies or actually hire you using some skills in business growth.
People can expose their talents to the world and, more importantly, by freelancing, bring out the best of them through the Internet. People earned their skills by online companies, rather than degrees or diplomas. This strategy has benefited pupils, people who are trying to gain extra on the side and housewives are gaining a skill from online courses and applying the skills they have learned through freelance writing. Platforms like Fiverr let you demonstrate your talents and get you recruited by every organization that suits your style.
Learn the web design skills with Blue Sky Graphics, and use them on freelance platforms to make it big! It's important to remember that you can't earn enormous amounts of money immediately, but these small steps can definitely help you achieve your goal.