Web Design and UX UI Design Courses  Milton Keynes
Graphic design is a vocation of visual content to communicate messages. You can be adept in this field by learning from several online courses. In today's world, graphic design has a significant reach, and before starting your way in UX UI design or web design you must study all about graphic design.
A good web designer knows how to create a sketch with the best of their skills. People nowadays join universities and colleges to enhance their skills, but what if you get your own tutor by your side? This is possible if you take online web design courses.
Web design is not a simple field; it requires hard work and passion at the same time. A good web designer is one who uses all their skills with beauty and symmetry. A web designer knows how to attract the attention of people.
Online Courses
Online courses have greatly helped people to learn because they save a lot of time. Many people are already employed or are students elsewhere, but there is no end to their dedication to studying this subject. For them, online courses are offered all over the sale.
After completing the one-to-one online course, students will be able to present ideas and illustrations using the fundamental concepts of design along with developing and implementing the basic sense of graphic design with the help of both theory and practice. They will also learn to identify the important commercial jobs of graphic designer.
What is Web Design?
The design of your website defines everything-including the content, the way it looks and the way it functions. Web design is the process of developing, designing and creating a set of electronic files that describe the layout and colours of the site's users, text types, structure, photographs, graphs and use of interactive features. Professional web design helps make your business appear credible online.
Websites are built using a language markup called HTML. Web designers create webpages with HTML tags that describe each page's content and metadata. In general, the layout and appearance of the elements in the webpage is specified by CSS or cascading sheets. Consequently, the majority of websites use an HTML and CSS combination to describe how each page appears in a browser.
Uses of WordPress
1. WordPress Applications Allows you to build individual landing pages that resemble a lot of sites.
2. Creation of a static website with its classified plugins, setup speed, and themes.
3. Sites for analysis and short coding can be used as an embedding on the pages and websites for such review sites. A review box plugin is used to do this.
4. Setting up portfolios is one of the key highlights of WordPress uses. Here, the author could build flexible and dynamic portfolios.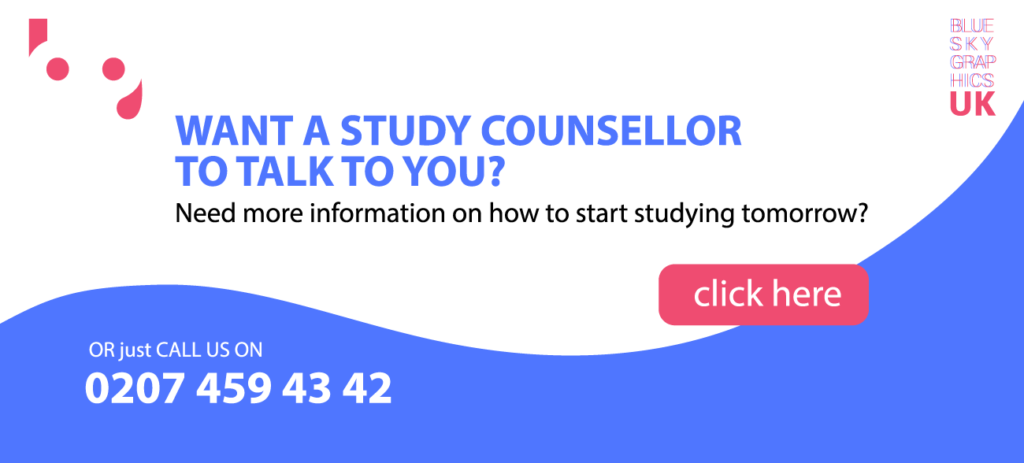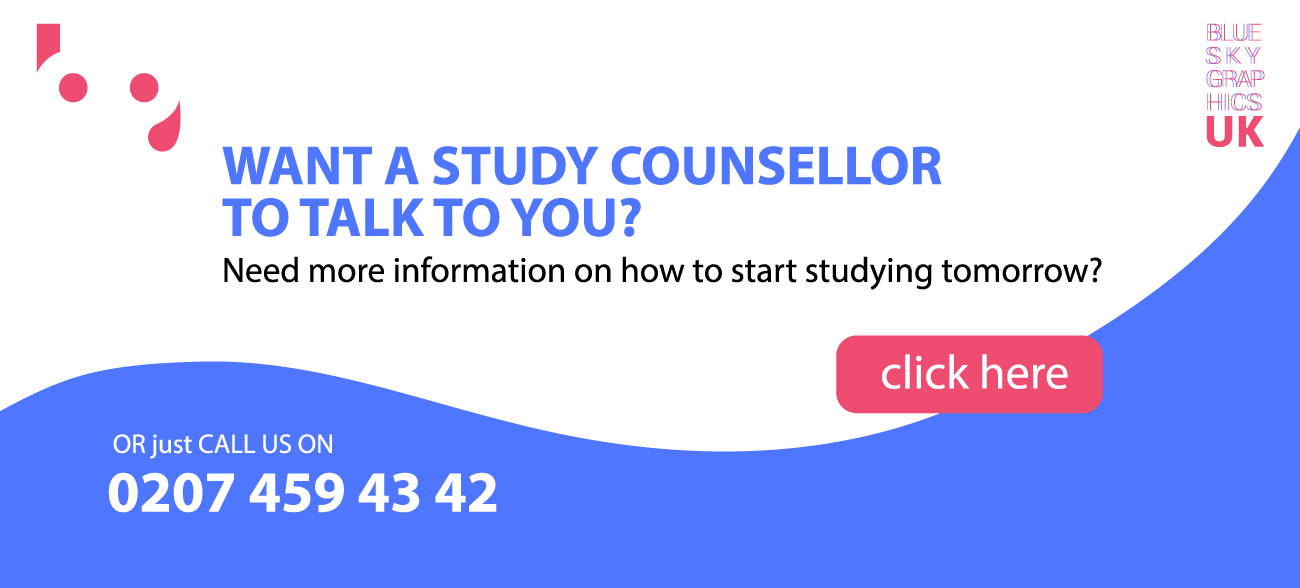 Elementor
Elementor is a WordPress plugin for creating a drag-and-drop website. This means a few things: Elementor allows you to build unique posts and pages that look original, compared to the regular post / page templates that come with your WordPress theme.
To work on your posts and pages you get a separate interface — the majority of your work doesn't happen in the regular block editor that comes with WordPress.
No HTML / CSS / PHP / coding skills are required — all can be done through a handy user-facing interface.
And, most importantly, it works with all WordPress styles, so you can retain your current design and still get all the Elementor goodness that comes with it.
XD Adobe
Adobe Experience Design is a prototyping application. XD combines lightweight layout and drawing tools with a simple button to simulate navigation through a device or site.
The results can be published directly from the framework as an interactive web presentation, which can be easily shared with project partners or customers.
You can call it a wire framing system, but as you move along you can add vectors or raster, text blocks, etc. and the "wireframe" end sounds a lot more like a complete product than a wireframe.
UX UI Design
The UX-UI design course is an advanced course that teaches you how to design your websites and applications in a user-friendly and unique way while providing user-friendly website browsing.
It focuses on anticipating what website users and surfers may need to do and ensuring the interface has elements that are readily accessible for the desired action. For example: When shopping online, how simple is the checkout process? UX design essentially aims to create quick, effective, meaningful and all-round customer friendly experiences.
Job Outlook for Graphic Designers
If you choose to work in graphic design, you can work in a few different settings. You can,
1. Consult with companies in the industry, such as product consultancies or branding services (web design agency)
2. Function with any company (in-house web designer)
3. Work on your own remotely (freelance web designer)
Web design is becoming increasingly relevant in the marketing and sales of both companies and products. Nevertheless, web designers tend to work together with public relations and marketing professionals to consider how the intended ideas can be conveyed.
While goals can be dependent upon the type of web design, web designers are primarily focused on making whatever organization they are designing for recognizable. Web designers are there to help build a brand identity, support the brand and convey the messages that are visually pleasing.
Work from Home
Remote work is not a new phenomenon. Companies typically find remote work to benefit workers. Studies consistently show that remote workers appear to be more effective. In addition, you can save space in your office and reduce the turnover of employees. The greatest advantage of working from home is the versatility of working when and when you want to work. When you are a well-established website developer, you can decide how many hours you usually spend on one project a day and organize it according to your schedule.
You may also have clients calling you at odd times of day or night if you choose to be a freelancer. In this case, you need to be flexible in fulfilling certain requirements, especially when expanding your portfolio and reputation in the independent world. You can hit a potential hiring customer on web pages like Fiverr or Peopleperhour!