Web Design and UX UI Design Courses Ipswich
Web designers create websites for depictions of products, company's identity, blogs, etc. For a wide variety of sectors, this work description can encompass a wide range of duties. Knowing that you can separate your business from its rivals through the web and UX UI design is significant. Effective layout is notable, and can affect decision-makers ' tastes. The company's ability to dramatically raise its demands for large customers increases considerably by improved designer performance.
Blue Sky Graphics is the greatest opportunity you've ever had if you're interested in studying graphic design at home's convenience in Ipswich or anywhere in the UK! With Blue Sky Graphics, you can become a professional graphic designer and learn all the required skills at home comfort and on your own time as basics in graphic design are required to learn web design. The classes are available throughout the week.
Blue Sky Graphics implements a one-to-one learning program that lets students receive personalised attention from the professor, something that is not possible in a typical classroom setting. The tutors have strong knowledge of their subject matter and are highly hard-working and creative. So surely there is no need to worry about online learning.
Design Courses at Blue Sky Graphics
The three key programs offered at Blue Sky Graphics include graphic design, web design and UX Design. These courses fit all types of students— be it a novice or those with prior experience in design.
The graphic design course is comprehensive, which aims to prepare learners to become qualified graphic designers through their instructional approach. This course shows you how to use Adobe Applications, as well as showcasing several other aspects like designing logos and designing ads that can create a dynamic brand.
The web design course is about working out how to build your own website or upgrade an already existing one. It also introduces you to the Photoshop and WordPress theory of colour and interface style.
UX-UI programming course is about creating a user-friendly interface which involves having it easily interpreted by the public.
Web Design Course
This course aims to teach Web Design concepts and its applications. You'll be shown how to work with website construction program incorporation, graphic templates and their overlaps. In the course on web design, you need to prepare a list of many websites where you can create content during the course. The architecture of the website determines everything about the website-including the language, how it appears and how everything functions.
There are some web design features you need to have in mind when you're designing your own website. Choosing a font that is easy to read and that complements the website design is critical. Focusing on aligning the colours with your brand and the message you want to express when choosing colours for your site is also essential.
WordPress, Elementor, and Adobe XD are used to teach Blue Sky Graphics Web Development Course over an 8 month span.
WordPress
Here you can open pages and insert graphic design features from other web design programs. Using WordPress, you can attach pages to the home page, design landing pages, including pages intended for other programs but which can be transported and installed in the WordPress app. You can select the search engine settings using WordPress to help promote your website naturally.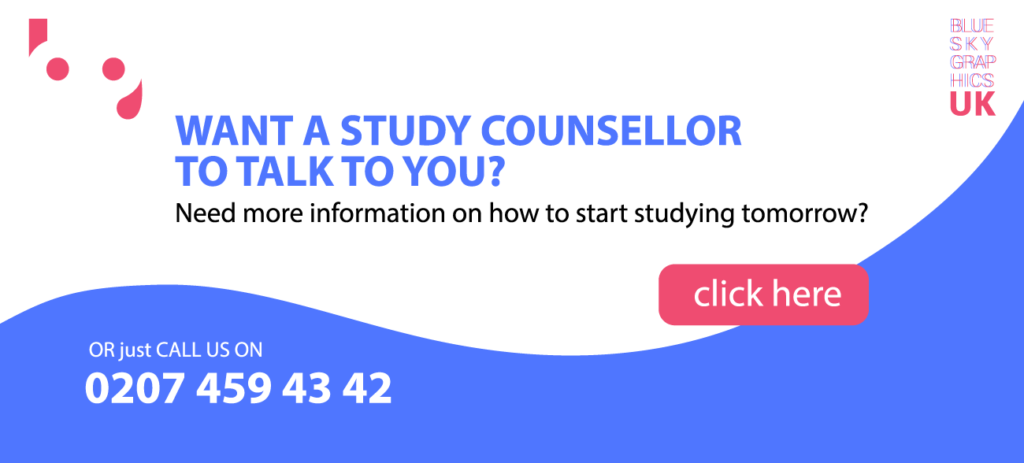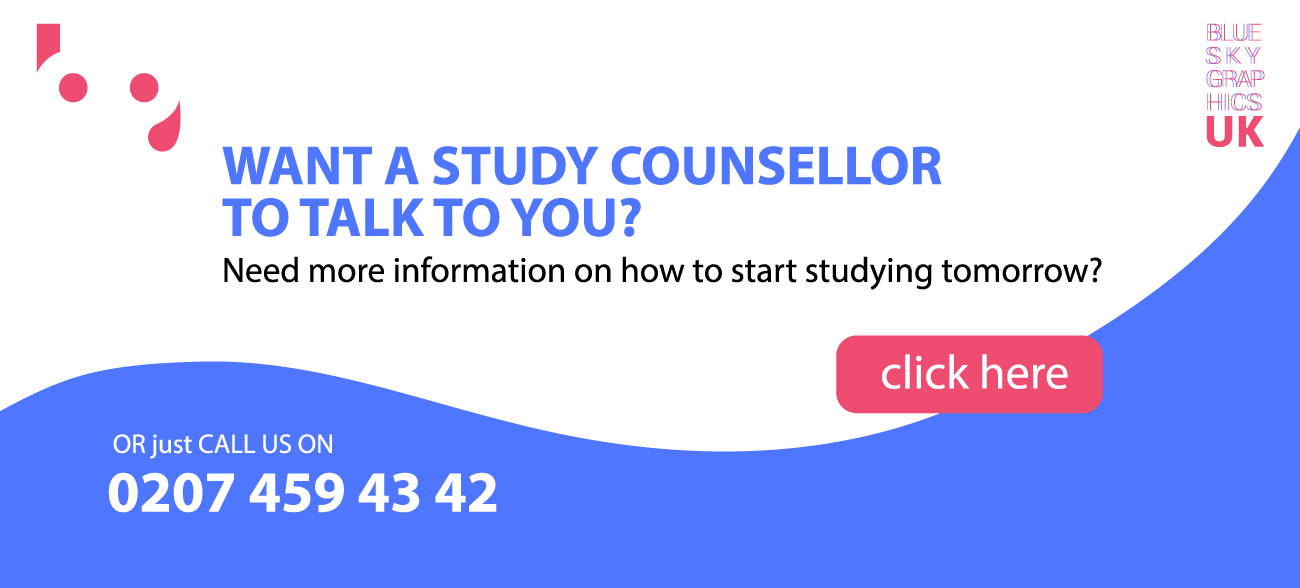 Elementor
Elementor has the fastest and most powerful editor on WordPress. Drag and drop, and customize it. With Elementor Theme Design, you can easily modify your website. Usually, if you are interested in changing the global design settings of your website, you will edit your Cascading Design Sheets (CSS) or deal with complicated theme customiser software. Plus, if you change the colours, you'll really have to start all over after the turn.
Fortunately, Elementor can help you easily build your site and preserve long-term stylistic choices. With Elementor, you can control some of the most popular global settings directly from the user panel of the app. Those settings include:
• Backgrounds
• Heading and link styles
• Images
Combine all these elements together and you have the foundation for a website design that is unique.
Adobe XD
UI / UX designers, web designers, mobile app designers and product designers are using Adobe XD as a flexible platform. It has some intuitive features that reduce one's working time.
One of the most important components of XD is the ability to prototype. This enables us to create a mock-up user travel interface, create interactive shortcuts and downloads and click page by page.
You can use XD for a project to open the prototype right into your browser through a direct connection. XD also has an integrated comment function that can be used to easily share input or ask questions directly within the project.
UX UI Design Course
UX design course is a specialized course offered by Blue Sky Graphics, appropriate for those who already learn graphic design well. It requires the use of the applications Photoshop, XD Adobe and Illustrator.
A UX designer is mostly oriented towards making the user interface simpler on any platform or program. It is about making a consumer friendly website where everything is open to the consumer, so it's not too hard to run the program. It's about solving challenges and customer-related issues to improve profitability, satisfaction and user happiness.
What Jobs Can You Apply for After Completing a Web and UX UI Design Course?
Jobs directly related to your degree include:
1. Web Developer with Graphic Design
2. Digital Marketing Intern
3. UX Researcher
4. Web Content Manager
5. Junior Designer
6. Web Designer
7. Corporate UX Designer
Work from Home
You can learn and earn from home with the help of Blue Sky Graphics. A good way to earn a lot of money is by Freelancing. Platforms such as Fiverr and freelancer give you a chance to showcase your talents and then be hired by professionals if you suit their style, all from the comfort of your home. Web design and UX UI Design are lucrative professions and readily available to skilled freelancers.