Web Design and UX UI Design Courses in Worthing
Have you ever wished to start a new career or learn a new skill but lack the time and money to do so? Learning graphic design at an institute is not necessary if the internet can offer everything you need to become a graphic designer.
At Blue Sky Graphics, you can learn the core principles of graphic design and get familiarised with the graphic design process and learn how to solve problems creatively.
You can learn Web Design and UX UI Design with us, too – all within a year! The 3Ps – passion, proficiency, and professionalism are our core principles, and we aim to pass on the same attributes to our students. We deliver our online courses in a one-to-one environment where you can get the undivided attention of the tutor so you could learn better!
Web Design
The creation of page layout and visual aesthetics is called web design and is often intertwined with website development. If you think you are a creative person, practicing web design is a smart idea. Design is a massive part of creating static websites and interactive pages. When people come to a web site, the design is the first thing that they notice and, if it isn't good enough, they will leave. Today, web designers with up-to-date skills are in great need.
Our Course on Web Design
The process of web design begins with an idea of a visual image that you can hand-sketch or design with Photoshop software. You then create the website with HTML and CSS. The keywords for creating Web pages are HTML and CSS. HTML manages the page's simple architecture and frames, and CSS manages the style and feel.
We offer a complete web design course with the only requirement being fully known and trained in graphic design. Many of the web design students already seem to have experience with graphic design. This is because it is relatively difficult to study web design without knowing the basic concepts of graphic design.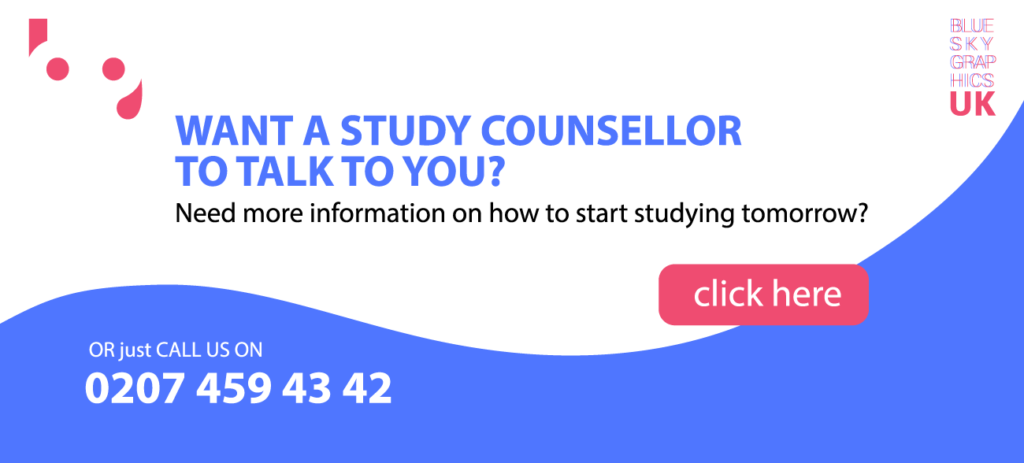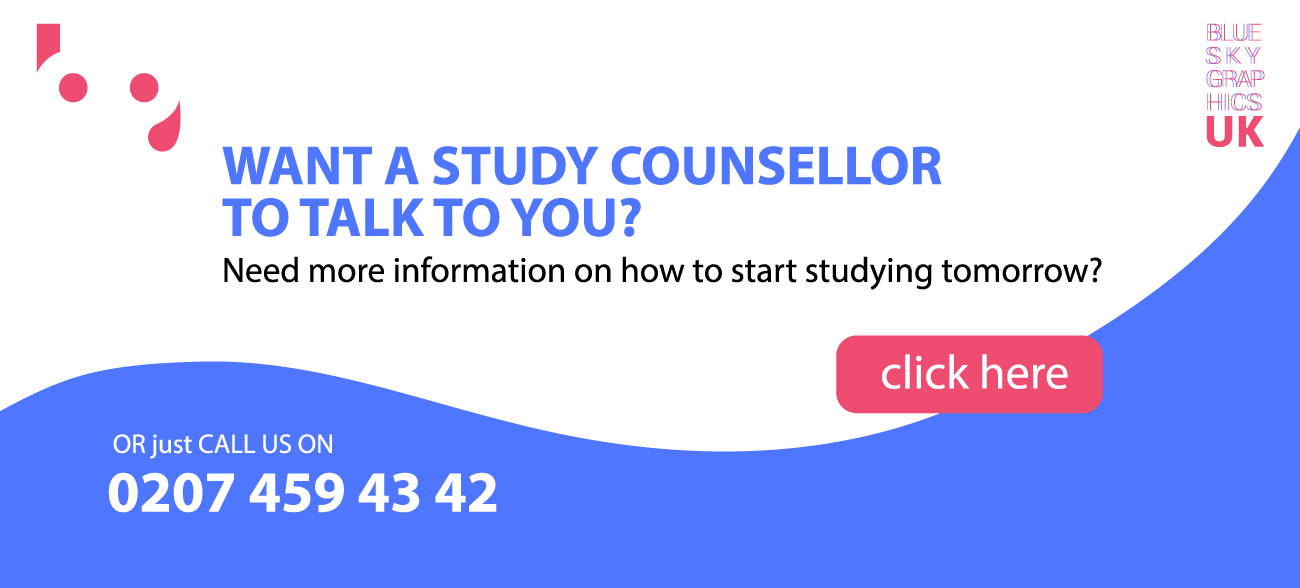 The course shows you how to work with Web design, digital design, colour theory, homepages, and internal sites using Photoshop, Illustrator, and WordPress. The web design course expands into the functional area to involve the theory of Web Design and its implementations, as well as a graphic design activity.
During the web design course, you will prepare a portfolio of several websites that you will create during the course materials.
WordPress
WordPress is an open-source system used by millions of designers to create all kinds of websites and blogs. You can use themes and plugins to customise your WordPress and expand the functionality of your WordPress site too!
WordPress is designed to be user-friendly by its founder and to provide the features that website developers need most. You have a lot of flexibility with how you choose to use and communicate with the app, and you can change it by coding and other resources in any way you wish.
We will show you how to use WordPress to create various kinds of websites, such as an e-commerce website, forum website, event website, e-learning website, and portfolio website. You can quickly learn WordPress even as a beginner.
Elementor
Elementor has several unique features, including a stronger codebase, faster drag and drop, complete page layout control, and incredible widget styling flexibility. Elementor is a real game-changer in the page building landscape. Elementor is the first front-end page creator, and currently, the only one to offer unlimited design. It contains hundreds of useful widgets, a stunningly designed template library, a comprehensive array of mobile editing tools, and a visual revision feature.
Adobe XD
Adobe XD is Adobe's user interface and design idea creation tool. For wireframes, prototypes, and screen designs, Adobe XD produce digital products, such as mobile websites and applications. Adobe XD also controls complex symbol libraries and design systems. Intuitive tools for secure screen connection and interactive prototype development that can be used in user testing without code are also available.
UX UI Design Course
UX UI Design revolves around balancing customers, business, and technology. This is also critical that a UX designer is conscious of matching business priorities with technical constraints (or possibilities) while concentrating on user requirements. While it is true that without a good business, a product cannot succeed, without a happy customer, a company cannot succeed – and it is the job of UX designer to advocate the customer.
The ultimate aim of UX design is to create fast, easy, satisfying, and all-round friendly experiences for consumers.
We use the software Illustrator, Adobe Photoshop software, and XD Adobe software to teach this advanced course over eight months.
Job Opportunities
After completing the courses as mentioned earlier, you can work in the following positions:
Web Manager
Website administrators are IT professionals who advise website management organisations. You monitor the functionality of the website, evaluate and manage the performance of the site, encourage hosting and server administration, and develop, maintain, and update website content.
You may also make a copy and update the site yourself but typically act as a planner, project manager, and commissioner on broad pages to supervise the work of other authors and editors.
Web marketing managers also perform usability testing and market analysis programs for the public to ensure the quality of the website.
Web Designer
As a web designer, you can plan, create, and code websites that satisfy the demands of your customers by using technical and non-technical skills.
If you are involved in the technical and graphic aspects of the pages, you will determine not only how the website looks, but how it works. The management of an existing site can also be your responsibility.
UX Researcher
If you are well analysed and interested in psychology, testing, and codification, you can have a career as a UX researcher. Your job as a UX researcher is to offer the best user-friendly website experience.
The web materials and design elements and user preferences and preferences, such as colours and pictures, may also be evaluated.
How Can You Work From Home as a Web and UX UI Designer?
Working from home has never been easier! To start your career as an in-house designer, you need a good portfolio (that you will build with us) and a profile on any platform like Fiverr. There's a good chance client can come across your portfolio and discuss business with you if you suit their style.