Web Design and UX UI Design Courses  Gloucester
Web design and UX UI design programs allow a person to combine creativity and techniques to provide information in a unique manner. Web design uses technology to combine text and art in an enticing fashion that motivates the user to be attracted to the material. It is a requirement of every company to hire a web designer to properly advertise for their product through a website.
UX UI design is an essential part of almost any company which enables art and customer choices to merge together. A good UX UI designer with excellent communication skills must have a powerful and inborn sense of style.
Importance of Online Courses
With the rapid adoption of technology in the industry, the skills need to be learned and continuously updated. As a result, online web and UX UI design courses are becoming incredibly popular, not only among students but also among professional artists who need to refresh their knowledge and skills in order to keep up with the rapid technological change that is covered by today's design courses.
Such online services have made it much more available for people to learn their favourite courses at home. One of the main benefits of taking online courses is that it saves time. After completing the one-to-one online course, students will be able to present ideas and illustrations using the fundamental concepts of design along with developing and implementing the basic sense of web design with the help of both theory and practice. They will also learn to identify the important commercial jobs of a web designer.
Web Design
Web design is considered an Internet-accessible version of the website. A web designer focuses on the look, layout and even text of a website. The style refers to the design and categorisation of products. Good web design is user-friendly, elegant, and the website is suitable for the target market and brand. Many web pages have an emphasis on usability, so no improper content can annoy or confuse users.
The aim of this course is to demonstrate Web Technology concepts and applications. It teaches you how to work through convergence, digital models and website production systems overlap. In the process of web design, a list of other websites must also be prepared which will enable you to create materials. The structure of the site determines all aspects of the site including its language, layout and purpose.
This curriculum requires the foundation of graphic design, without which the course can be very difficult.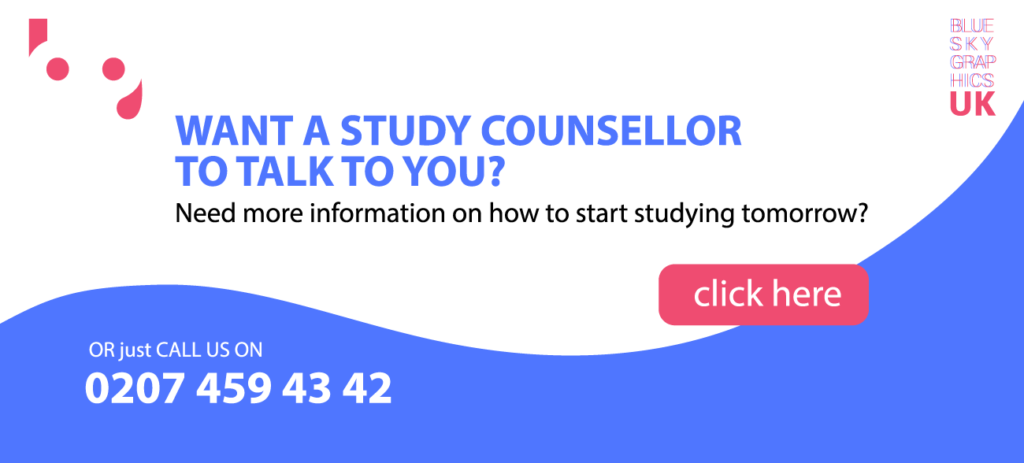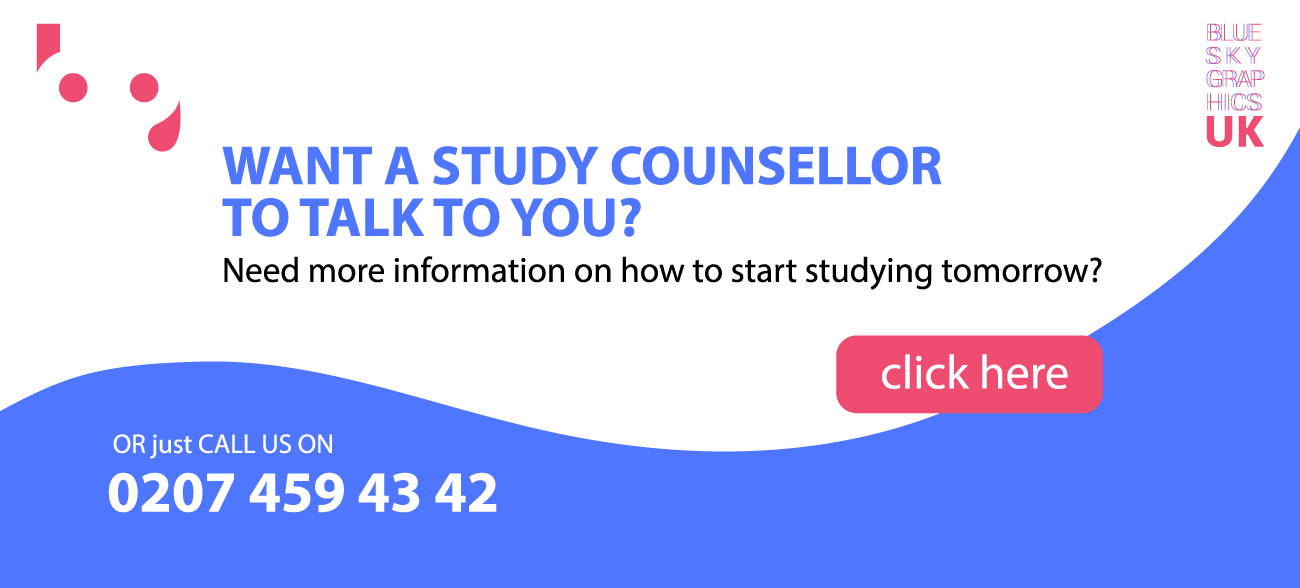 What is WordPress?
WordPress is a web-based platform written in PHP, which has an open source. The content management and blogging system (or CMS) is probably the easiest and most successful today.
Just a few examples of the kind of pages that you can create with WordPress are here:
Blog
Business
News
Photography
It can be used by anyone, from the small to the big business owners. Even non-developers can easily update the WordPress built websites and there is a wide range of subjects and plug-ins available on this building framework.
This is used to teach you how to create a new website with Blue Sky Graphics.
Elementor
Elementor is a drag-and-drop website designed in WordPress. You can create beautiful pages with a visual editor. It is designed to create interactive websites quickly. This WordPress plug-in is a complete solution that makes it possible to handle on one platform all aspects of web design.
Elementor is an efficient tool to create anything from your entire website to specific landing pages. There are sales pages, advertising pages and even custom forms. This platform will help you design any page you can imagine on your WordPress website.
XD Adobe
Adobe XD is a versatile UI / UX project platform for web designers, mobile app designers and product designers. It has some intuitive features that lower your work time.
One of XD's most important components is the ability to prototype. This feature lets us create a user travel mock-up, create dynamic menus and drop-downs and click from page to page.
When using XD for a project, you can use a direct link, which opens the prototype right into your browser. XD also has an integrated function for commenting which you can use to easily share input or ask questions directly inside the project.
UX UI Design Course
UX generally applies to anything that can be experienced. The UX developer focuses on how this application can allow users to perform their favourite tasks and how easy it is for customers. How easy is it, for instance, to check out while shopping online? Does your online banking scheme really make money transfer easy for you? UX's principal goal is to construct user-friendly, comfortable and enriching experiences.
While user experience is a series of tasks based on product optimisation for effective and pleasant use, user interface design is its complement; the look and feel, product layout and interactivity. The design of user interfaces is a purely digital development. It takes into account all of a user interface's visual, interactive components-including buttons, icons, placement, typography, colour schemes and responsive design.
The UX-UI design course is an advanced course that teaches you how to design your websites and applications in a user-friendly and unique way while providing user-friendly website browsing.
Work from Home
If you are experienced in web design and development, then you probably know the job prospects for this form of work are promising. One of the telecommunications appeals is that you should juggle your personal career simultaneously. You can spend time with your loved ones, friends, family and even pets, as you're setting your own hours. You will also feel better and less stressed out knowing that you will still be able to spend quality time with them while doing the job. You will also save on children's care and pet sitting expenses as you are at home. Employees working from home are often twice as likely to benefit from their jobs as local staff.
In reality, if you handle it correctly, it gives your workflow additional benefits, such as continuous concentrating times and less addiction to communication.
With the help of Blue Sky Graphics you can train and earn from home. Freelancing is one decent way to raise a lot of money. Platforms like Fiverr and freelancer give you the opportunity to demonstrate your skills and then, if you match their style, be recruited by experts, right from the comfort of your home. Web and UX design are a rewarding occupation and is open to professional freelancers.