Web Design and UX UI Design Courses Colchester
Welcome to Blue Sky Graphics – the gateway to quality web and UX design education! Web and UX architecture is one of the world's most prevalent fields today. This is a career field with enormous growth potential, be it for part-time or full-time jobs, for a business or for self-employment. Web design is a perfect choice if you want to work on commercials or promotional materials.
When you want to learn design skills easily at home, then the best place for you is Blue Sky graphics. We're not only teaching you skills but we're also showing you how to put them in practice.
The 3 Ps – passion, proficiency and professionalism are our core principles and we wish to pass on the same attributes to our students. Our online courses are delivered in a one-to-one environment where you can get the tutor's undivided attention so you can learn better!
3 Facts You Need to Know About Blue Sky Graphics
Below are the three things you should learn about Blue Sky Graphics before you sign up for an online course.
1. The lessons are conducted in a personalized environment, not in a typical classroom. It's a one-to-one schooling system where you can learn more by getting all the assistance you need.
2. Classes are available for flexible hours on both weekdays and weekends!
3. The specific software you need to use includes Photoshop, Illustrator and InDesign.
Our Teaching Strategy
The online training is based on theoretical as well as practical aspects. The course's goal is to promote the comprehension of principles and procedures among trainees. Software design such as Illustrator, InDesign and Adobe Photoshop will be the subject of the practical component. In fact, the instructor takes over the mouse on your computer to teach you how to use this app and learn more and easier.
You will then be able to present the projects after a training course using the basic architecture principles and modelling tools like Adobe Illustrator and Adobe XD.
Our Timetable
Our timetables largely depend on our graphic designer specialists. We have a bunch of different tutors who are experts in the various aspects of graphic design and conduct lessons throughout the week. The class timings start off around 7.30am and continue till late evening, giving you ample of time to adjust your schedule accordingly.
Web Design Course
This course seeks to demonstrate the principles of Web Technology and its implementations. You will be taught how to work through the implementation of website development systems, digital models and their overlaps. You need to plan a list of other websites in the course on Web design where you can create material during the course. The website's layout defines everything about the website-including the vocabulary, how it looks and how it all operates.
There are certain web design features that you need to bear in mind when creating your own website. It is important to select a font which is easy to read and which complements the website design. It is also important to concentrate on aligning the colours with your brand and the message you want to express when choosing colours for your web.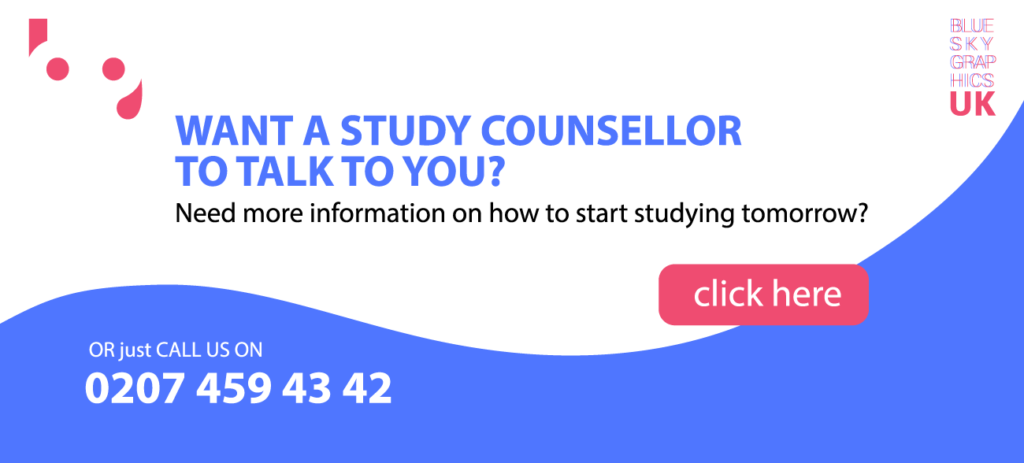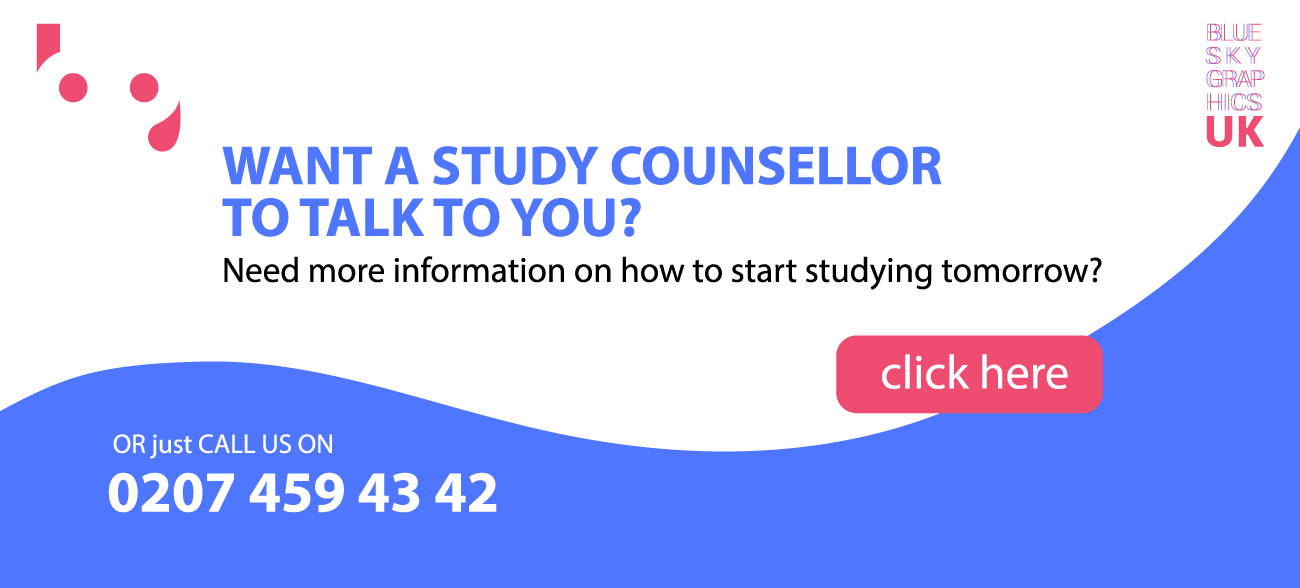 WordPress, HTML, and CSS are used over an 8 month period to teach Web Design Course.
WordPress
WordPress is a Content Management System (CMS) and is a tool for developing and maintaining a website without knowledge in coding. This software lets you customize just about every aspect of your website.
WordPress is developed by its creators to be user-friendly, and provide the functionality that website developers most need. You have plenty of versatility in how you choose to use and interact with the app, and through coding and other tools you can modify it in any way you wish.
It can be used by everyone from small individuals to any big business holders. The WordPress designed websites can be easily updated even by non-developers and this website building web framework provides a wide collection of themes and plugins.
Elementor
Elementor features the fastest and most powerful WordPress editor. Drag and drop, and then customize it. You can easily change your Website with Elementor Theme Design. Typically if you're interested in modifying your website's global design settings, you'll be editing your Cascading Template Sheets (CSS) or dealing with complicated customer theme apps. Plus, if you change colours, you're going to have to start all over after the turn.
Fortunately, Elementor can help you easily build your site and preserve long-term stylistic choices. With Elementor, you can control some of the most popular global settings directly from the user panel of the app. Those settings include:
• Backgrounds
• Heading and link styles
• Images
Combine all these elements together and you have the foundation for a website design that is unique.
Adobe XD
Adobe Interface Design is a form of Prototyping. XD combines lightweight layout and drawing software with a simple click to simulate the navigation of a specified program or web board. The results can be released as an interactive online presentation directly from the application and can be easily shared by project partners or clients.
You can call it a wire-framing system, but as you move along, you can incorporate vectors or raster, text lines, etc. so that the wireframe end looks much more like a complete product than a wireframe.
UX Design Course
The UX-UI design course is an advanced course that teaches you to design your websites and applications in a user-friendly and unique manner while offering a user-friendly website browsing experience.
It focuses on predicting what users and surfers on the web site may have to do and ensuring that the interface has elements that are readily accessible for the desirable action.
UX-UI architecture course is ideal for those students who already have any graphic design experience. The key program used here is Photoshop and Adobe XD to build user friendly websites for quick surfing.
Work from Home
Freelancing has always been a way to earn lots of cash online, irrespective of degree because online employment is not about qualifications but about abilities. Platforms like Fiverr, freelancer and others offer a way to show their skills and earn huge amounts of money for teens, housewives and others who need a secondary source of income. Web design is a lucrative field and online freelancers are quickly identified by businesses. It helps you to earn a good deal by studying web design in your leisure and using these abilities as professional trainers.