Web Design and UX UI Design Courses in Blackpool
A graphic designer stands behind any billboard or internet ad and picture that we see. For decades, graphic design has become the foundation of contact between print media, and has proven to be an integral part of the publishing community.
Graphic design is seen as a by-product of the digital revolution that has brought creativity to a whole new stage. With the advent of telecommunications, computers and online media the field of graphic design is evolving rapidly as an innovative advertising medium.
Distance-learning is very popular, as it is portable. Our online one-to-one tutorials can be ideal for individuals who are unable to take some time off their busy schedule to go to school to learn a new skill.
However, if you feel that without a strict schedule you're not focused enough to keep up with online classes then you can organise your activities around the studies. It will give you the impression of being enrolled in a typical classroom as a student and will help you perform better.
Advantages Of Learning Online
To ensure that the person taking the courses receives the appropriate training to allow them to become skilled and qualified designers, the training is performed one-on-one online. Once you register for these online courses, you will interact with the instructor as if you are seated right in front of them.
The student has the freedom to take his or her studies anywhere when they are free and ready to study through online studies and training. It is commonly accepted that online study is usually cheaper than learning in the classroom. The class timings are really convenient too, beginning at 7.30am early in the morning, until 10.30 in the evening. This helps you to fit through your busy life and only join the class anytime you've got time.
This is why many people prefer to take online web design courses and other programming courses.
What is Web Design?
Your website design outlines everything-including the content, how it looks and how it operates. Web design is the process of developing, designing and producing a series of electronic files detailing users' layout and colours, text styles, structure, images, graphs, and interactive features. Professional web design helps make the company look trustworthy online.
Websites are built using a language markup called HTML. Web designers create web pages with HTML tags, which define the content and metadata of each page. In general, CSS or cascading sheets define the arrangement and appearance of the elements in the webpage. Consequently, the majority of websites use an HTML and CSS combination to describe how each page appears in a browser.
Web Design Course
Web design is used for planning, conceptualising and organising content intended for the Internet. Modern web design goes beyond things (aesthetics), to include how things work. Web design is not limited to websites as it includes other applications such as mobile devices, tablet apps and user interface design.
We offer a comprehensive Web Design course with the only requirement that students are fully aware of the graphic design and are qualified. Most of the students taking the web design course seem to have already had a graphic design experience. This is because it is fairly difficult to learn web design without understanding the basic principles of graphics design.
During the course you can learn how to work in web design, graphic design, colour theory, home pages and internal websites using WordPress, Elementor and Adobe XD. The Web Design course covers web design and its applications, as well as web design practices, outside the practical reach.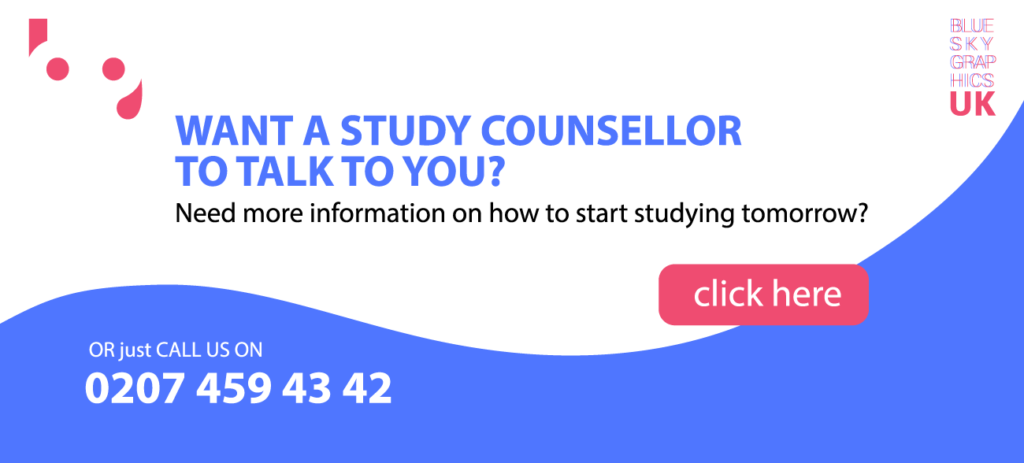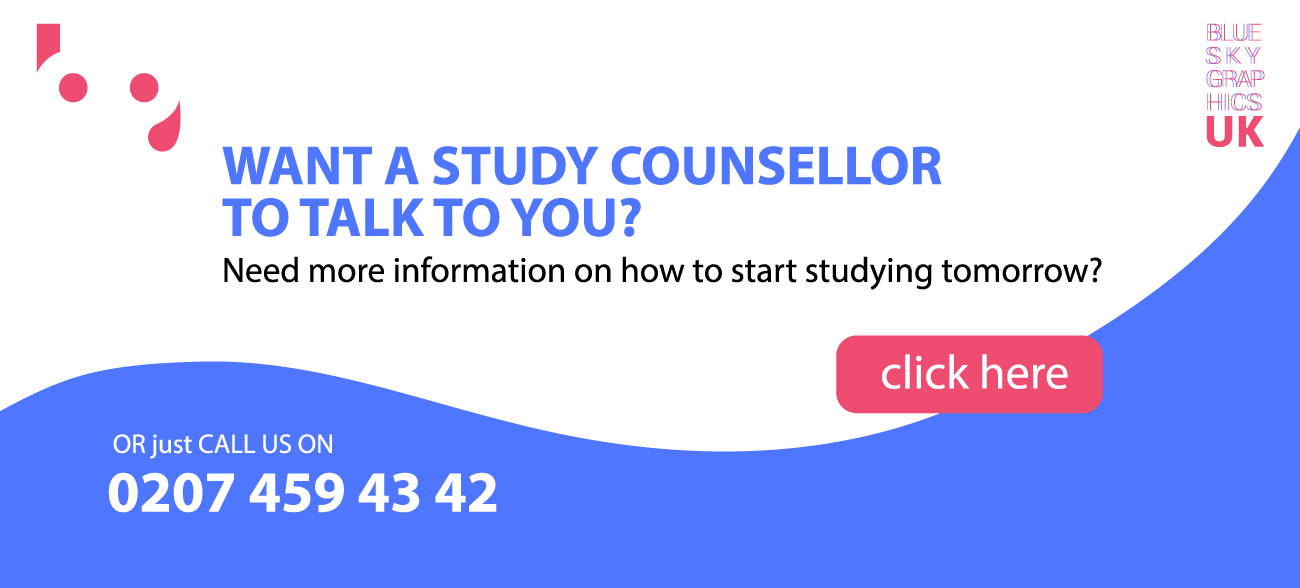 UX UI Design Course
UX simply applies to whatever may be experienced. A UX developer is thinking about how the interface makes the user feel and how convenient it is for the customer to perform their desired activities. For example: How simple is the checkout method when shopping online? Does your online banking app help you handle your money really easily? The ultimate aim of UX design is to create fast, easy, satisfying and all-round friendly experiences for consumers.
We use the software Illustrator, Adobe Photoshop software and XD Adobe software to teach this course over an 8-month period.
What Skills Should You Have as a UX UI Designer?
Employers look for other qualities in UX UI designers, such as: Communication skills: you need to be able to provide advice and feedback to clients, and understand what they want.
Time management skills: As a UX UI designer you handle several tasks on an on-going basis so it's crucial to distribute your time and schedule it in advance.
Teamwork skills: Designers have to be able to collaborate and get along with others while working as part of a design team.
Technical skills: Knowledge of both typography and colour theory, which our courses cover, is critical!
What Jobs can you apply for with Qualification in Web Design?
Web Designer
As a web designer you can plan, create and code websites that satisfy the demands of your customers by using technical and non-technical skills.
If you are involved in the technical and graphic aspects of the pages, you will determine not only how the website looks, but how it works. The management of an existing site can also be your responsibility.
Web Developer
As a web developer, the key role will be to create stable and high-performance Internet accessible applications and services.
You must create goods that meet consumer expectations whether you are in a company or work as a freelancer. The role can be very complex, with many roles to operate concurrently, and a large number of meetings with customers to satisfy their needs and update them.
Web Manager
Website managers are IT experts who assist organisations with their website administration. They track website functionality, assess and manage website performance, promote hosting and server management, and create, maintain and update content on the website.
Often you can create a copy and edit the site yourself, but you will usually serve as a planner, commissioner and project manager on larger pages, overseeing the work of other writers and editors.
Web marketing managers also conduct usability testing and market analysis programs to ensure the quality of the website is appropriate for the public.