Web Design and UX Design Courses in Leicester
Web and UX design are a diverse and lucrative career choice. Many people are interested in web and UX design but they can't take time out of their busy lives because they either study in college or work part-time. In fact, it is hard for housewives and young mothers to go out and study because of the rigid hours at the institutes.
This issue has now been resolved as we deliver online web and UX design courses in a one-to-one environment! You will learn to become a web and UX designer from the comfort of your home and practice all the skills you need.
What is Web Design?
The design of your website defines everything-including the content, the way it looks and the way it functions. Web design is the process of developing, designing and creating a set of electronic files that describe the layout and colours of the site's users, text types, structure, photographs, graphs and use of interactive features. Professional web design helps make your business appear credible online.
Websites are built using a language markup called HTML. Web designers create webpages with HTML tags that describe each page's content and metadata. In general, the layout and appearance of the elements in the webpage is specified by CSS or cascading sheets. Consequently, the majority of websites use an HTML and CSS combination to describe how each page appears in a browser.
Web Design Course
Web design is used to plan, conceptualize and coordinate contents intended for the Internet. Modern web design goes beyond (esthetics) things to include how things function. Web design is not limited to websites because it covers other uses such as mobile apps, smartphone apps and the design of user interfaces.
We offer a detailed course on Web Design with the only requirement that students are fully aware of and trained in graphic design. Most students taking the course of web design appear to have already had a background of graphic design. This is because it is fairly difficult to learn web design without understanding the basic principles of graphics design.
During the course, you will learn how to work with Photoshop, Illustrator and WordPress in web design, graphic design, colour theory, home pages and internal websites. The web design course extends beyond practical scope to include web design philosophy and its applications, as well as web graphic design activities.
WordPress
WordPress has been used for driving millions of online presences. It's hard to imagine what the world would be like without WordPress — one thing for sure is that if WordPress ceased to exist, 28 per cent of the internet would be gone.
Use it to build just about any kind of website you might imagine. Here's just a small sample of the sort of sites for which WordPress is ideal:
Many web designers and developers use WordPress to create web sites for large and small businesses alike.
Most internet marketers are using WordPress to create high-end advertising and landing pages for their goods and items, mostly because you can set it up faster than an HTML file, and also because it is versatile.
News Pages: WordPress' blog format works well for news articles and many of the same features often lend themselves to news and blogging sites.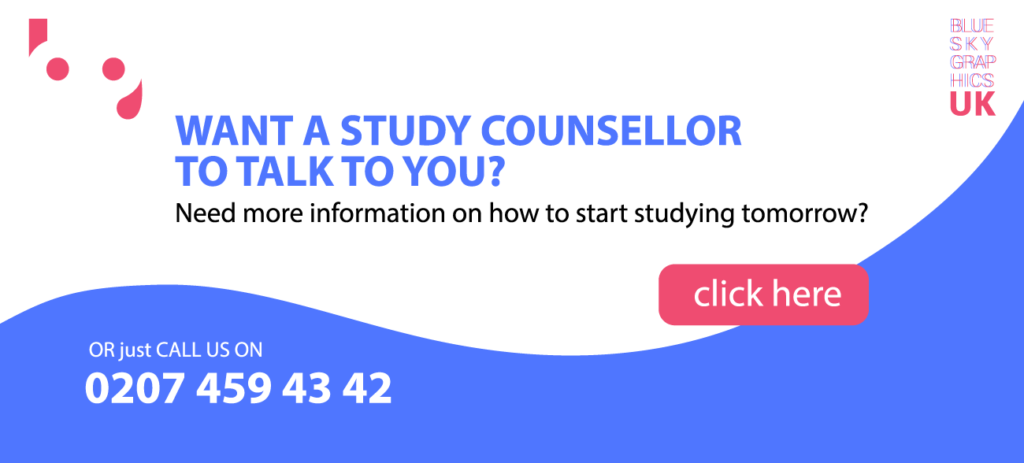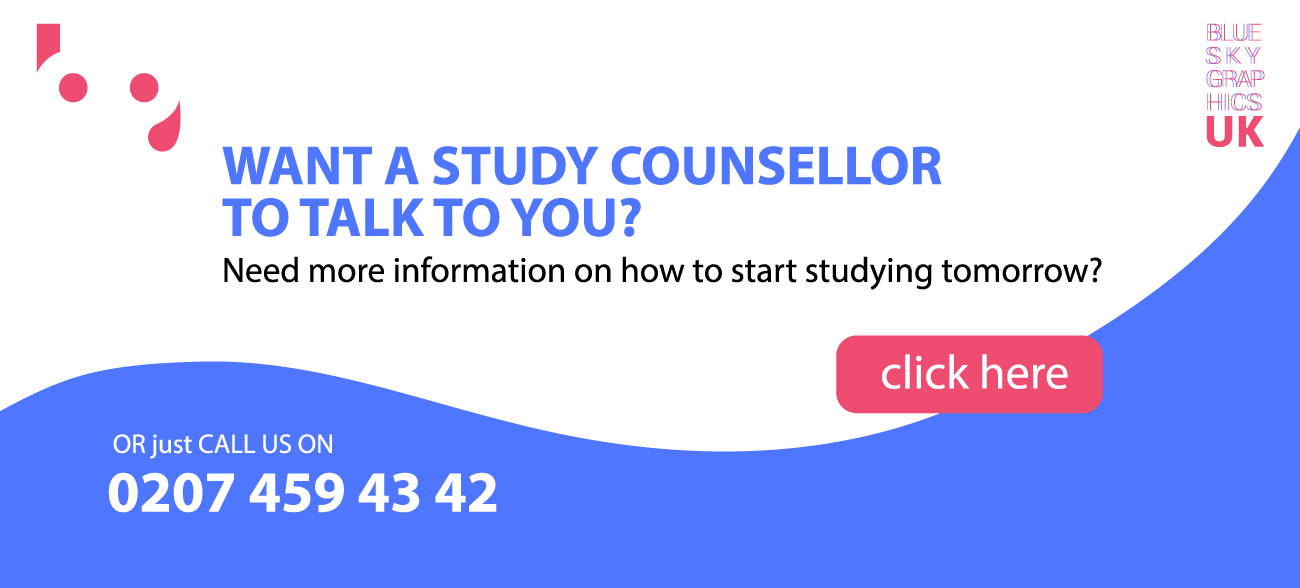 Elementor
Elementor is a WordPress plugin for creating a drag-and-drop website. This means a few things: Elementor allows you to build unique posts and pages that look original, compared to the regular post / page templates that come with your WordPress theme.
To work on your posts and pages you get a separate interface — the majority of your work doesn't happen in the regular block editor that comes with WordPress.
No HTML / CSS / PHP / coding skills are required — all can be done through a handy user-facing interface.
And, most importantly, it works with all WordPress styles, so you can retain your current design and still get all the Elementor goodness that comes with it.
XD Adobe
What stands out at first glance is that XD is much more intuitive and user-friendlier than other Adobe software. This facilitates a great introduction and from the start provides a strong user experience.
Adobe Experience Design provides a production process that is optimised. The software can be used to build wireframes, mockups, and prototypes which can be displayed on the desktop and on mobile devices in live previews. Thus the entire cycle takes place within a single program – from wireframe to prototype.
The immersive designs can also be viewed on a smartphone or tablet with Adobe Experience Design.
This allows you to access and quickly share the prototype with colleagues or customers on different devices.
UX-UI Design Course
UX designers tend to make the user interface easier on any platform or program. It's about making a consumer friendly website where everything is open to the consumer, so it's not too hard to run the program. It's about solving customer-related challenges and issues to improve profitability, satisfaction and user happiness.
This is an advanced course which teaches you how to create user friendly websites and how to fix customer related issues regarding the usability of a website or app. It focuses on predicting what users and surfers on the web site may have to do and ensuring that the interface has elements that are readily accessible for the desirable action.
Suitable Jobs for You:
Jobs directly related to your degree include:
Web designer
Web developer
Web content manager
UX designer
UX researcher
Applications developer
Game developer
Multimedia programmer
Multimedia specialist
SEO specialist
All businesses are in some form or other requiring designers. You're sure to find a web or UX design opportunity with a bit of research that suits your skills and interests perfectly.
Work from Home
You can also continue to work from home and make money, as these courses can be taken at home online! It's a good chance for housewives and part-time employees who find it hard to get away from their busy work and home life. Some people make good use of their excellent abilities in free sites like Fiverr, Freelancer and Peopleperhour!