Web Design and UX UI Design Courses in Southport
Welcome to Blue Sky Graphics – the world of graphic design! We stand by the 3P's that denote passion, proficiency, and professionalism. We teach three major design courses, which include graphic design, as graphic design is necessary to learn before moving on to the next two courses – Web design and UX UI design.
Our timetable is very flexible as our classes are available every day of the week. You can learn with us in a one-to-one environment where the teacher will focus all their attention on you so you can learn and understand better.
Web Design
Web design is similar to traditional print publishing. Web designers usually offer HTML, CSS, and graphics services and create visually-focused web pages. They are generally able to simplify the language of the web to make it possible for the most technophobic person to create a website.
However, good web design does not only concern the look and functionality of the website. Good design instead takes into consideration the needs of the company, organisation, or group for which the website is created. The site concentrates on the requirements. Whatever the focus and purpose of the website are, if you want to achieve a good web design, you should be one hundred percent clear about it.
With our online course, you will learn the elements of web design and the colour theory so that you come up with designs that are balanced and clear but also aesthetic. WordPress, Elementor, and Adobe XD will be used throughout this course.
WordPress
Many people have heard about WordPress, but they don't understand the entire system. Many people believe that WordPress is a blogging platform, but it is much more than that.
WordPress is now what is known as a content management system or CMS. A CMS is a means to store and present your website information professionally and in an organised way to your visitors. WordPress is the easiest to learn, the easiest to work with, and the easiest to customise.
Let's look at – in simple terms – how exactly WordPress works once it is installed:
• You can create new web pages in a wide variety of formats.
• The content you create is stored in a database
• You can edit your content in the database using the same interface.
• The information in your database is shown in the form of a website when visitors enter your website. This layout is subject to change at any time, and your content takes the correct look automatically.
Elementor
Do you want to build your custom WordPress layouts? Elementor is a WordPress drag & drop page builder that enables you to create personalised WordPress layouts without any coding knowledge easily.
It has an intuitive user interface that allows you to build custom layouts with a live preview. It comes with a number of modules ready to use for all sorts of web design apps. You can instantly load and use several professionally designed templates as a starting point. It works with all standard WordPress themes and is compatible with all popular WordPress plugins.
A comprehensive collection of custom products and widgets can be found on the Elementor plugin. A widget is available for all content, such as headlines, buttons, shapes, carousels, and Google Maps.
In addition to Elementor widgets in your editor, you can use standard WordPress widgets or other subject widgets or plugin widgets. Elementor integrates the Elementor page editor with every theme and plugin you've installed and added your enabled theme and other compatible plugin widgets.
Adobe XD
Adobe XD is Adobe's user experience and design concept development tool. For wireframes, prototypes, and screen designs, Adobe XD technologies produce digital material, such as web pages and mobile apps. Adobe XD manages complex libraries of symbols and design systems. It also features intuitive tools for secure screen connection, as well as for the interactive development of prototypes.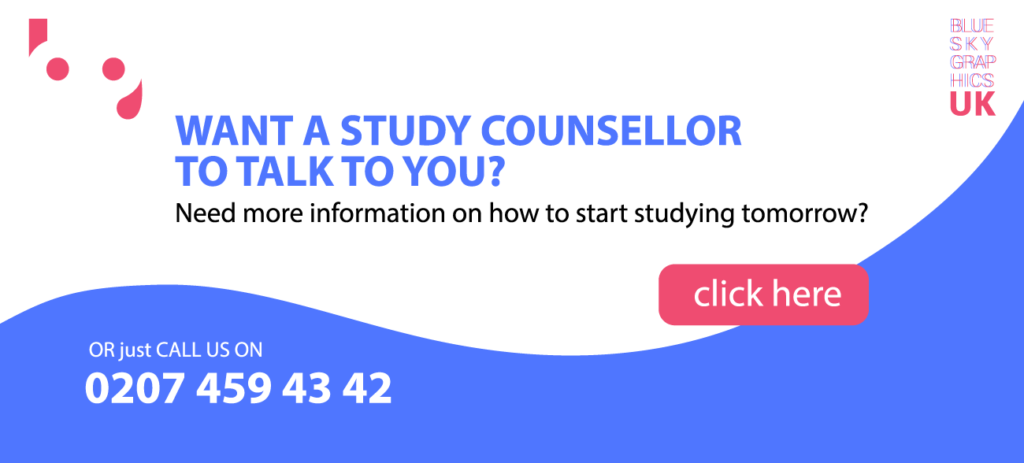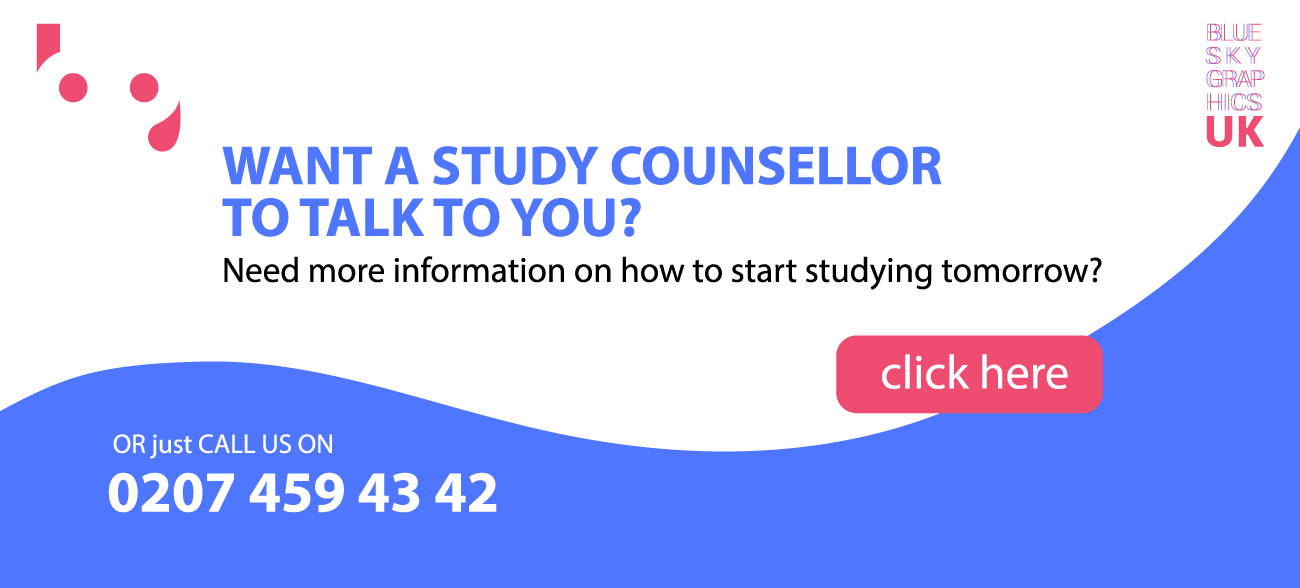 UX UI Design
User experience design is a concept that has many dimensions and encompasses a variety of disciplines — such as interaction design, information architecture, visual design, usability, and human-computer interaction. User Experience Design is a design approach that takes all aspects of a product or service with the user into consideration. This includes not only beauty and function but also things like customer satisfaction and accessibility — things that are difficult to engineer and achieve.
It is an advanced course best suited to people who have already studied graphic design as this course involves the use of Adobe Photoshop, Illustrator, and Adobe XD. You will learn to create a user-friendly app for smooth user experience.
Job Opportunities for Web and UX UI Designers
You can find several job opportunities like a web designer after finishing the online courses and building your portfolio. Web designers play an important role in the development of website blogs, layouts, and graphics. The web developers are also responsible for the design and creation of a web interface and layout.
Another job that's right for you is as a UX Designer. The typical job roles of a UX Designer include taking into account the efficacy of current applications, their UX experience, as well as the Human-Computer Interaction aspect of the design using online resources such as screen readers.
Work from Home
Since you can learn these courses online at home, you can also start working at home and earn money! It's an excellent opportunity for housewives and part-time workers who find it difficult to escape the busy home and work life. Some people work on freelance sites like Fiverr, Freelancer, and Peopleperhour, using their talents and making money!
Time management is vital when it comes to running home business work. Because of the vast amount of information available online, one can quickly lose track of time spent researching information or selling products. This doesn't mean that you don't do your research before you start any kind of venture, but what it means is that once you do your research, you need to begin the implementation process.