Graphic design short courses London – Essential Tips for Graphic Designers
Graphics are needed to animate a given space. But to create an impact, they must be designed and used sensibly. Graphic design is not only about creating attractive things, but also creating impact and a communicative sense. It is not like an easy job. The Graphic designers are fully equipped and qualified people to perform this task. They can create graphics, modify, restructure, organize, and rearrange them to convey the required message. This could involve organizing prints and graphics for the pages of a document, creating an interesting logo or masthead, catalog, company calendars, annual planners, invitations, stances, announcements, banners, publications, designing a website, etc.
Depending on the purpose of creating a graphic, audience, and medium, designers think of different ideas to communicate the message in the best way. The development also depends on the medium to be used, such as print, film, or electronic. Designs are created by hand or by computer to put the idea on paper. The use of computers in graphic design has become a necessity. Graphic designers should continue to update their skills and knowledge about the latest software.
Graphic designers must be creative with a constant supply of fresh and unique ideas, able to work under tight deadlines, and must be kept up to date with new technologies and demands. It is a customer relations job, and your needs must be respected first. Some clients demand many modifications until they get what they had in mind. Satisfying a customer is difficult to work and needs patience.
There are some qualities that graphic designers should have. Some people have an innate ability and can polish after receiving training, while others are interested and can acquire skills. There is also a category of graphic designers who are not very proficient, even after full training. There are much Graphic design short course London and long term graphic design courses for people to train. Some take students only after they qualify for a basic skills test. A full-time course with advanced short courses gives one an advantage. However, the experience is the greatest teacher. Graphic designers are in high demand with the ever-increasing needs of the Internet, website design, animation, and animated films. It is one of the most attractive occupations in modern times.
If you are considering entering the world of design and are considering taking a job as a graphic designer, it is important to remember some of these points, which will help you decide.
Are you creative? A graphic designer needs a lot of creativity to evoke new and interesting ideas that will be used by billions of users around the world. The job is to create unique website designs so that the website has an advantage over others.
The inherent ability to choose colors and color schemes with a natural ability to draw well is additional advantages that will definitely come in handy when designing a website.
Join a course:There are many courses on offer to guide people. There is no requirement to enroll in a course or earn a degree, but some employers insist on formal education when hiring.
It is possible to become a creative graphic designer without attending and working on a formal course using the vast ocean of information available. There are many tutorials available online with helpful videos that can train an aspiring designer.
A good computer and a tablet will help design:In order to design websites, it is essential to invest in a good computer, since now it will be the easel for a website designer. A tablet will also come in handy as designs that appear when on the move can be easily recorded on the tablet.
Software such as Photoshop must be installed on the computer as this will help design a website. This software is easy to use, and their uses can be easily identified by exploring their options.
Choose the medium that interests you most:There are many different media that a graphic designer can specialize in. There is print, online, multimedia, etc. A person must select an area based on interest and innate ability to excel in the selected sequence
Store lots of images and fonts:Designing a website or print ad would require the use of dozens of images and the use of interesting fonts. Storing a large number of photos and fonts will come in handy when designing.
Here's a general idea that style is timeless, but fashion fades away. It is a fact that obtaining a class in art and design is a real challenge. It is a career option that involves interesting tasks. It is ideal for creative people. Art and design is a perfect career option that provides students with ample space to specialize in their respective fields of art and design. A student can gain specialization in media, illustration, and fashion.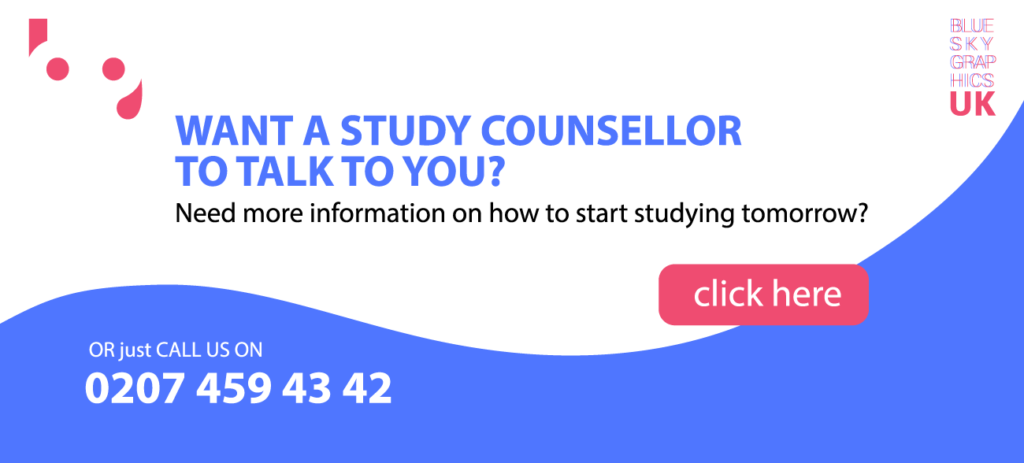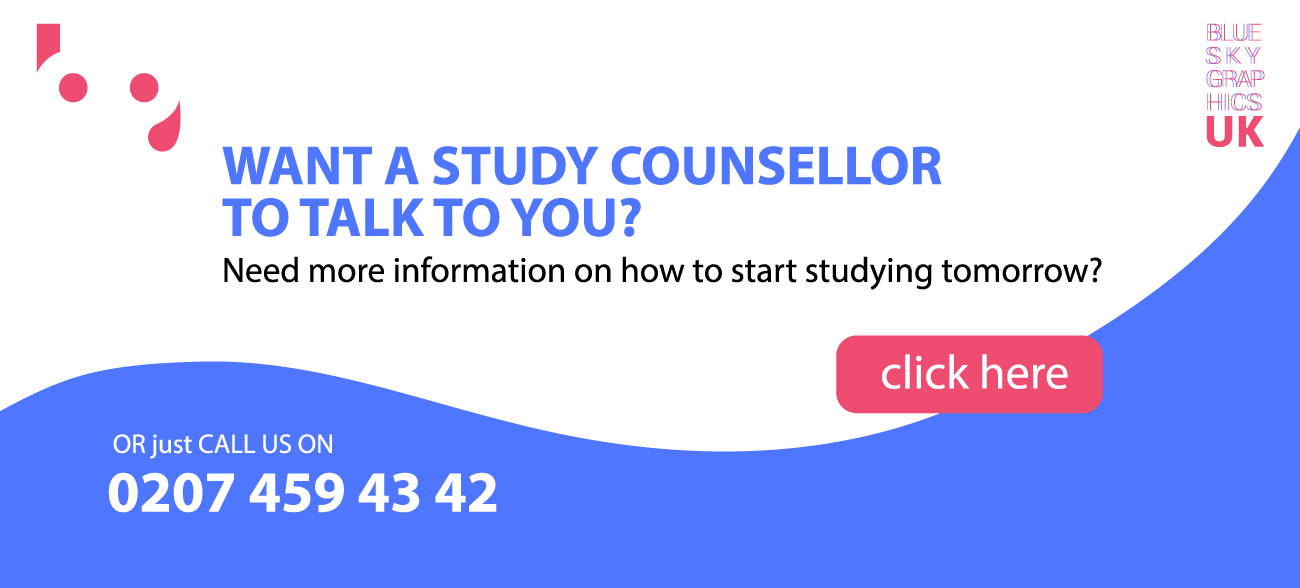 Most people want to make a career in design. Graphic design is an ideal professional choice that is slowly and surely gaining importance. Graphic design plays an important role in all fields, including newspaper advertising, website design, and billboard advertising. It makes their presence felt in all spheres of the economy. Graphic design is the perfect field to specialize in individuals who are fascinated by designs, colors, and shapes. Good-quality graphic design is slowly and surely gaining popularity. Graphic design offers many employment opportunities. You can get services related to books, advertising, newspapers, and periodicals.
If you want to pursue a career in graphic design, then you need to get the right training and knowledge. To make a career in this field, you need to be well versed in computer-aided design software. One can benefit from these certificates and courses by enrolling in the different design classes online. You can also be admitted to the online courses presented these days. It is possible to make a successful career by undertaking effective training and practical experience of learning. Before enrolling in any of the courses mentioned above, you need to know the short and long term goals.