Graphic Design Courses Halifax
Graphic design is based on visual communication. Learning graphic design can benefit you professionally. To enter this field of graphic design, you must be aware of the basics and what it takes to make your way in this field.
There are seven elements of graphic design; shape, size, line, colour, texture, form, and space. Every element is equally important, and a good designer must be able to incorporate all these elements in a layout. With Blue Sky Graphics, you can take an in-depth course about graphic design and create a portfolio by the end as well.
Online Graphic Design Course
If you wish to learn graphic design under the supervision of an expert tutor, you are in the right place! Our online course is designed for beginners, intermediates, and someone already experienced in design.
Our classes are available every day of the week, commencing as soon as 7.30 am till 10.30 pm. While some people may think of online learning as unreliable, this is somewhat untrue. Online learning has been on the rise as students prefer learning at home at their own pace. We teach our lessons in a one-to-one environment so our students can interact with the tutor personally without any hesitation. Imagine going to a real classroom and coming home confused because you couldn't clear your concepts in a room full of students. Well, it won't be possible here because, in a one-to-one classroom, you have the undivided attention of the teacher, so there's no way you can end the lesson with misconceptions.
About Our Course
The course starts with a description of the curriculum and the fundamental principles of graphic design. We teach typography and the philosophy of colour along with the use of simple self-correcting techniques and processes, advertisements, labels and branding, prints, and posters.
It addresses the layout of a document, including layers, and how layers are used in the management of design elements. The arrangement and structure of graphic designs are an essential aspect of this course.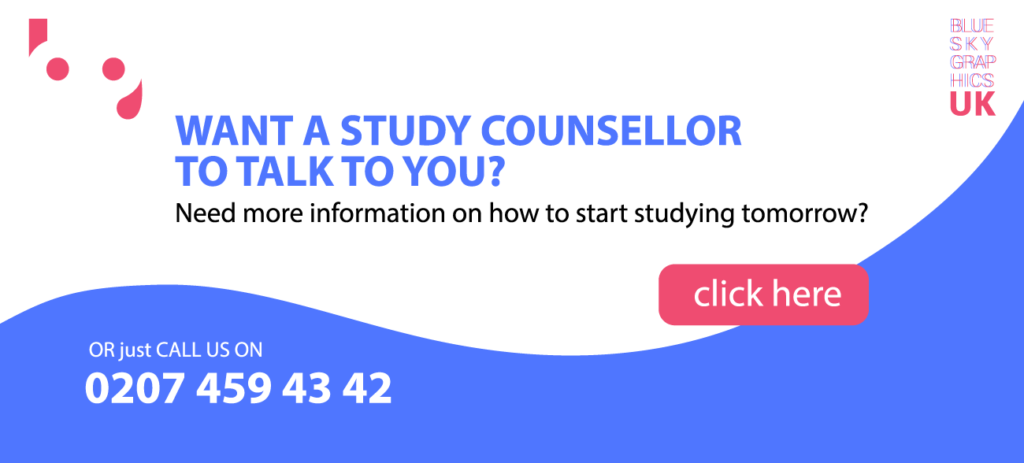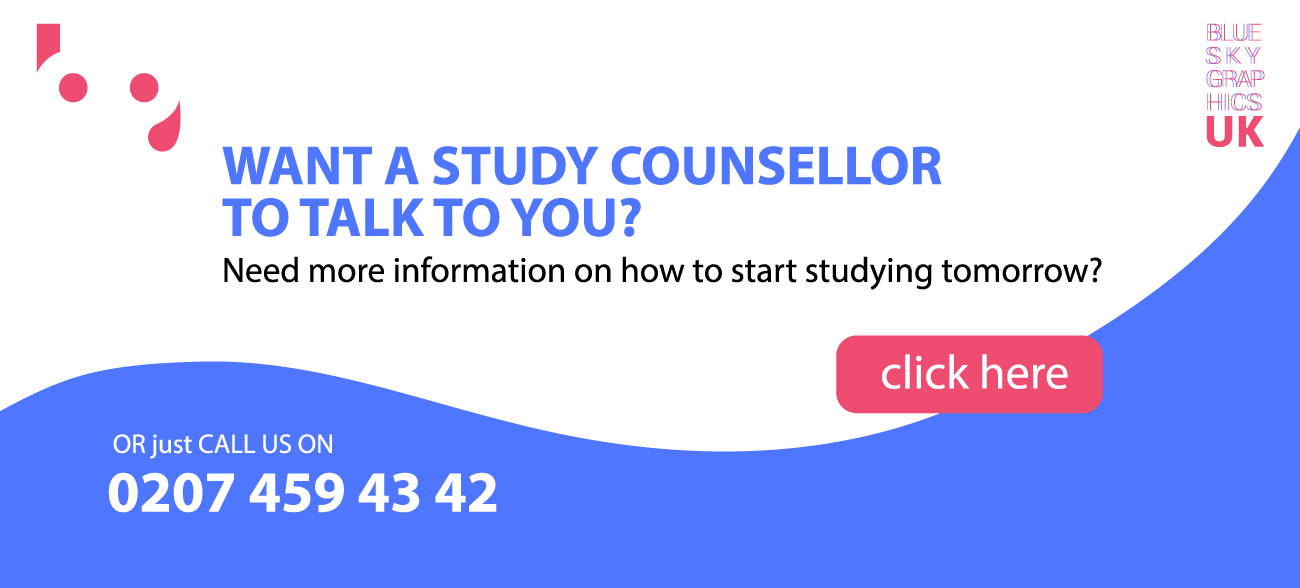 Skills Required to be a Graphic Designer
Just learning graphic design is not enough. There are some other skills you should have to become a better designer.
Communication
The whole idea of a graphic designer's job revolves around strong communication skills. You cannot convey ideas without communication skills, so they are critical to the task.
Even talking to clients, writing a proposal, or giving a presentation requires excellent public speaking skills.
Creativity
Graphic artists must be creative thinkers. They need to express ideas imaginatively through text and illustration. For starters, they must support the purpose of an organisation with a website or produce an advertisement to help market the product. They must also provide opportunities for their clients with innovative means. All this includes creativity and the ability to solve creative problems.
Sketching, brainstorming, and attention to detail – all require creativity.
Technology
In today's world, graphic designers must practice different kinds of technology. Firstly, editing applications like Adobe Creative Cloud is a must for every visual artist. Many companies make digital prints with this software.
You also need to know about web design if the graphic design tasks relate to the development of the website. They should fluently use several programming languages (including HTML and CSS) and web design platforms like WordPress, for example.
You are lucky we teach the use of all these software in detail!
Time Management
Most graphic designers juggle multiple tasks concurrently. Since they are so busy in their work, they should have a high capacity to handle time. Visual artists should be able to carry out various projects over lengthy periods and meet with all negotiated deadlines.
Typography
One of the significant contributors to a good design is typography. Typography is the art of choosing the right font and correct spacing. Typography completes the look of any design and makes it looks aesthetic and visually appalling.
How to Earn Money Online with Graphic Design
Create Printable to Sell
An easy way to earn money online is by selling your designs on an online platform. You can make drawings or posters and sell them at a reasonable rate. Such artwork is easy to create and usually sell quickly!
Creating a Logo
Go through the direct brand find (or let your customers fill it up!) and create a brand view with a logo. You will need software that can generate vectors — in this situation, online resources won't fit — and you need a clear idea of the kind of logo your customers require. You can play around with colours and fonts and express yourself.
Sell Digital Products
You have a chance to grab a slice of the market share by trading digital comics online. It is also crucial for you to escape the problems faced by conventional retailers by the selling of comics as a digital product: the need to cover expenses for retail shops or to persuade customers to pay for delivery online.
Creating Web Elements and Icons
Company owners want to stand out from the crowd today, with nearly 200 million popular websites located online. Unique web icons and personalised drawings that allow businesses to share their story are one way they can show off their personalities.
Design graphics are one of today's most important developments in web design. Therefore, we should assume that the trend and market for custom web illustrations will continue to increase as the site becomes more crowded. So, online selling icons and illustration packs would be a decent way for graphic designers to earn some cash.
E-Books
Digital outlets have become increasingly popular with social media, although others tend to read print books. Writing e-books is one way to market your graphic design knowledge and skills. You can write a visual design guide for beginners step by step or build a stunning product branding template. No matter how you sell, you'll be a top seller for your e-books. Looking at online markets like Creative Market, e-book models are naturally widely demanded. Influencers, designers, and marketers in social media — based on their branding, businesses from all walks of life sell at least one. Therefore, putting up e-books for sale is a great way to earn passive income.