Graphic Design and Web Design Courses Lancashire
Choosing to learn graphic design from Blue Sky Graphics is certainly the best thing to do because they involve students in time and commitment in graphic design. Through discovering your talents, innovation, and skills, they help you build a good portfolio for your future. Tutors at Blue Sky Graphics tutors are extremely professional and are recruited based on their extensive knowledge of subjects, business abilities, and teaching expertise.
Course Outline
Whether you are a newbie or have a background in graphic design, doesn't matter because the courses offered at Blue Sky Graphics are for everyone!
The three main courses are:
1.Graphic design
2.Web design
3.UX-UI design
The course in graphic design is comprehensive and aims at preparing you for a skilled designer. It focuses on how Adobe software works with a focus on composition, painting, and corporate illustration.
You can learn WordPress, Elementor, CSS, Adobe XD, and HTML if you are interested in improving your existing skills. This teaches you to use technical resources so that you can build your website or update an existing website.
UX-UI design course is ideal for students with some graphic design experience. Photoshop and Illustrator are the main software used for easy navigation to create user-friendly websites.
Career Paths for Designers
Of the majority of photographs shown on the Internet, TV and in magazines, all are created by graphic designers. Positions as web designers, computer animators, and art directors are just a few potential positions for graphic designers.
Graphic Designer
Graphic designers plan to evaluate and construct visual images to convey a message. They produce a majority of popular print media, including leaflets, posters, ads, magazines, and ads. In the graphic design industry, job opportunities include specialisations such as multimedia development and design, website design, and computer graphic design.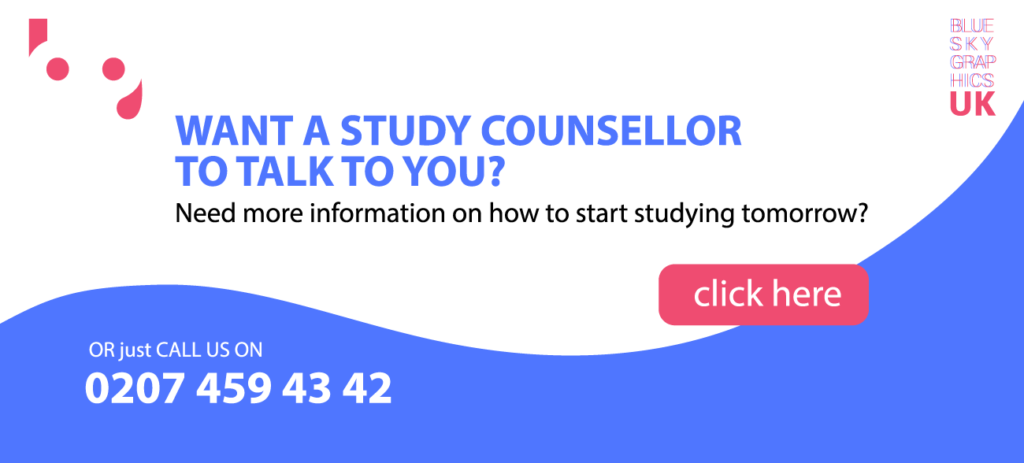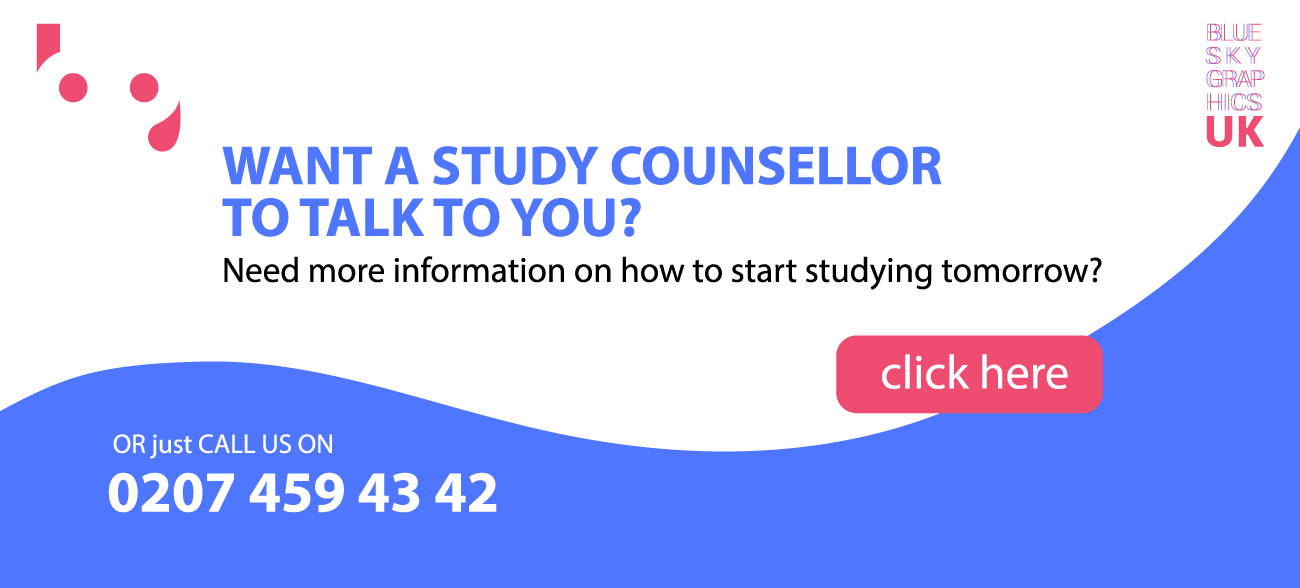 Within the field of graphic design, several different occupations can match your interests. Perhaps the clearest option in the sector is to become a graphic designer. They develop different logos, websites, and illustrations for companies in a variety of industries. A design director then tracks several different project elements to ensure their artistic integrity.
What is UX UI Design?
In turn, user experience (UX) designers consistently ensure that users appreciate various aspects of goods. User interface (UI) designers ensure that the interfaces of different items fit together well in the UX designer category. To those who want to focus on the practical aspects of a project, it's a good idea to become a project designer. Their work blends design and programming skills. Centred on customer ads, marketing experts develop marketing strategies and sell the products and services of their businesses.
UX design stands for user experience design and tends to be the side of design that is invisible or "behind scenes." This is all about developing an app, a website, a programme or a service. UX design includes user research, the architecture of information, the design of interactions, usability testing, and content strategies.
UX design helps to guide the user or the client to consider their desires, expectations, inspiration, and feelings. It's easy to try and create solutions. You must fully understand the problem, and for whom you design to develop prototypes and solutions. You cannot practise UX design until you speak to actual people!
UI architecture stands for the visual or interactive aspect of the design of the user interface. Many UX designers do some UI, too, while some UX designers just go to analysis and wireframes.
Established UI designers should be able to work as an art or creative director with a simple visual, visual vision for the product and brand, and know the graphic design, strong type design, colour theory, picture direction, (possibly) motion graphics.
Web designers can be web developers that have developed enough skills to create a website or app. They can be graphic designers too. Web designers prefer not to follow UX architecture, which focuses on people.
Psychology is embedded in UX design to help people understand how and what motivates them. Most web designers don't consider all the considerations that a UX designer considers. Web design tends to be less iterative, while UX design involves continuous improvement integration.
Skills needed to become a Successful Graphic Designer
Whatever direction you take, it is important to remember that design is not just to make things look beautiful. Creation is about solving issues, contact, and people.
Nonetheless, you need the right skills to have a good career as a graphic designer. Here is a list of employers' digital design skills today.
Creativity
Imagination is one of, if not the most critical skill for graphic designers. After all, if you don't know how to tap your creative resources, it is difficult to develop new ideas and innovative designs. A visual eye is essential regardless of the medium in which you work.
Communication
Knowing what a consumer needs from a brand are the secret to the success of a product. Yet, in today's digital age, when everyone's phones and mobile devices are so individually oriented, many people don't know how to speak to clients. Therefore, you should have the great benefit of being able to hear well, process input, and describe design concepts without being technical.
Typography
Typography is more critical than ever – this capacity to make written language readable and visually appealing. These days, almost everyone can access every sort of font imaginable online, but someone who is highly qualified and knows how fonts are created and used would be a more powerful designer.
Creative Software for Adobe
Understanding how to use Adobe's artistic tools – Adobe Illustrator, InDesign, and Photoshop in particular – is a foundation for several graphic design works.
Branding
For graphic designers, this business ability is important. To understand the needs of a consumer, you must first understand your consumer's brand. In particular, branding via social media is currently applicable to many graphic design jobs.
Provide presentations
Graphic designers are mainly storytellers. The ability to gather and deliver complex data to clients or consumers in a simple and digestible manner can make you an important employee.