Graphic Design and Web Design Courses in St Albans
With the advancement in technology and the availability of online education, some students now prefer ELearning rather than studying in a traditional classroom setup. Learning at home in your comfortable chair and taking up a new skill sounds great, right? This is precisely what we have made possible in our online study setting at Blue Sky Graphics.
You can learn graphic design, web design and UX UI design with us in a one-to-one classroom environment. These courses may look very limited when you start studying a new field, but these are just what you need! You will cover all the essential topics and theories of design to become a professional designer.
Graphic Design and its Scope
In essence, a graphic designer is a visual communicator. Graphic designers use colours, typography, drawings and other images to take designs and bring them to life. They overcome visual challenges, help clients achieve their goals and create a strong brand identity.
Let's get scientific and talk about trade, real demand and supply unique to the markets of Great Britain, Europe, and North America. Media and graphic design firms create digital models by using computer instruments to convey ideas, brand pictures to their public and captivate their customers. Graphic designers, particularly those with digital skills, are often in demand. With companies like Apple, Twitter, Specsavers and NSPCC all investing in their creativity and creative firms continually looking for new young talents, the number of in-house designer positions has increased dramatically over the past year.
Training in visual communication opens the door to a wide range of professions, including Graphic Designer, Art Worker, UI/UX Designer, Information Architect, Mobile Designer, Brand Identity Developer, Packaging Designer, Broadcast Designer, Illustrator, Production Artist, Motion Graphics Designer, Web Designer and Creative Director.
What is the Average Salary of a Graphic Designer in the UK?
The demand for digitally powered projects is now incomparable with the rise of cloud and mobile networks. A User Interface Designer with up to five years of UK experience has an average salary of approximately £ 29,117 compared to a print graphic designer of the same amount of experience, of £22,599. However, more than 50 per cent of UK web designers have less than five years of experience, ensuring that students have a high chance of making a new mark on their careers.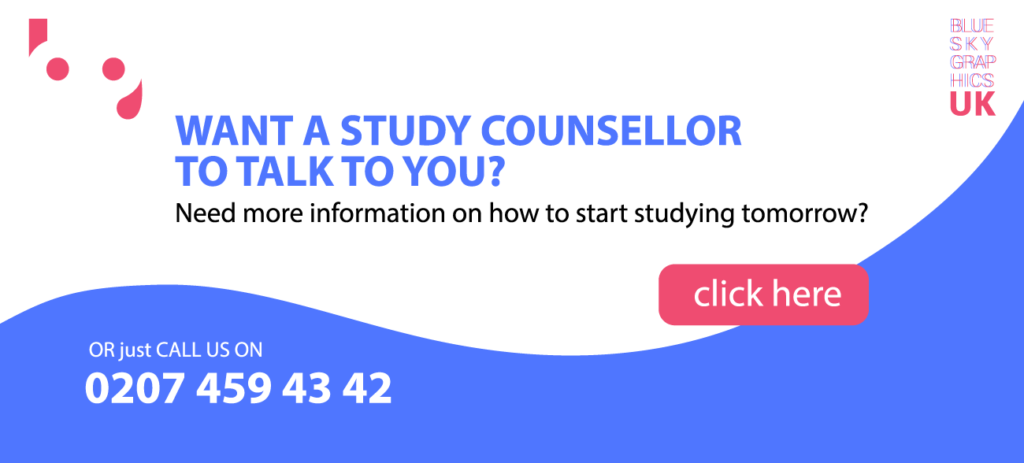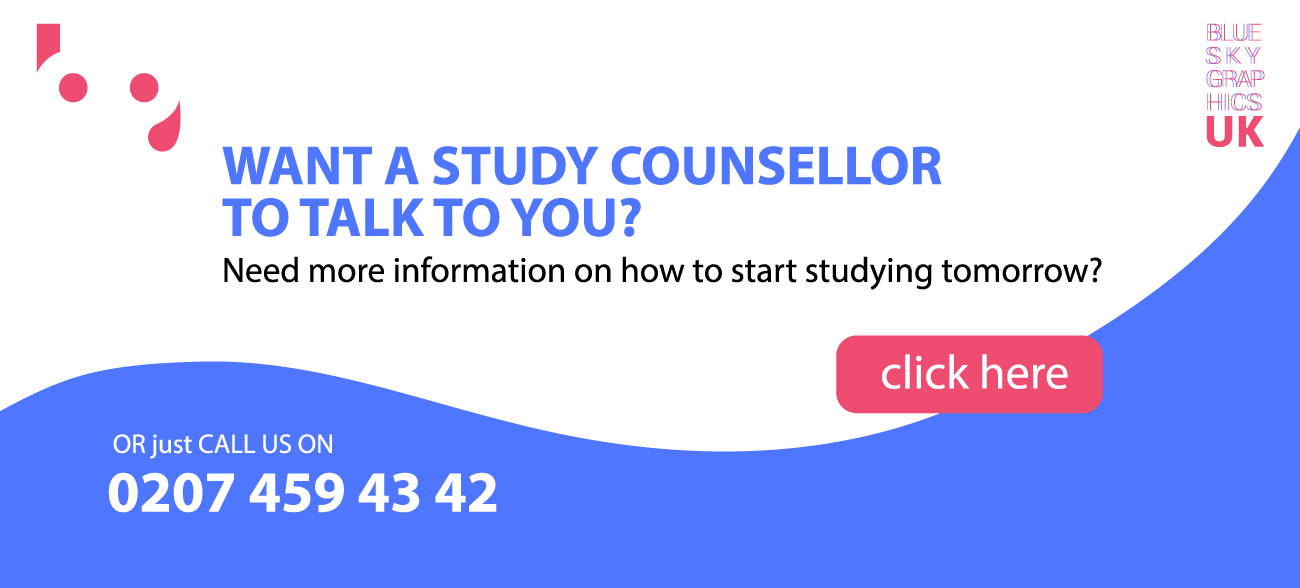 Graphic Design Differs from Other Professions
The world at this moment is indeed a dark place. Yet there's always something to smile about. Graphic design helps us to appreciate our surroundings every day, to dream creatively and to enjoy the most amazing things life has to offer.
It's a wonderful profession, one which doesn't even feel like a job. Thinking up colour palettes to find a solution to the next major question, choosing the right font to agonise over the best-weighted file-graphic design happily is a beautiful thing.
You can also stay at home and work as a freelancer. Freelance graphic designers are high in demand and are becoming increasingly popular!
Why do Graphic Designers Prefer Mac
Designers tend to appreciate the Apple business model, where they build not only an operating system but also the hardware that runs it. This allows an uncompromising experience, in which Apple tracks the user from the first interaction to the last. Microsoft does not have this luxury and sometimes results in a complete disconnect between a tangible product and intangible software, where two companies with conflicting priorities, philosophies and even target audiences could work together on a single product.
Apple also maintains a lovely short-key suite that is seamless across its different products, giving an extraordinarily intuitive and predictable experience. The fact that PSD files (Photoshop documents) can also be seen in the file thumbnails, however, was one of the smallest yet most impacting features found by most designers.
Along with the excellent macOS operating system, the iMac provides such a fantastic computing environment for graphic design work that you'll be amazed at how much performance can be squeezed into such a small space behind the display.
Web Design
Whether you're working with an independent designer or an internal team, you generally need to have a website layout to start the design process. Our tutorials provide a comprehensive step by step guide for designing a professional model with WordPress and XD as one of the most popular graphic design tools on the market. It enables you to develop your website and re-establish existing sites with technical tools and policies that build architecture and define website usability.
Should You Learn Graphic Design before Learning Web Design?
It has been established that learning web design without any knowledge about graphic design can be somewhat challenging. The principles of graphic design are also applied to web design, so we recommend taking a course on graphic design before moving on to the web design course.
Colour Theory
Many people believe that choosing colours for UI depends mainly on the taste and beauty of the designer. The colour selection process is more complicated than it appears and plays an essential role in the design. You need to understand how colours are formed and how they relate to one another to create good design and to use colours more effectively. That's why we have included a module of colour theory in our courses to help you understand the colour psychology better.
Colours are a vital factor not only in the visual appearance of products but also in recognition of brands. However, colours tend to have more direct meanings in branding than in shared understanding. They can be briefly described in a few words, so here's a list for you:
• Red: Trust, youth, and power.
• Orange: Pleasant, warm, and enthusiastic.
• Yellow: Happiness, motivation, comfort.
• Green: Peace, growth, and good health.
• Blue: Trust, safety, and stability.
• Purple: Luxurious, creative, and smart.
• Black: Reliable, refined and experienced.
• White: Simple, calm and clean.
Importance of Colours in Web Development
The development of a website begins with the theory behind the colour schemes. Colour schemes start with a colour wheel examination, in which three colour groupings are present: primary, secondary and tertiary colours. Mixing comparable colours to check whether they work together is the simplest method in selecting colour combinations. Colours can be combined in web design with the same colour palette or with different palettes, but the colour palette should not be too bright, too dark or distracted from the content. It's not just about choosing the colours you like for a web site – colours must strengthen the company's website and branding.
RGB vs CMYK Colour Model
The RGB colour model is composed of red, green and blue. It's used on your computer monitor, and it's what you're going to see your projects while they're still on the screen. For projects intended to stay on screen, RGB is retained (for example, websites, online documents and other web graphics).
However, only natural or generated light can look at such colours, such as the computer display, and not on a printed paper. Therefore, when two RGB colours are mixed in the same way, they create the colours, called subtractive primaries of the CMYK model.
The CMYK colour model — named after the four primary colours of the model: cyan, magenta, yellow and black — dominate the field of commercial printing and many home-office colour printers. Some programs limit what you can do to the CMYK images, including Photoshop. This obstacle is because the software is designed for photography that uses RGB.
CMYK is defaulted to design programs such as Illustrator and InDesign (both Adobe programs) for being optimised for printed designers. For these reasons, Photoshop is often used by graphic designers for photographic elements and then imported into a dedicated layouts design program.