Graphic Design and Web Design Courses in Livingston
Looking to improve your skills and boost your design career? A Blue Sky Graphics graphic design course lets you do exactly that. Discover how to take your design career with an online graphic design course to the next level – learning at your own pace, in your own time.
During your service, it's never too late. If you have wanted to learn graphic design, BSG helps you to receive a certificate at any point in your life. An online graphic design course will teach you the latest design trends and give you the skills you need to become a professional artist.
From tackling industry-level briefs and learning to self-promoting, after our career-focused graphic design course and portfolio development, you'll be ready for the job.
Distance Learning
Blue Sky Graphic's Distance Learning courses allow you to study on any computer from anywhere! The best thing about distance learning is you'll always access all of your course materials online through our study site, and you'll get all the help you need from our professional tutors.
This learning method ensures that you are left to your own devices to research at the right time and speed so that you can still balance your studies with your current lifestyle and any other obligations such as work, family, or hobbies.
So what is Graphic Design?
Graphic design is a discipline in which practitioners develop visual material for message transmission. By using the visual hierarchy and layout techniques, designers use typography and photographs to resolve particular user requirements and concentrate their attention on the logic of presenting elements in interactive designs to improve user experience.
Graphic design involves aesthetic appeal and marketing in this context. Viewers are drawn to graphic designers using pictures, colours, and typography.
Graphic designers employed in User Experience (UX) must, however, explain stylistic decisions with a human-centred approach, such as image positions and fonts. This means that you need to concentrate on — and seek to understand your customers, producing attractive designs that optimise usability.
Because you have to design interactive applications to work in the modern age, graphic design often revolves around age-old concepts. You must strike the right chord with users from the first glance — the interaction between graphic design and emotional design.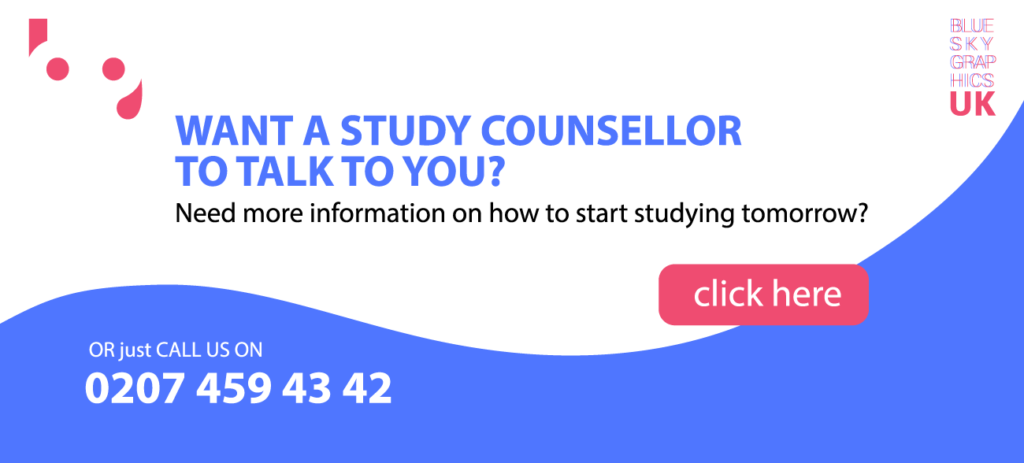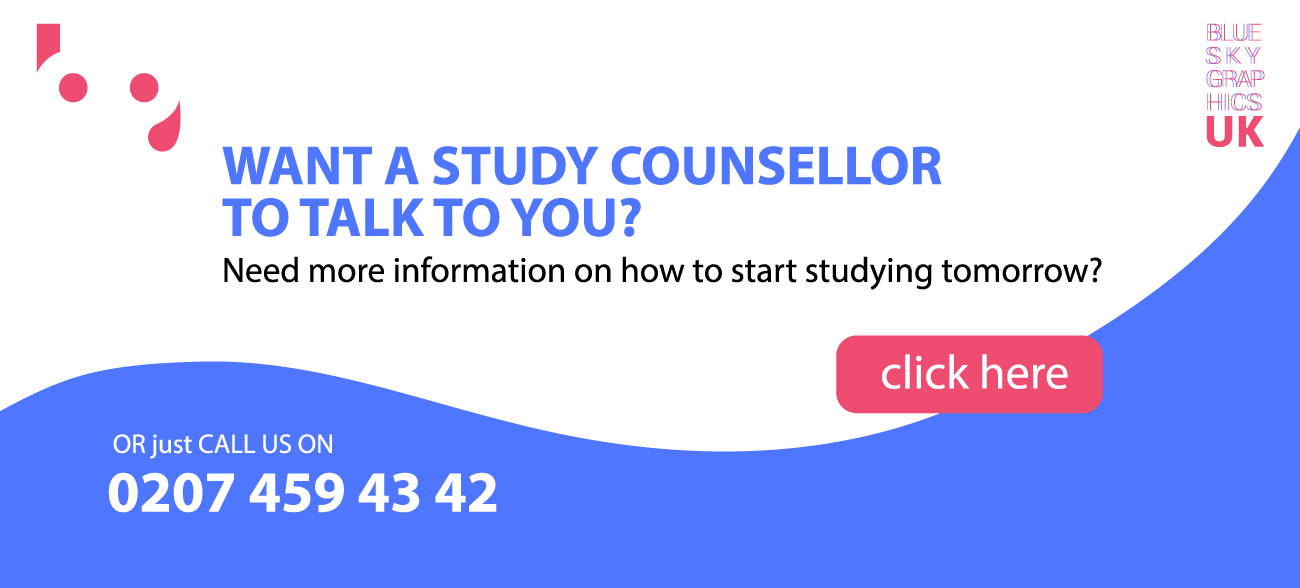 You will also have a strong understanding of colour theory as a graphic designer and the importance of the correct colour scheme. Not only the company (e.g., blue matches banking) but user expectations (e.g., red for alerts; green for updates to proceed) must be expressed in the colour choice. You will look at how the elements suit the tone (e.g., sans-serif fonts for excitement or happiness). You must also design the overall effect and remember how you form the emotions of users, for example, by leading them from the landing page to a call for action.
Graphic designers also engage in smaller screens in motion design. We should closely track how the aesthetics of their work suit the preferences of their customers. You will enhance the usability of your projects in a seamless and responsive environment by anticipating users ' needs and thoughts.
What Does Graphic Design and UX Design Have in Common?
Graphic designers, as well as UX designers, are trying to build an emotional bond with users:
Graphic design is concerned with evoking the emotions of users through light, graphics, and typography.
UX designers often elicit emotion but are not limited to the visual part of the design. They concentrate on the architecture of content, interface design, and user accessibility. It allows a clearer view of the overall user experience of the product to be developed.
Graphic designers and UX designers are equally skilled in innovative thinking and the solution of design problems.
To understand how creative thinking helps UX design, design thinking must first be described because often, the UX design process is focused on the methodology of design thinking. Project thinking is an on-going and changing process that goes through the following stages: empathising, identifying, creating, prototyping, and testing.
Problems are framed within each stage, and questions and proposals emerge before the best solutions become apparent. Creative thinking draws on reasoning, imagination, and intuition to test alternative ideas and to produce optimal outcomes for the end-user.
Portfolio
If you have graphics on your website, it is very important to maintain a portfolio of graphic designs. A profile provides the user an insight into the business and also presents the potential for an engaging presentation. They are easy to reach and monitor the whole project. Make sure that the layout is balanced to show the full array of capabilities. It can mean using your tasks or creative work to direct the sort of customer you've always dreamed of.
When the entire work in your portfolio is too identical, consumers can feel that their imagination is constrained and only a single idea or aesthetics linked to you.