Graphic Design and Web Design Courses in Bracknell
In today's competitive global environment, graphic design plays an important role. The production of graphics has become a part of every company and organisation. The graphic arrangements on the website should be both appealing and friendly for a custom website that provides all your needs. In almost any field, including marketing, magazine layout, etc., graphic design is relevant. A successful graphic design can convey the sender's message to the target audience through visual communication tools.
Importance of Good Graphic Design
• Well-designed graphical design pieces allow their designers to boost sales, create their names and reputation on the market, and thereby increase the company's profitability.
• A well-crafted graphic design seeks to attract the attention of a large number of people.
• The enterprise cannot highlight its product without a good design and increase its customer base on the site, which ultimately affects the company's business and profitability.
Each person wants to change, and thus new things must be created in which graphic design knowledge is extremely helpful. An ideal institute in graphic design will also contribute to an increase in graphic design knowledge, which is why you should check out Blue Sky Graphics for a compact and one-to-one online graphic design. A good graphic designer can improve the readability of your content by selecting the correct features, colours, sizes, and photographs to attract the reader's attention to the post.
Distance Learning
Distance learning is one of the simplest ways of studying graphics. It can be difficult for you to attend a daily university if you have children, families, jobs, and friends. Online courses will make your career easier for you. You can even take graphic design lessons yourself if you have a busy life, kids, or something else. Moreover, these credentials can be associated literally with hundreds of various careers.
What is Branding?
Branding is the marketing practice to shape your brand actively. That's the basic concept, but it's so much more.
Branding is what your business needs to break through the clutter and get the attention of your ideal customer. This is what turns buyers into life-long customers and turns an unassuming public into brand evangelists. You need to make a difference, have an impact, and carry your company to the next level.
Why is Branding Important for any Business?
• It helps you to stand out from the crowd. It doesn't matter what kind of company you have, what kind of market you're in, or what type of customer you're after — if you're in business, you have some serious competition. It demonstrates why your customers should work with you rather than with your competitors.
• Creates your customers consistent brand experience. To succeed, however, you interact with your brand—whether via your website, an in-person event, or through your social media accounts—you will need to give your customers a consistent experience. Branding enables you to monitor how customers view and experience your brand, and to ensure that the understanding and knowledge of all brand touchstones remain consistent.
• Recognition of brand builds. You must be identified if you want to create a successful brand. The correct branding (including the creation of a powerful logo, website, and other brand assets) helps you develop a distinctive style and enhances your market recognition.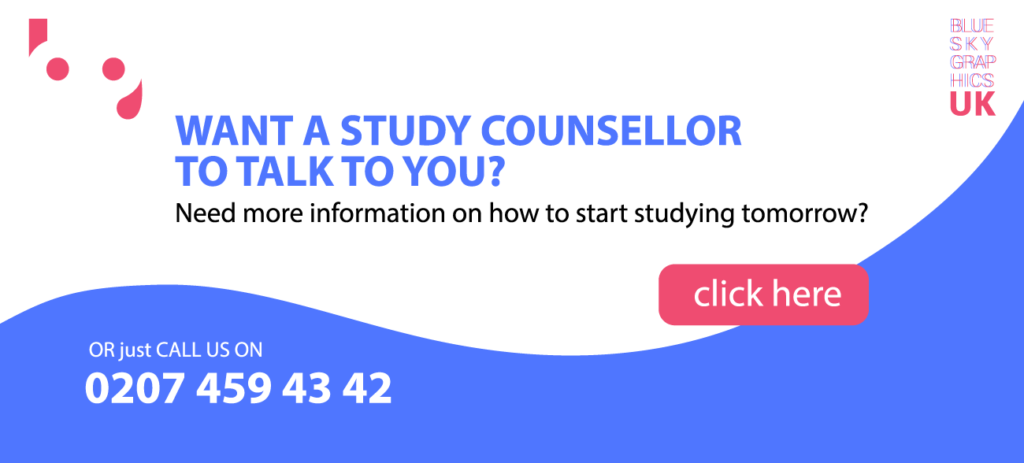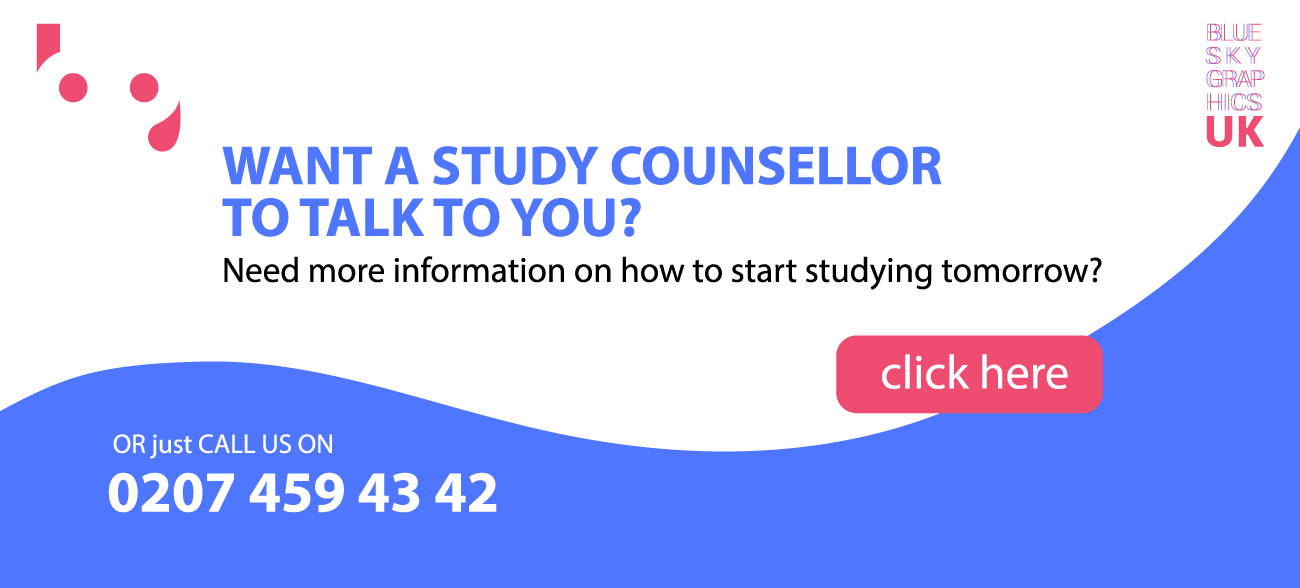 How does a Graphic Designer help in branding?
Designing Logos
Graphic designers create logos for your brand, which are like the face of your company. That's the first thing your business will notice as a potential customer. A logo is much more than a picture; it represents the customers and constitutes an essential foundation for your company's branding. Customers also express themselves on business in seconds. A well-designed logo is an easy way that your business is professional, trustworthy, and provides goods or services of quality to potential customers.
Creating Websites
Because it affects your audience's view of your brand, web design is important. The impact you make on them can either make them stay on your page and learn about your business or quit your page and turn to a competitor. Good web design will help you keep your leads on your website. Your audience immediately has a negative idea of your company when your website looks unattractive or out of date. They're not going to find your website appealing, which will deter them from your page.
How Do Graphic Designers Earn Money?
Selling Digital Comics
You have the opportunity to gain a market share by selling digital comics online. What is also crucial is that selling comics as digital goods would make it easier to escape the problems faced by traditional publishers: the need to cover the expense of physical stores or to persuade customers to pay for delivery when buying online.
Creating Web Elements and Icons
Business owners today want to stand out from the crowd, with almost 200 million active websites found online. The exclusive web icons and custom illustrations that allow businesses to tell their story are one way to demonstrate their personality. One of the main trends in web design today is customised illustrations. Therefore, we can expect that the trend and demand for custom web pictures will continue to rise as the web is becoming saturated. So selling icons and illustration packs online will be the right way for graphic designers to make a living with digital art on the side.
GIFs
For 25 years, animated images have existed, but this trend has disappeared in the last three years. From story-telling to emotion-expressing, GIFs are used today by almost everyone and everywhere in digital communication.
When Instagram introduced GIFs to stories, a large number of knowledgeable brands saw them as another way of raising brand awareness. And, for all, they started to upload custom GIFs.
Now that the trend is on the rise, more businesses are looking to purchase and use original GIFs in their communication. So, if creating GIFs is your hobby, it's a great time to put your work on sale and start making money with it.
E-Books
Digital outlets have become increasingly popular with social media, although others tend to read printed books. E-book writing is one way of promoting your know-how and skills in graphic design. For beginners, you can write step by step, a graphic design guide, or create a fantastic branding prototype. You can be a top seller for your e-books, no matter how you sell. E-book models are, of course, commonly needed in Online Markets such as Creative Market. Social media influencers, designers, and marketers — businesses from all walks of life sell at least one based on their branding. There is, therefore, an excellent way to earn passive revenue to build e-books for sale.
Web Design
To engage in web design, you must first and foremost learn about the world of graphic design, the rules of graphic design, and how to use the right colours to convey professionalism. In the study path of Web Design, you can learn how to build a software website and incorporate website enhancement animations.
There can be no businesses on the market today without a website. To explain what it sells and what its purpose is, each self-respecting company must have a website. A website is a smart way to boost revenue by selling the website sufficiently. A work gallery, a page, and, of course, an explanation of products should be included on every site. All graphics on the web start with buttons, images that match the page, and other parameters that allow graphic designers to work with programmers using Adobe graphics software. Currently, web design platforms for graphic designers are very convenient.