Why Is Photoshop So Good?
When it comes to scanning, retouching, and prepping images and ambiance attributes, Adobe Photoshop is the industry standard programme. In reality, the applications of Photoshop in real life are almost unlimited. At PGBS, we have a skilled team of experienced visual artists who can expertly leverage Photoshop software's infinite ability to make brilliant and virtually impossible results.
With the passage of time, the authority of Adobe Photoshop is being questioned by other applications that offers strong and utility-rich functionality. The growth in rivalry has not diminished Photoshop's appeal, as most businesses and professionals continue to depend on it to meet their picture editing needs.
The benefits and drawbacks of Adobe Photoshop should be seen objectively in order to appreciate why it is popular with the general public and why it is facing rivalry from other modern applications.
What is Photoshop?
Adobe Photoshop is a well-known picture editing and retouching software application. It is available for both Mac and Windows and includes a plethora of features for image enhancement and development. It can also assist with the creation of drawings, artwork, and photographs, in addition to photos.
Photoshop allows you to perform a multitude of activities, such as altering the backdrop of a picture or imitating a real-life drawing. It also helps you to modify images either individually or in big batches.
Photoshop comes in a variety of editions. Photoshop Lightroom, Photoshop CC, Photoshop Express, and Photoshop Elements are also included. In addition, there is a special edition for iOS users. However, it does not include any of the capabilities of the initial edition.
When it comes to Adobe Photoshop, it has its own subscription that includes Photoshop Lightroom. Furthermore, the subscription is part of Adobe Corporation's Creative Cloud subscription.
What Is the Point in Using Photoshop Software?
Photoshop is a popular picture editing application created by Adobe Corporation. The software is used all over the world for not just graphic editing but also visual art ventures.
The raster graphics editor has a plethora of features, filters, and resources to help users with their editing activities. If you're searching for more options to use Photoshop, we've covered a couple more below.
Restoring Photographs
Photoshop may assist with the repair of distorted or old photos. You may use Photoshop's software and filters to repair minor harm.
For eg, you may use the Clone Stamp tool to remove blemishes or spots. The noise control filter should be used to remove noise and particles. In the event of significant injury, such as filling in a missed part, you may use the Vanishing Point feature.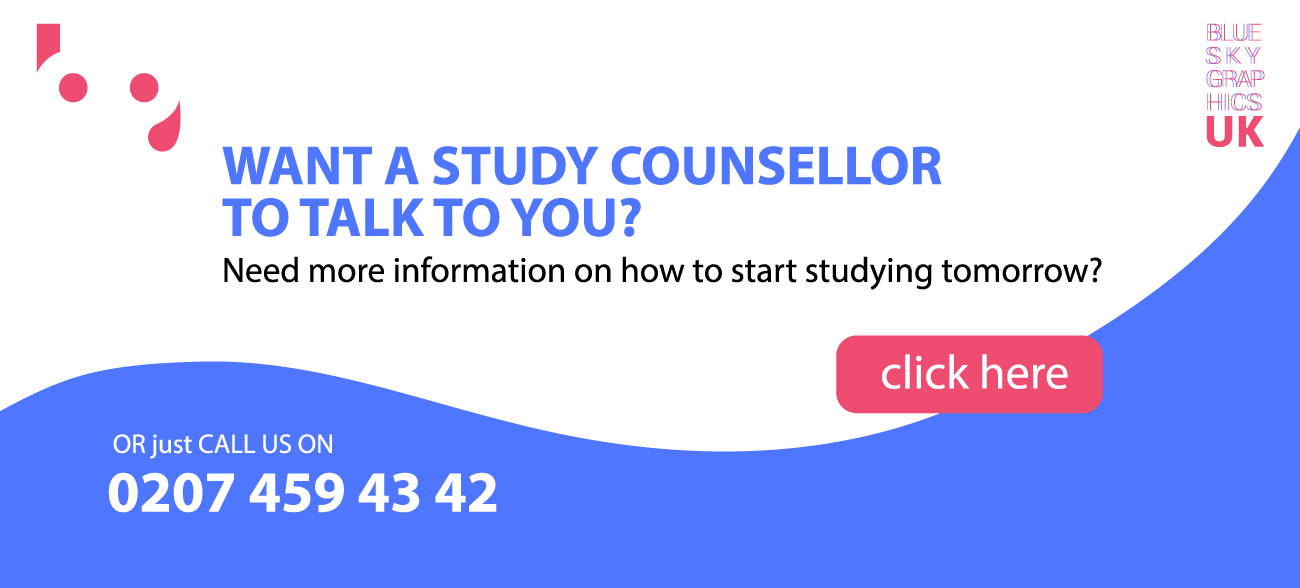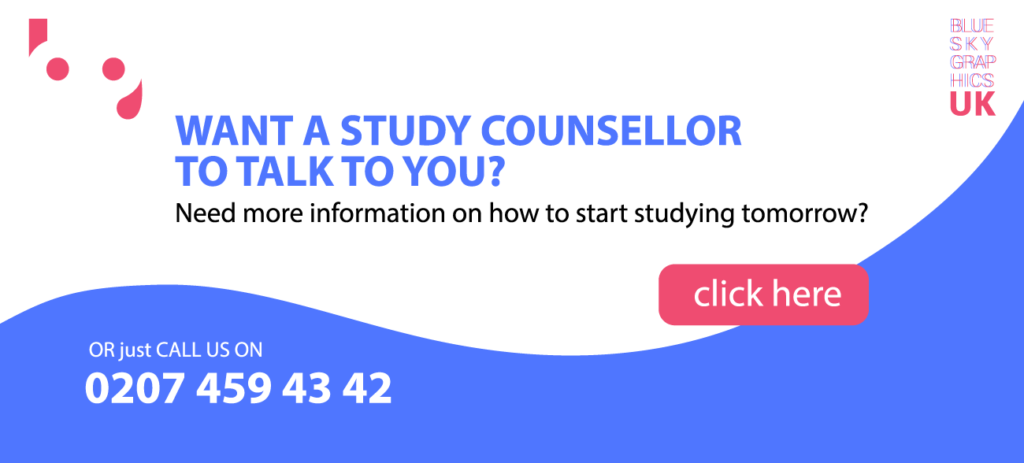 Cropping and resizing
Photoshop is widely used for picture resizing and cropping. Simply pick "Image" from the "Menu" choice and then press "Size" to resize the image. You can see a dialogue box where you can adjust the pixel height, distance, and resolution.
Select the Crop Tool from the Toolbar to crop your picture. Trim it to the desired size now. The cropping process is often used in the printing and publishing industries.
The use of animation
Photoshop is also a popular graphics animation application. What you have to do is build frames in the form of layers. When you're done, go to the timeline and trigger the Animation screen. Now, choose "Make Frames from Layers" to generate your animation, and then export it as a GIF.
Graphics on your website
Photoshop can be used to design animations for the website formats in addition to picture manipulation and animation. For eg, to make a basic button form, use the Shape Tool and set it to "Fill."
You may also add depth to the button by using the FX feature. "Drop Shadow" and "Bevel and Emboss" are two features you may use. There's even a Text Tool that will help you give the button a name.
Website Design
Photoshop may be used to build web page templates in addition to illustrations. You just need to build and assemble the various elements of a web page in the order you want them to appear.
Click the Slice Tool to divide the image into separate sections of the page. It could contain your banner, navigation icon, and so on. Finally, use the Save for Web or Devices feature to save and export the text.
A plethora of cutting-edge technologies are at one's hands.
Adobe Photoshop includes a number of resources that aid in the development of convincing graphic designs for both online platforms and mobile devices. The sensitive graphics can be produced using an in-built gui that allows picture editing a breeze. Furthermore, a vast range of instruments is accessible and is constantly being introduced to the arsenal, which increases the artistic capability of the artists and allows them to extend their creativity to its full potential.
Photoshop has unrivalled editing capabilities.
Photoshop has matured. Its editing capabilities are no longer limited to photographs. You can quickly focus on video content and carry out the intricacies of editing with flair, in addition to photo post-processing. Through its latest updates, Photoshop adds the capabilities of the top video editing software to its app. To get the most out of the apps, you should also use the free mobile version, which is accessible on a subscription basis.
With the optimised stock library, you will totally unleash your creativity.
Those of you who are familiar with Photoshop are aware that free stock photographs are difficult to come by. It takes a lot of effort to find free photographs that can be used for artistic editing. Furthermore, related photographs could not pique one's interest. Photoshop has solved this issue by integrating its own stock catalogue, from which you can retrieve the perfect image or video to let the artistic juices out. Syncing libraries with Photoshop's gui allows you to work on several projects at the same time.
Simple editing may be accomplished with ease.
Photoshop allows you to make several minor improvements to a picture that, while not requiring much work, are not readily accessible in other editors due to the lack of resources. In Photoshop, you can easily change the skin colour, convert a low-resolution picture to high resolution, fine-tune the contrast, erase smudges, and perform other types of retouching.
Ordinary photographs can be easily translated into skilled ones.
You cannot upload ordinary looking shabby photographs for professional purposes because your prestige, brand name, and professional credibility will be jeopardised. Photoshop provides a plethora of resources to assist you in transforming mediocre photographs into spectacular, aesthetically appealing, and ship-shape images.
Images of professional quality may be produced quickly.
Businesses utilise Photoshop for a variety of branding and marketing purposes. The photographs you take with a camera would invariably need editing to enhance their accuracy. Shadows and colour corrections must be tweaked gently to improve the overall appeal of the pictures. You don't have to hire talented designers and Photoshop allows you to do the tweaking yourself.
Brand photographs for e-commerce pages may be improved to make them more appealing. Current backgrounds can be used to revisit lifestyle photographs, and product snapshots can be projected against new backgrounds. Take a look at Blue Sky Graphics online graphic design course and learn graphic design.