Why Do Graphic Designers Prefer Online Classes?
Thanks to the increasing movement of distance learning over the Internet, students can now pursue an online graphic design degree without ever visiting the campus. While some fortunate graphic designers "make it" in the business without post-secondary schooling, most graphic design positions would now favour applicants with at least an associate degree. Degree holders will have a greater income opportunity to climb very rapidly past the estimated annual salaries of £50,670. In reality, graduating graphic designers earn about £10,000 more annually than their peers with no college experience. If you're ready to improve your career resume with a degree in graphic design, below, we've outlined the pros and cons of opting to train online.
Graphic Designers interact visually via a mixture of topography, animation, typography, imagery and some other form of visual communication. They create such items as advertisements, food labels, motion graphics, editorials, and a variety of other goods that need a statement. Graphic designers use all their abilities to make sure they bring a message out to the audience, whether it's a plain business card or a business web page. Graphic design requires a keen eye and understanding of the resources that render constructing graphic design projects feasible.
Learn Graphics Programming
A number of Graphic Design students move on to get their degree in graphic design., although certain degree programmes are costly. Few Graphic Design students utilise courses and certifications to obtain expertise whilst others bring a natural flair to simple design principles. Companies use graphic designers to create innovative consumer interfaces in smartphone applications, web design, and product packaging. Tech companies are in strong demand to do high-level market practise. Career in graphic design may be a satisfying path to support businesses discover a distinctive voice.
Online Graphic Design Beginner Courses
BSG provides a plethora of graphic design courses to select from that will teach you fundamental concepts such as colour theory, design theory, design process, etc. NYU provides innovative coding, an introduction to the graphic design curriculum, which teaches subjects contained in traditional novice programming and coding schools. You can study basic graphic design, such as the basics of computational theory, best practise in software design, and even more basic concepts. If you are a graphic designer, UX/UI designer, web designer or usability designer, this course will provide you with simple coding skills using javascript and other languages as a medium of expression.
Graphic modelling courses and qualifications
Graphic Design capabilities was incorporated into a broad variety of initiatives and sectors. BSG delivers a wide spectrum of courses in collaboration with well-respected universities. We also have the basics of computer graphics, allowing you the opportunity to make accurate 3D renderings in real time and to use ray tracing. You should take advantage of the advent of Data Science as an on-demand profession and learn how to build data visualisations that help companies uncover insights and transmit the message to both home teams and consumers at Tsinghua University. You will obtain certification in 3D Modeling, a fast-growing graphic design sub-field with IIT Bombay or take the UC San Diego Certification Series in Virtual Reality Software Creation. The selection of courses can help you build the skills required to model and imagine across a wide range of fields.
Create your career in graphic design
Your classic software, Adobe Illustrator and InDesign, get a boost with some state-of-the-art 3D tools like Blender. It is possible to create a career as an art director or graphic designer and to provide creative services that businesses need to produce graphics in a modern age of technology. Since the Bureau of Labor Statistics forecasts that the field would expand marginally below normal growth in the field, incorporating these skills with your current computer technology or data science skills could make the services more successful. Develop your career portfolio and find out what this sector can bring.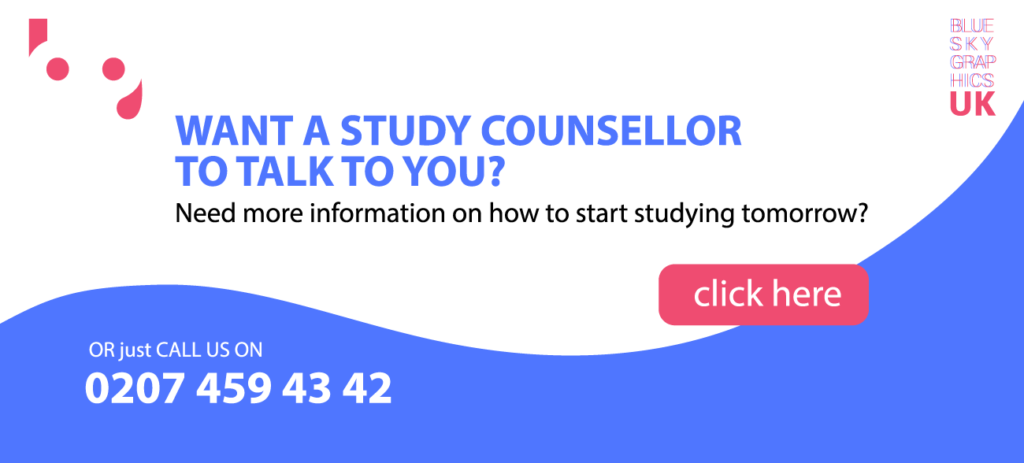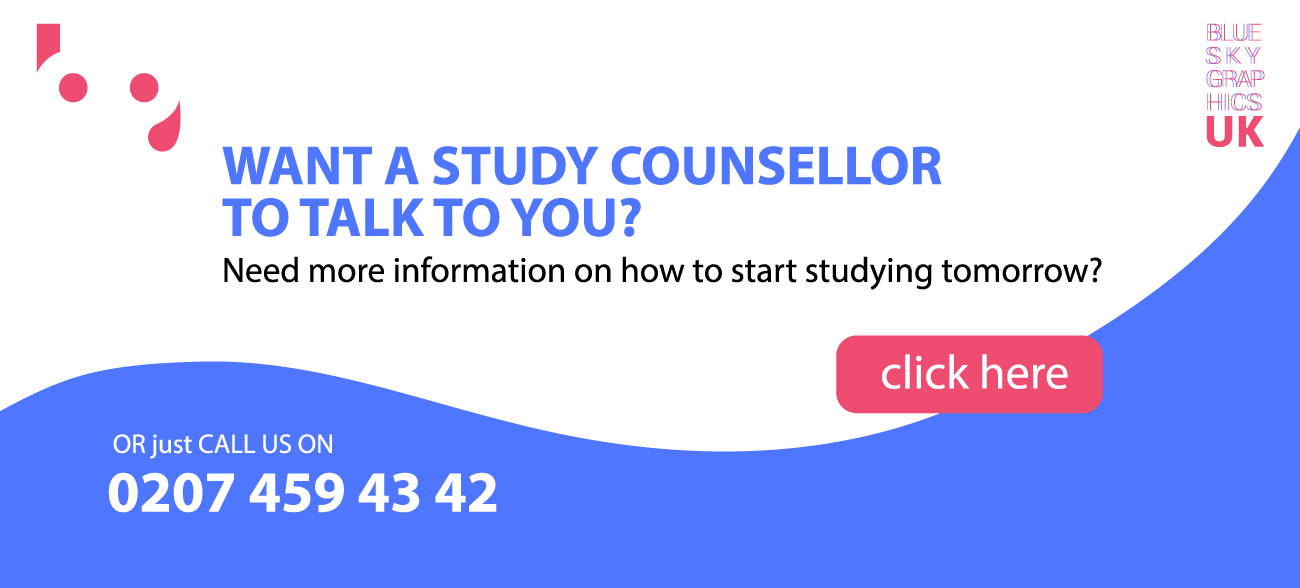 Benefits of Online Learning Programmes
Among everything, online schooling gives students versatility in balancing their schoolwork with their life and family responsibilities by signing on at their own convenience. Online course resources are accessible on the Internet 24/7, so there is no reason to be in class at a specific moment. Online students have the option to learn right from home comfort to reduce down on time and resources. With no switching needed, several colleges are now providing online graphic design courses to fulfil the unique needs of budding designers. Online learning has been increasingly common and its image has shifted to a more favourable one, which ensures that many companies will consider the online graphic design degree as an on-campus equivalent.
Potential risks to online study
In the other hand, online certificates do have certain inherent drawbacks that the big graphic designers should be mindful of. Social contact with fellow students may be limited in certain online classes, due to a loss of communication skills. Interaction with teachers can be restricted, and you can have to wait hours for your questions to be answered via text. Virtual graphic design students would usually have the same access to state-of-the-art design applications, but it generally won't be as useful as studying in university laboratories. Technology glitches can occur and leave online students unable to complete their design assignments on time. Online education often includes a strong dose of self-motivation and dedication to resist procrastination when learning at one's own speed.
Finding an Online Graphical Interface Certificate
If you have made a determination that the benefits overwhelm the pitfalls of obtaining your graduation degree online, the next move is to locate a successful, trustworthy programme. It is important that you do your homework on online graduation programmes and ensure that you select a curriculum with complete accreditation and quality education that can please prospective employers. You can conveniently check the main area for approved distance learning solutions via the National Center for Education Statistics (NCES). It's also wise to look at the graphic design lists released by the U.K News and World Survey and identify schools that compete in the industry.
Overall, students who go an additional mile to fine-tune their creative skills in the Graphic Design programme are also compensated with further career prospects in leading design firms. If you're trying to enter a profession in writing, advertisement, publicity, illustration, web design, or some other area in graphic design, you can suggest obtaining an online degree in graphic design to be as versatile as possible in achieving your design goals.
If you're looking for a great way to learn graphic design, i.e. from the comfort of your homes, then join us at BlueSkyGraphics today!