Where Do I Start To Learn Photoshop?
Photoshop's core features and software are simple to use and quick to find. Cutting, re-dimensioning, and drawing features are simple for beginners to use. However, the vast majority of the features are difficult to master, particularly because the toolbar is not intuitive or detailed. As a result, determining which button accomplishes which mission becomes a time-consuming operation. To get acquainted with Photoshop's advanced features, many free guides must be used.
Blue Sky Graphics offers an online graphic design course where you can master Photoshop.
Graphics may be meticulously crafted.
Photoshop allows you to produce visually appealing illustrations for a range of uses, including book cover designs, brochure designs, flyer designs, advertising materials, and brand construction materials. With a little practise, one will quickly learn the use of techniques built to bring out the artist in everybody. You may build captivating landing pages, platform templates, sales funnels, product depictions, slogans, symbols for different uses, call to action levers, bind request types, and so on. Photoshop may also be used to craft newsletters or invitations that the company delivers to clients.
With visually appealing pictures, social media can be used for brand promotion.
If you like to stand out on social media? Simply open Photoshop and chisel out the best look for the picture you want to share. It can quickly catch the attention of appreciative eyes. With just a rudimentary understanding of Photoshop, you can build advertising materials for social media that will tantalise and seduce audiences to your brand's profile. Your brand's social network identity will be strengthened with engrossing visuals, promoting greater interaction with specific viewers and assisting you in reaping rich dividends from the response your brand receives from social networks.
An all-purpose programme
In the most recent Photoshop edition, you can simply make something. You may create greetings, invitations, or wishes cards for special occasions. Many of the real artefacts you see around you can be generated in Photoshop in 2D format. Colour correction, cropping, retouching, reconstruction, picture stitching, improvement, manipulation, masking, and product image editing are all possible with the app.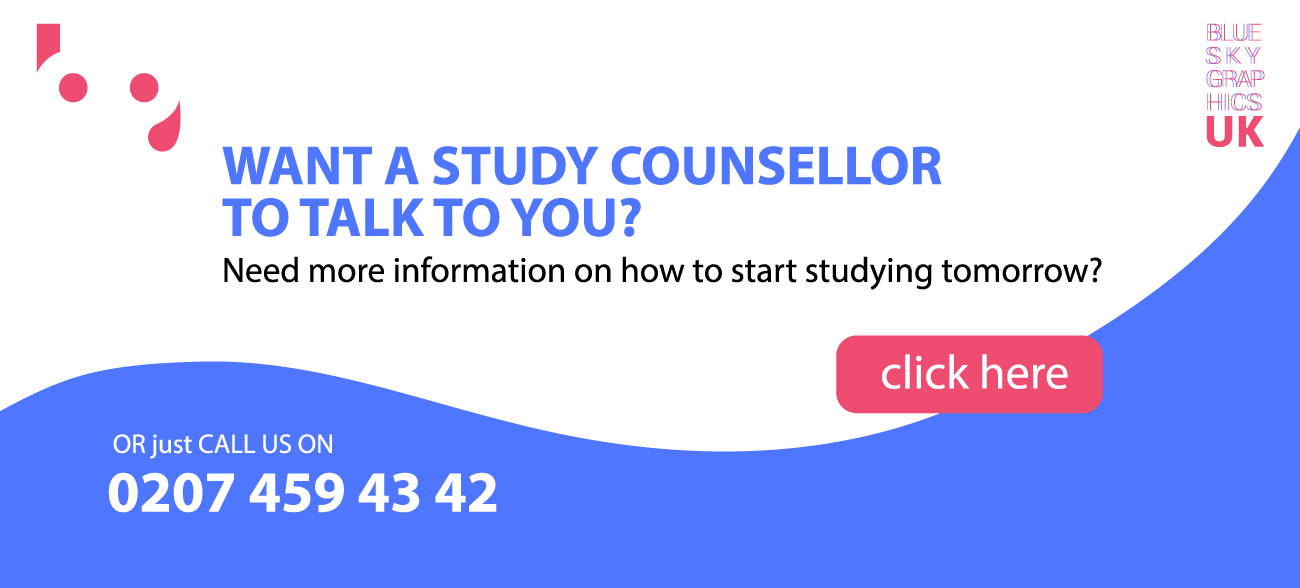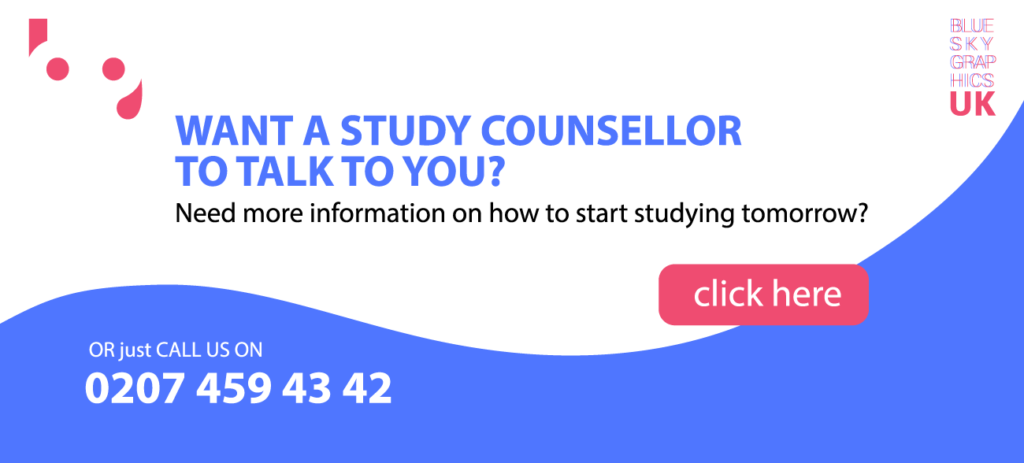 Photos of the size of a passport or a stamp may be produced.
In Photoshop, you can conveniently build passport or stamp size images for printing and pasting onto work or admission application forms.
All correspondence should be made to seem more formal.
As an individual, business owner, boss, or expert, you participate in different forms of official communications. In Photoshop, a little retouching or tweaking will help you develop eye-catching contact materials.
Editing footage or animation layers
Aside from manipulating files, Adobe Photoshop also has the ability to edit videos and animations. Editing individual frames of video or animation layers will accomplish this.
Transferring files between programmes is easy.
Photoshop makes it easy to transfer picture files from one application to another. The procedure is carried out with the assistance of a Creative Suite, which has little effect on the picture quality.
Take advantage of the convenience and adaptability.
Photoshop users can complete complex picture restoration and graphic design activities, as well as vector graphics creation, visual painting, and even animated graphics.
Take advantage of seamless processes.
Photoshop is a responsive and versatile software that runs quickly and efficiently. The occurrences of machine failures or collisions are much too seldom and can be effectively handled by the committed specialists tasked with providing support.
Create high-quality visuals for your designs.
Photoshop enables consumers to conduct in-depth and sophisticated editing, enabling the development of high-resolution picture models that can meet the clients' needs that are print-ready as well as appropriate for computer display.
Make the most of robust functionality.
You can use Photoshop's flexible features to make amazing compositions, apply new effects, and batch process files. You will use Photoshop's artistic tools to achieve the best quality results.
Photos for social media may be customised.
Using this app, you can professionally modify and personalise photos, as well as get images resized to the ideal size for usage in various social networking channels and websites. After downloading a graphic or a logo from a stock photo platform, you can use Photoshop to edit the icon to suit the colour and design specifications of a particular company.
Utilize freely accessible Photoshop Templates.
Several websites have ready-to-use Photoshop models that can be conveniently personalised with Photoshop. Everything you have to do is open the file in Photoshop and make changes to the original layers. The final result would seem incredibly competent, as though you spent many weeks creating this high-quality result.
Make cropping and resizing jobs simpler for yourself.
You can quickly scale and crop files in Photoshop. This is particularly useful if you manage social networking pages, which have a scheduling tool that requires all photos to be 10MB or less in size. Even high-resolution images may be resized with greater precision to produce platform-specific file models.
Beginners can find the interface challenging to get used to.
Mastering Photoshop and all of its complexities may be a challenging challenge for experienced users, as newer upgrades and relocation to Creative Cloud have brought a slew of resources that are complicated to remember and use. As a result, the learning curve for newcomers is steeper. One must dedicate considerable time to learning how to utilise all applicable resources and using them to picture retouching.
Often untested trial builds or raw patches are posted.
The app no longer releases a newer update every year, which is a significant Photoshop drawback. Instead, alerts are distributed at regular intervals. As a result, the app is prone to glitches, which may be inconvenient for the consumer. You should report them to the Adobe support team, and they will patch them as soon as possible. However, if you have a strict project timetable to stick to and are not equipped for those unanticipated glitches, dealing with the bugs may be a major challenge.
Fewer tools lack a progress reporting function.
While it is not a flaw of the app, it can conflict with the productivity of the customer who has become used to seeing improvement bars in comparable picture editing software with similar tools. You can be in a bind trying to determine whether or not any of the necessary measures to achieve the optimal performance from a method have been successfully achieved. This can be taxing on users' minds at times.
Photoshop has been around for a long time and new feedback features which not apply to everybody. As a result, it has a devoted following that has stayed faithful to this software through the years. They can struggle to adjust to newer input technologies such as touch and stylus. Those of a younger age who are familiar with the usefulness of these input devices and may have used them in games or for other uses will appreciate them.