What Kind Of Jobs Are There For Graphic Design?
There are several positions in the field of graphic design that require skills. Tech jobs can range from visual artist, flash designer, sports graphic designer, web design director, or art manager. The variety is wide, and there are many opportunities for people interested in a career in graphic design.
What do graphic designers create?
Graphic designers create graphics and drawings that include brand logos, merchandise, booklets, games, and product user guides for a wide variety of products. These professionals should be well acquainted with the theory of colour, imagery, font types, and many other artistic ideas that determine the greatest appeal to the brand's target market.
Several computerised modelling systems are used to design new designs and adapt current brand information to generate creative concepts that meet the demographic goal of the brand.
Also, the following expertise and qualifications provide graphic design jobs:
1. Computerised sketching skills
2. Innovation and invention
3. Communications
4. Understanding the demographic goal
5. CAD, like Adobe Photoshop, Illustrator, InDesign,
Photo Editors
Photo editors can adapt, correct colour, and merge images to produce the desired final image using real-life images. Image editing can be as easy as adjusting the illumination and colour balance of a photograph or as dramatic as altering the fabric's colour or inserting a logo or an image banner.
Focusing on editing photography emphasises less style but requires a thorough understanding of Photoshop, which is usually included in graphic design. It is also helpful for companies to employ a photographer who will alter photographs if the final image does not represent the final product correctly. The pictures would have to be taken before the picture is completed.
Logo Designer
Logo designers produce visually persuasive graphics or icons for an agency, product, brand, or service. They are searching for the objective of the public to remember beautiful and unforgettable symbols.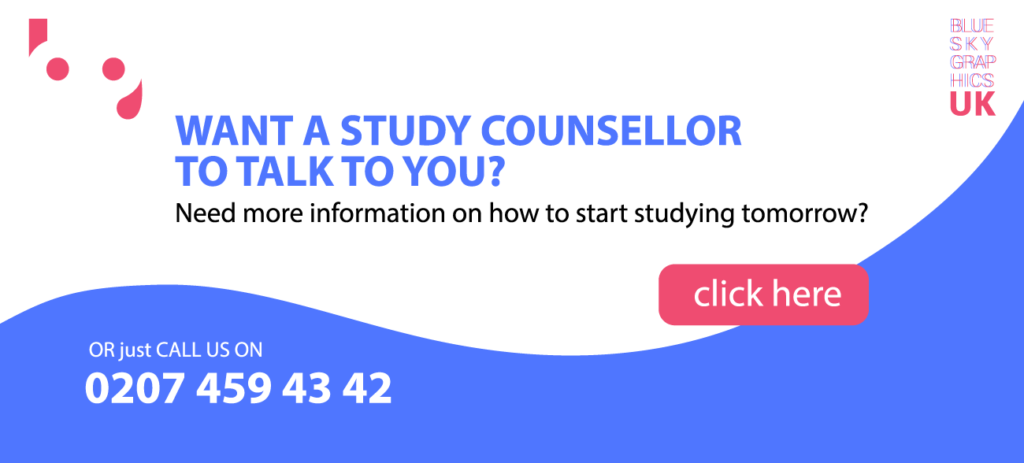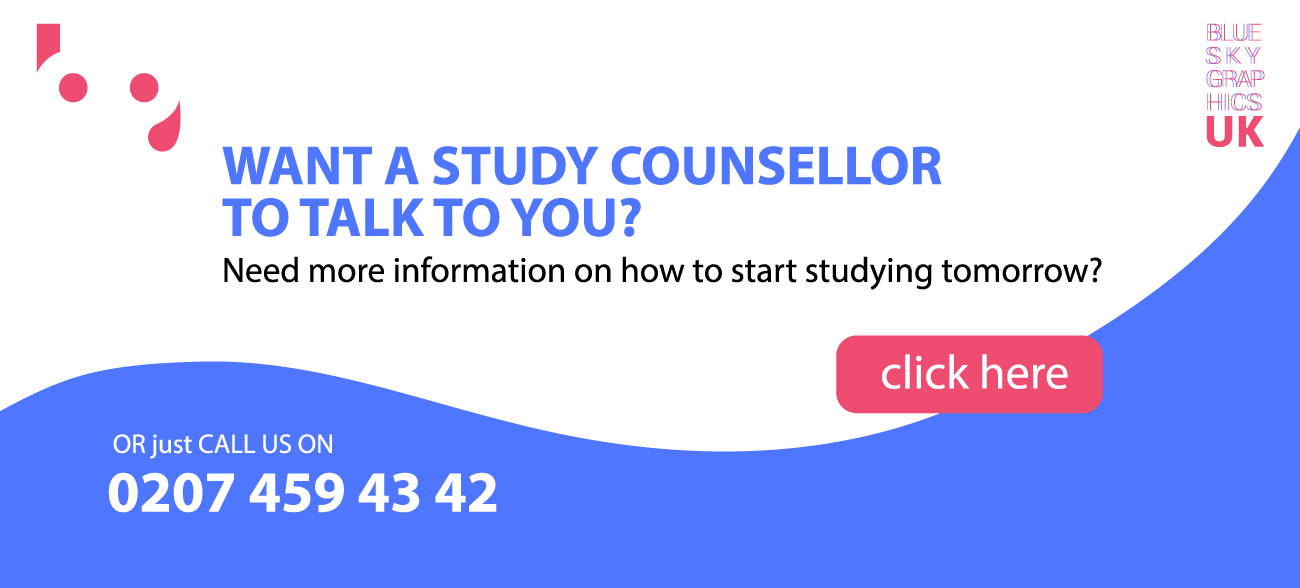 The designer chooses the different colours and shapes that connect and determine the identity of the company or product. Logo developers need to be aware of other logos on the market such that the logo is not replicated or recreated.
UI Designer
UI architecture is often referred to as the UX design subclass and has common underlying goals. The designers of the user interface are concerned with the device architecture. Each display and page is designed to ensure that the interface fits visually into the overall path of the UX designer.
UI designers plan the user's screen and page to visually connect the user to UX designer charts. You will determine where the content should be shown on the analysis dashboard or which tools make your web browser the best sense. They closely consider the consistency of the style to ensure that the content is consistent.
Multimedia designer
Multimedia programmers and animators use computer animation or modelling systems for interactive graphics and animations. They are thinking about the advancement of stories, the graphic effect, and the means of creating media content to meet the objectives of their employers.
More companies and organisations, with their know-how in animation and motion graphics, aim to expand their online video footprint.
Web Designer
Through creating individual websites, developing page layouts, and producing website designs, web designers are helping to construct websites. They also build search menus, installation options, and the website structure. They should be qualified as coders and programmers so that their websites can be fully created. Site designers are partnering with website brands or marketing personnel to settle on the consistency and placement of the graphics on the site and to ensure that visitors access the site on an ongoing basis.
User Experience Designers
Customers of UX designers are helpful and open to products, services, and websites. They appreciate how the product is intended for end-use and how it feels to make it easier for the purchaser to use it. UX programmers work on web design most frequently to make web surfing fun and convenient for users.
They would also create digital aesthetics and visuals for other technologically focused products, including electronics, gaming consoles, computers, and vehicles. UX programmers ensure that the product moves logically between stages. They test the drug for routine use and correct any appearance and flow irregularities.
Graphics Designer
Apparel's graphic designers make exclusive, original dress photos. They have a clear understanding of the company's customers and make their visuals cohesive and enticing to the public. They design a variety of drawings and font graphics, e.g., to print a logo on shirts, a pocket stick design, and other styles or prints that the brand's design managers choose to use.
This graphic artist designs a graphic and a scale for the size of the clothing pattern in CAD programmes. They use ingenuity to show colour in a simple yet impressive manner since prints are often limited to eight or fewer colours. Check out Blue Sky Graphics if you want to learn graphic design within a year!
Illustrators
Illustrators design and produce drawings that depict a concept or a storey by two-dimensional or three-dimensional images. Illustrators may create illustrations for printed materials such as books, magazines, and other newspapers or commercial items such as textiles, packaging, wrapping paper, greeting cards, calendars, stationery, and more.
Illustrators use various mediums, from pencil and paint to computer formatting, to prepare and produce their drawings. As an illustrator, you will consult clients to determine what illustrations best fit the storey they are trying to tell or what message they are trying to communicate with.
Branding Designers
Brand identity design is concerned with the visual aspects of the brand or identity of a company or organisation. Brand identity design is the graphic aspect that reflects how a business needs to be seen; it is the visual identity of a company and how a company illustrates its 'image.'
The branding of an organisation may be expressed in terms of design using a distinctive logo or signs, which is also incorporated into all aspects of the company's materials, such as business cards, stationery cards, packaging, newspaper ads, advertisements, and more.
Brand identity design is often what makes customers remember the business and is also what draws them out. The right brand identity strategy will be one of the company's main marketing strategies as it turns the company's principles and strategic vision into a cohesive picture that customers are familiar with. Brand identity design, like a logo, is a tangible concept that gives the organisation a visual identity. This is significant since imagery is always what draws 'visual' thinkers who are not attracted by words and numbers alone.
Efficient architecture of a brand is often never static; instead, the brand of a company can change as the company evolves. This may mean that the visual picture may be modernised from time to time in terms of logo, tagline, typography, colour palette, architecture, etc., but still remain close to the heart of the brand and what it stands for.