What Is The Main Function Of A Logo?
A logo is an emblem or sign meant to identify an individual or a corporation. The logo does not act as a marketing tool but instead acts as a mark of identification. The logo represents a company as a person's profile. We use the logo to remind customers of a company's operation, quality goods and other virtues.
Identification is the first and most significant role a logo plays in the company's wellbeing. They help the audience understand, define, and choose your company above someone else's. All the other items behind the logo are white noise compared to this one task.
As time goes on, what is perceived to be trendy can change. The methods we use to create and build stuff will adapt and flourish in fresh, unpredictable ways. And the basics of what we think the emblem could also alter.
But at the end of the day, the most important thing that the logo will ever do is to recognise you, your product, your company, or your service.
Identification
Identity is based on the graphic aspect of a brand. That is the company's presentation in graphic formats with the use of typography, colour and photographs. Identity usually refers to the rules explicitly intended to govern the visual description of an organisation.
Popular examples of identification include graphic instruments such as stationery design, brochures, posters, blogs, signs, uniforms and other related visual tools.
The general assumption that a company is confined to its identity, colours, slogan and typography is wrong. In reality, a brand is the emotional interpretation of a company's detailed image. The process of continuity and loyalty leads to the creation of a brand. Positive perceptions can only be created if the organisation offers excellent service and efficiency. Any company will attempt to develop the identity positively, but the decision rests with the consumers. There are many common aspects of a brand, including its brand identity, branding, and brand management.
It is a technique, not an art
Logos are visual symbols of the business, so it will be possible to misunderstand them as art. Logos are intended to be a planning tool used for your company. You do not only want to create something amazing or something that you find creatively pleasing. Instead, the logo would give the viewers enough immediate details to recognise your business as it swims in the enormous sea of your rivals.
That does not mean, of course, that a logo cannot look fine, either. But second, after simple recognition, you should consider the aspect.
Study graphic design today with Blue Sky Graphics so you can create your own logo!
Recognition of the Brand
A strong logo brings an immediate memory of the company to the mind of the consumer. Simple shapes and colours are the simplest things people can process, and they are far simpler to memorise than words.
Because of this, if the logo is a special, straightforward design, it will stand out from the crowd on the market, making it easier for your clients to recognise and recognise you.
Influence our decision making
The second time your client looks at your logo, whether or not they find it aesthetically appealing, they will start making assumptions about it. That one picture is going to change the way they view you in any way.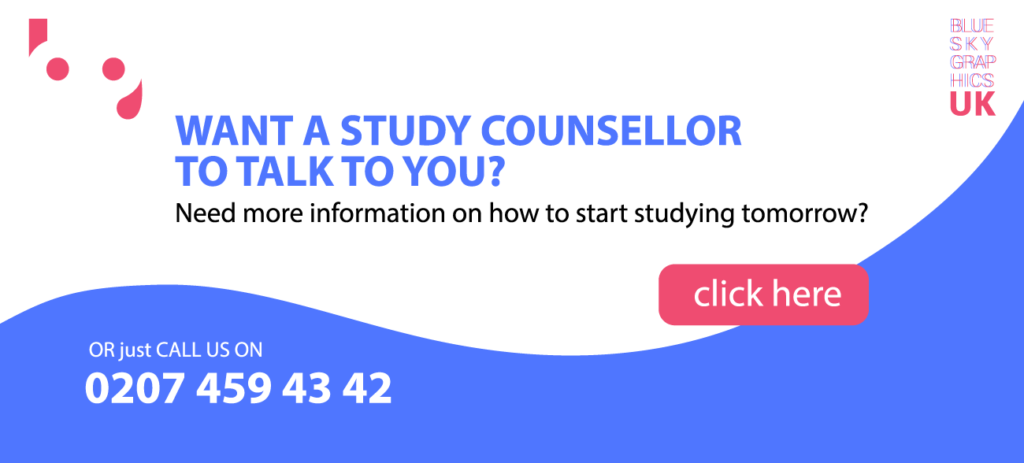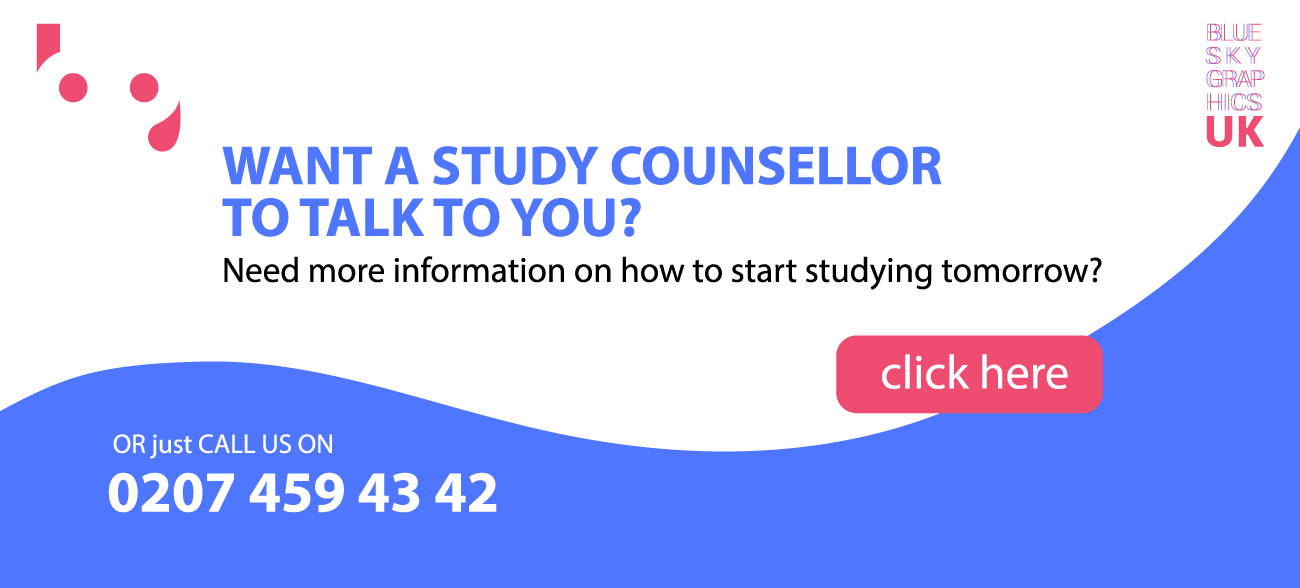 If your customer feels that your logo is so much of something, whether it is fun, costly, corporate or progressive, they will avoid it. And if the name and logo look like they are going to complement the picture they have put out in the marketplace, they will consider buying it.
You are seeking to persuade your target audience to buy from you. So, by definition, you want the logo to represent you in the right way. Even from the beginning, the logo will give your customers perceptions of your brand, and if you do not fulfil them, things will go downhill. It is so crucial to get that part of the branding right.
First Impression
When it comes to catching and retaining clients, you have an opportunity to get it right. When the logo cannot be drawn to audiences, it is too easy for users to click away or try someone they are jiving with.
A bad logo design will significantly harm the first impression of your brand. If you want to go on the DIY path or save money on a low-cost designer, you need to consider the chance you are taking. Scrimp and save at other stages of the branding process, not here. There is nothing more costly than a cheap build, after all.
Brand Values and Other Means
Let us hope it is stuck in your mind that your logo is the only mission in the world to let people recognise your company. Although and this is a little thing, you can still use it to share clear messages about the ideals of your brand.
The secret to this is simplicity. You do not want to try to shove as much sense as you can into your logo that is going to overpower and annoy your target audience. Stick to an idea, and go along with that.
If you thoroughly grasp the role of the logo, you can create a stronger picture for your company in every aspect: Identification and Brand Values.
Flexibility
Your logo has to be very plain for a variety of reasons. One of the most significant is that since they are basic, they can be conveniently sized to either very small or very large sizes. If you make your logo so complicated, full of detailed details, you are going to lose all the details when you shrink it.
Dream of the branding in terms of where you are going to put it. You are going to want that on your website, all your advertisements, your stationery, brochures, signage, publicity swag, and more. It is going to have to be translated into vertical and horizontal space.
If you keep things easy, you are going to be able to tailor it to any medium you need.