What Do I Need To Start Graphic Design
Graphic design is the practice of combining text and images in commercials, magazines, and books. Its architecture can consist of photographs, text, or graphics. It may be used for a variety of uses, including industrial, cultural, and educational. Graphic design is used to construct logos and labels for magazines and newspapers and environmental design, advertisements, web design, communication design, book cover design, food packaging, and signage.
What are the responsibilities of graphic designers?
Graphic artists facilitate the exchange of ideas. They employ software to entice and educate consumers. Graphic artists create prototypes for a variety of different uses. Each graphic designer can be thought of as a problem solver. They use a variety of structural elements to achieve realistic results. They must stay current with graphic design apps and resources. Graphic design is essential in sales and marketing.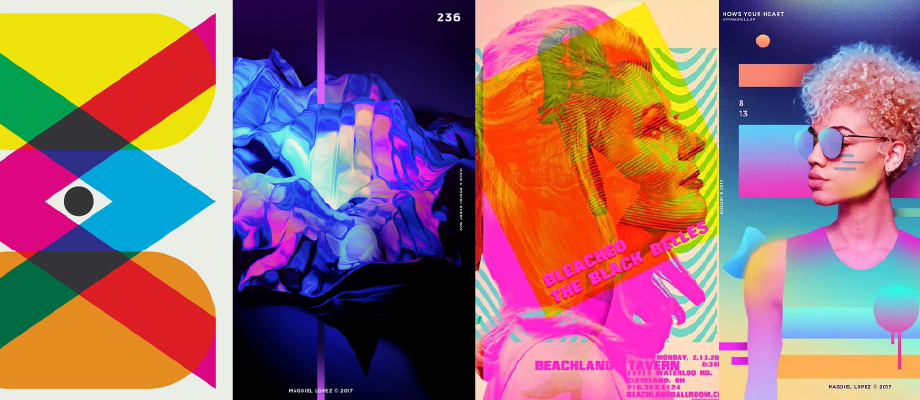 Graphic artists have many opportunities
There were not many jobs for graphic design in the past. However, the industry now offers a plethora of possibilities for graphic designers. Graphic designers may work as in-house designers or as freelancers from their homes. Graphic artists are well compensated in several countries. Any business now demands the services of a graphic designer. They have the opportunity to collaborate with naming, publicity, and publishing consultancies.
Graphic design jobs have become more attractive in recent years due to the industry's rapid growth. Graphic design is one of the fastest-growing creative industries in today's world, with strong demand.
Graphic designers must become proficient in using all modern tools, programmes, and processes, as graphic design encompasses all artistic elements.
Which businesses employ graphic designers?
There are many fantastic locations that provide tremendous potential for graphic designers. Graphic designers are sought after by rapidly rising businesses, markets, and conventional sectors. Before beginning your career as a graphic designer, attempt to concentrate on these fields.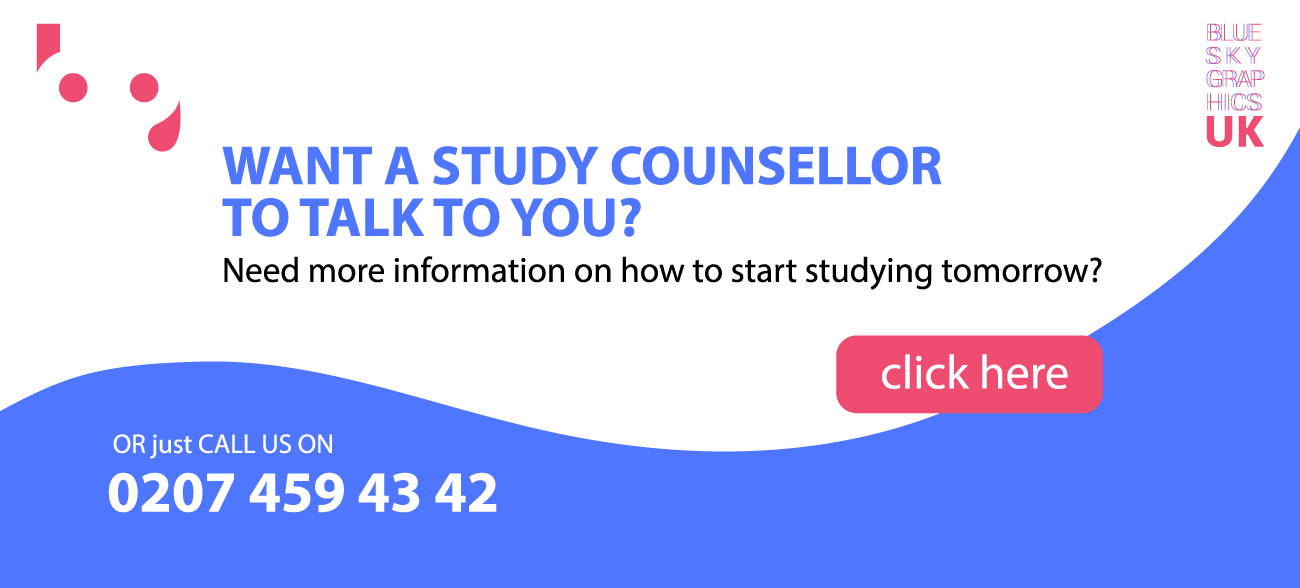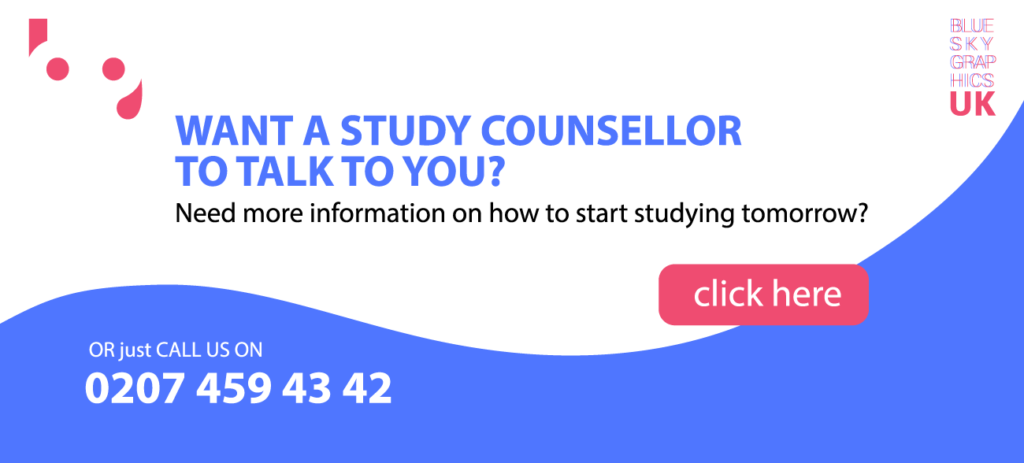 Microbusinesses
You can get several calls from small companies if you begin your career as a graphic designer. Small companies recognise the value of graphic design. They understand the importance of the service provided by experienced graphic designers. When small business owners want a website and logo for their businesses, they contact graphic designers or consulting firms. They understand that high-quality architecture contributes to their business's authenticity, which they value.
Printed publications
Newspaper and magazine publications employ graphic artists to prepare their advertisements, layouts, and text. Photographic design work is needed for print shops and clip shops. They need architecture, typography, illustrations, and small images for document processing and website development.
Advertising agencies
Advertising agencies are an ideal place for graphic artists to work. The majority of advertisement agencies are required to compose and translate text. Graphic artists have a plethora of employment opportunities here. Advertising companies are a viable market for graphic artists to serve and demonstrate their abilities.
Companies engaged in video processing
Without graphic artists' assistance, the flashy ads that you see on tv would not be quite as eye-catching and appealing. They incorporate moving objects into their signs, colours, and advertising text. Video production agencies can also hire entry-level graphic designers.
What expertise does a good graphic designer require?
If you are a professional artist, graphic design work can be exciting and enjoyable. The right combination of abilities will assist you in climbing your way up.
However, what are the skills necessary for success? We also compiled a list of the best qualities you will need to be a top designer right now, as well as what employers are looking for.
Creative thinking
Creativity is one of the most important skills needed for graphic design. Designers must generate novel and groundbreaking concepts. Additionally, you must think creatively, which will manifest itself in your text and images. Via innovative and brainstorming ideas, graphic designers develop a solution for their customers.
Competencies of software
As a graphic designer, you do not need to prepare to become a master; you must begin working immediately. You cannot escape Adobe Photoshop and Illustrator. You will notice that this programme is required for any work posting. This type of work necessitates proficiency with Adobe Photoshop and Illustrator. It makes no difference what kind of business you work for; any business follows this pattern.
Recognise typography
Graphic artists must be well-versed in the art of visually pleasing written language. As a highly qualified artist, you should understand how web fonts work, how to use them, and how to choose your design's optimal typography. A more in-depth understanding of typography is needed in this case.
Experimentation
The majority of job postings state that they require real-world work experience in the related sector. If you are not yet experienced, you must acquire knowledge. Join Blue Sky Graphics graphic design course to learn graphic design!
Types of design careers
Nowadays, graphic designers hold leadership roles. You would be shocked to learn how much their creations cost. Graphic designers are responsible for a variety of job functions, including advertisement, publicity, and technology.
Web Design
Web programmers must be visually savvy. They must possess a unique range of skills. They are always required to operate on the whole platform. They are primarily responsible for website creation, including designing the website, making pages, illustrations, and web pages. Web designers are responsible for making site selection choices.
Web designers must have graphic design, information programming, and computer graphics skills. In today's world, the demand for web designers is growing. Graphic artists who have received enough training are of a higher calibre.
Logo Designer
A logo serves as a company's corporate name. A logo is more than a visual symbol; it represents a company's corporate identity. Updating the logo is an expensive proposition.
Logo designers have a plethora of opportunities to work with a company. The majority of businesses hire a logo artist to create their logos. The company logo encourages customers to return to the business. Businesses, products, utilities, and organisations need to have their logo.
Art director
The art director and the photographer would collaborate. They are required to perform a variety of activities. Art directors are mostly responsible for maintaining the artistic artworks that are shown on banners or in magazines. Art directors supervise and oversee artistic staff. Art directors are employed by advertising companies, public affairs services, magazines, and newspapers.
Photoshop Artists
Both large e-commerce businesses and small businesses require product photography. Photoshop artists alter digital photographs through the use of photo manipulation techniques. These techniques are readily available and are used mainly by Photoshop artists, photo editors, and graphic designers. If you are a novice or an expert Photoshop editor, you must use Photoshop to complete your work.
Suppose you are unfamiliar with Photoshop and other software and techniques. In that case, training courses are available to teach you how to customise pictures, create graphics, manage colour, patch broken files, and scan old photographs.