Web Design and UX UI Design Courses Sale
Distance learning is one of the best ways to practice web and UX UI design techniques and, at the same time, many other talents. If you have children, families, jobs and friends, it can make attending a typical university extremely difficult. But online courses will make pursuing your profession easier for you. You can always take web and UX UI design lessons of your own whether you have a busy life, kids or something mixed. Plus, you can do literally hundreds of different things with these abilities.
Whenever distance learning comes to mind, Blue Sky Graphics gives you all the skills you need to gain to be an outstanding web and UX UI designer.
Importance of Online Courses
These online networks have also made users even more available to follow their desired lessons at home. One of the key benefits of taking online classes is that it saves time and money. Our one-to-one class structure provides you with individual attention from the tutor and you learn the applications such as XD, WordPress and Elementor first hand.
Skills are starting to be developed and continually improved, with the technologies increasingly being applied in the industry. As a result, online graphic design courses are becoming increasingly popular not only among students but also among experienced designers, who need to renew their knowledge and expertise to keep up with the rising technical advancements covered by the web and UX UI design courses of today.
Web Design
The template of the website that appears on the Internet is called web design. A web designer focuses on a website's style, structure and, sometimes, text. Design refers to form and categorisation of materials. A successful web design is user friendly, aesthetically pleasing and suits the website's user community and brand. Most web pages are usability-focused, so no unnecessary material and features will offend or confuse users.
This course is taught using WordPress and Elementor, and requires advanced knowledge of the graphic design elements.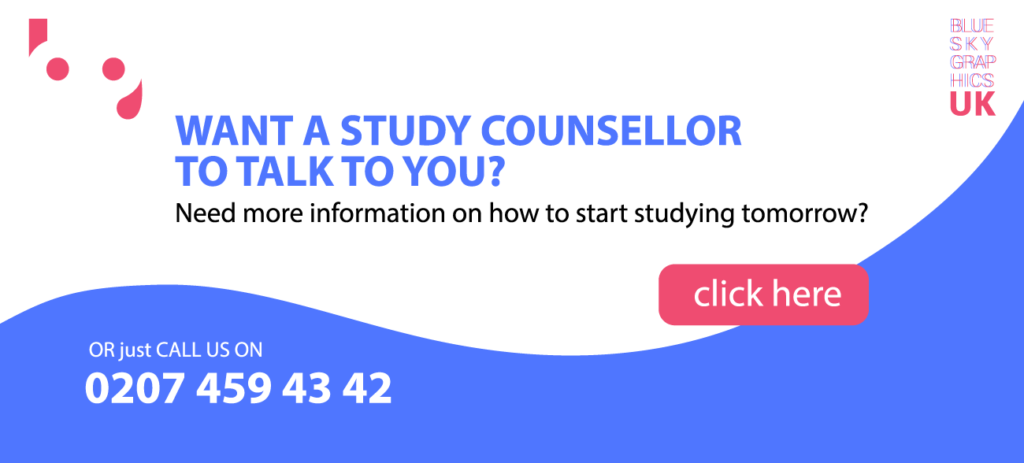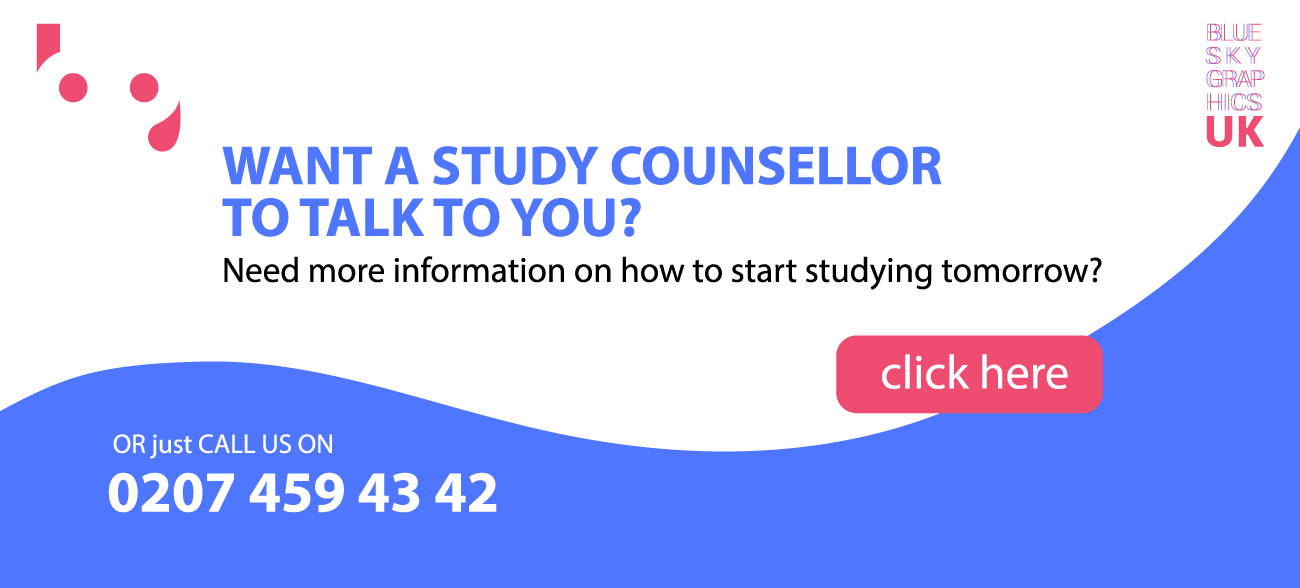 What Will You Learn?
This course aims to demonstrate the concepts and implementations of web technology. You will be educated how website development frameworks, digital models and their overlap can be applied. In the course of web design, you will prepare a list of other websites where you can generate material during the process. The architecture of the site describes everything about the site — including its language, its presentation and how it works.
UX UI Design
The UX UI design course is an advanced course suitable for those who already practice graphic design. The XD Adobe application is used to teach you how to create user-friendly apps and websites.
The main aim of the UX project is to simplify the user experience of each computer or program. The aim is to have a customer-friendly website where everything is available to users and the handling of apps is not too difficult. It is used to enhance productivity, performance, user experience and to address consumer barriers and issues.
The UI idea is a digital term only. UI is the point of contact between the user and a computer interface or device — like the display on your mobile phone, or the touchpad that you use to pick from the coffee machine what kind of coffee you want. The UI layout respects the user's feel, sound and interaction with websites and devices. A UI interface should take into account the icons and keys, typography, colour schemes, orientation, style and functional architecture.
Job Roles for Web and UX UI Designers
After completing the online courses and creating a portfolio of your own, you will find many job opportunities – some of which are listed below.
UX Designer
UX designers strive to create streamlined, enjoyable, and intuitive goods, processes, and services for consumers. They think about how the product looks, and how consumers are going to use it. They ensure fluxes of the commodity from one phase to the next. UX designers can run tests on users, refining any bumps or confusions in the process. This career requires plenty of out-of-the-box thought, artistic creativity and a natural smooth design appreciation. This specialty of design is also seen in web design, where companies put greater focus on ensuring that their website designs are both visually pleasing and easy to use.
UI Designer
UI design is also considered a subset of UX design, and the ultimate objectives are identical. Designers of user interfaces concentrate on the way the product is laid out. They design each screen and each tab, making sure the interface fits visually with the overall direction charted by a UX designer.
UI designers design any screen or page with which a user interacts, making sure the Interface visually reflects the direction a UX designer charts. They can decide where content will go on an analytics dashboard, or which tools make the user navigating a page the most sense.
Web Designer
Another job suitable for you is web designing. Web designers play a significant role in producing websites, lay-outs and website graphics. Web designers are also responsible for designing and implementing a web navigation system and layout.
Web Developer
As a web developer, the primary role would be to build secure and high-performance software and services that can be accessed over the internet.
If you are in an organization or working as a freelancer, your job will be to develop goods that meet the needs of the customers. With several tasks to work on concurrently, the job can be especially diverse, with plenty of meetings with clients to address their needs with update them on progress.
Work from Home
Freelance has often been a means of practically obtaining significant amounts of money, regardless of the degree of knowledge, because internet work is more knowledge-dependent than skills.
Platforms like Fiverr, freelancer and People per hour feature teens, housewives and people looking for secondary work, a chance to show off their talents and earn a lot of money! This gives you the chance to work at home for any agency or company that hires you. All you need is a unique portfolio to start with!