The Best Web Design Software In 2021
Web design is the process of creating websites that are accessible through the internet. Rather than application development, it is more often than not used to refer to the user experience features of website development. A web designer is anyone who works on a website's appearance, layout, and, in some cases, content.
Adobe Dreamweaver is the most widely used website design application on the market. It is straightforward to use and can be used to create a website. It is compatible with Windows and iOS. Adobe Dreamweaver is used by both beginner and expert web designers to create beautiful and dynamic websites.
Convenience and efficacy
This app is not just for advanced users; it is also for beginners. Dreamweaver's point-and-click interface enables the development of simple and complicated websites.
1. You will be able to access HTML files during the design process.
When creating web pages in Dreamweaver, web designers have a range of views to choose from. A 'code view' displays the HTML source code for a single web page. A 'template view' depicts how an HTML web page will appear in a variety of browsers. As the name implies, a split view enables you to view both the programming and design views concurrently. When modifications are made, the views are updated automatically, and the user can immediately see the effect of the upgrade.
2. The potential to create visually appealing websites.
Adobe Dreamweaver has pre-designed web pages that are useful in the design process. The user can create template images, or pre-made templates from inside the programme may be used. This functionality enables many inexperienced web designers to build websites by significantly reducing their workload. For instance, if the site is composed of twenty pages based on a common template design, the site will have a consistent appearance and will be more user-friendly as a result.
3. Possibility of maintaining and upgrading websites effectively
Website designers can make interface changes to a website simply by modifying the Dreamweaver template files. There is no need to edit each page manually, as the programme will automatically update those created using a template. This way, you can save a lot of time and money. Additionally, using prototypes allows for the separation between coding and architecture. As a result, updates to the content may be made without the risk of introducing unintended or erroneous improvements to the coding.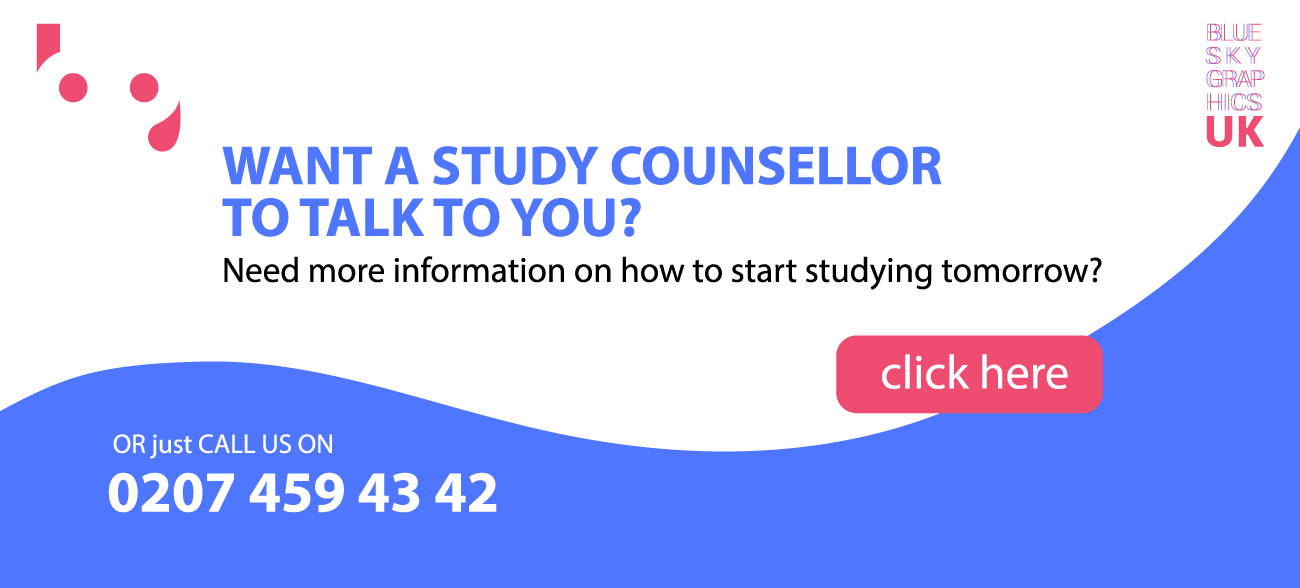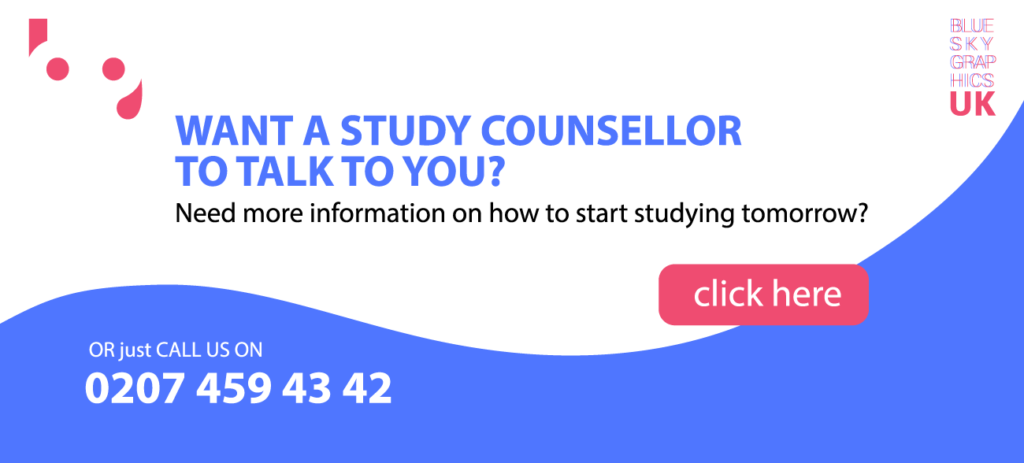 4. Uploading via FTP is easy.
The Dreamweaver software includes FTP support, which enables you to upload files to your website directly.
5. Customisable applications
Users of Dreamweaver will customise the device's appearance to meet their specific requirements. Menus, keys, notes, fonts, and colouration of code can all be customised to suit the own requirements. This would assist with streamlining the web design process efficiently.
The power of Dreamweaver is undeniable. While it is extremely efficient and speeds up web construction, there is still a significant amount of it that is never used. When you consider how much money you have wasted on things you would never need, the price tag gets somewhat larger.
Adobe XD for Web Design
The fight to become web design's preferred UI design platform has been fierce over the last decade, with Adobe XD, Sketch, Affinity Artist, and others all vying for the title. However, Adobe's interest in developing XD has paid off handsomely in terms of our pounds.
In contrast to Sketch, this vector-based application is compatible with both Mac and Windows. It integrates seamlessly with other Adobe products such as Photoshop and Illustrator, and assets such as Adobe Fonts and Adobe Stock are easily imported. Therefore, since you already own a Creative Cloud subscription, this is a no-brainer.
Even if you are not, we concur that this is the perfect web design software for creating mockups, diagrams, and wireframes. There are many excellent features with a simple and intuitive interface, including a 'Repeat Grid' for rapid creation, auto-animation, voice triggers, solid teamwork features, enough room for your template files, an array of plugins, and numerous integrations with other web services.
InDesign
Nonetheless, InDesign and Photoshop are the perfect software for building websites. There is a contentious controversy between the two since the software is written to fulfil specific requirements, which differ according to purpose.
Photoshop
Its utility and significance as a general layout and design application extend well beyond what we can accomplish on paper, and Adobe has already expressed their vision for InDesign's role in web design—particularly with the addition of pixel measurement in CS6. Adobe may also need time to create additional web-centric capabilities, such as a pixel grid that does not accept half-pixel dimensions and a colour palette that supports hex colour values, but if we designers, developers, and production artists mobilise behind their vision, we will see those features sooner than we expect.
Photoshop is a raster image editor. It was developed by Adobe for Windows and macOS. It supports consumers with creating and improving images and videos. Since its inception in 1990, Photoshop has become the industry standard for graphic designers, creative artists, and web designers.
Although there are many tools available to web designers today, and all of them are easier to use, none of them compares to Photoshop's accessibility and all-in-one functionality.
A website's banner design
The first visual aspect that a customer notices while visiting a website is the banner. Learn Computer Academy's website features an eye-catching banner that summarises our mission and an illustrated image of our institute. A well-designed banner instantly distinguishes a website and piques the user's attention. If your banner is lifeless and lacks personality, you risk losing users.
Photoshop enables one to build aesthetically appealing banners. You can edit images, change their colours, add or delete banner elements, and divide the banner into different shapes and sizes. Since Photoshop is a raster graphics editor, you can produce a breath-taking styled banner using images from your camera.
A web designer's function includes creating UI (user interface) elements such as logos, graphics, wireframes, and mockups. Adobe Photoshop includes the software required to assist in the smooth and effective transfer of these design features to production. In this online course, you can learn graphic design, web design, and how to use Photoshop for interactive web design workflows. Join Blue Sky Graphics as we take you through the process of learning graphic design and creating a responsive web design, from setup to template use and web exporting.