Web Design and UX UI Design Courses in Stevenage
If you dream of becoming a graphic designer, then wait no more! Blue Sky Graphics can help you turn your dreams into reality with a little effort and dedication.
The field of web design and UX UI design is expanding dramatically, which means there are also more job opportunities for beginners or professionals. If you have a creative mind and wish to concentrate on advertising, then web design can be your best shot.
We not only teach you the skills but also show you how to put them into practice. Our lessons take place in a one-to-one environment so our students can learn and understand better. Our tutors can even take over your mouse on your computer to show you how to use any Adobe software or simply guide you whenever you are stuck.
Web Design
The architecture of any site on the Internet applies to web design. Instead of developing software, it usually refers to aspects of the development of websites on the user interface. Web design used to focus sites on desktop browsers, but since the mid-2010s, designs have become more and more relevant for smartphones and tablet browsers.
The web designer focuses in particular on the format, layout, and website material. For instance, the design refers to the used colours, fonts, and images. The layout refers to the categorisation and structure of the data. Effective web design is easy to use and appeal to consumers and your website brand in terms of aesthetics.
Job Outlook for Web and UX Designers
The few different settings you can work in include the following:
1. Work for companies in the industry such as design consulting agencies or branding agencies (graphic design agency)
2. Work with any company (web designer in-house)
3. Work on your own remotely (freelance web designer or UX)
Employers in almost every industry need web developers. Web design, creation, and day-to-day operations are often carried out by web designers and web developers. Every website is updated or managed by the developer. Again, the job description may vary across businesses.
It is the job of web designers to develop the look and feel of a website by choosing the theme and designing beautiful icons, photographs, and other visual features. Web designers also create and construct navigation tools for the site. As a web designer, you can determine the content of a web page, the location of articles, and the preservation of aesthetics and consistency from screen to screen.
What Will You Learn from This Course?
It is difficult to go from a blank screen to a full website. During this course, you will learn the critical steps in web design. You may find the set of knowledge, new ideas, and iteration for the software. At the end of the day, you have the base to start your design journey.
The course shows research and works in Web Design and graphic design, Colour Theory, Home Pages, and Internet websites with XD Photoshop, Elementor, and WordPress. The course in web design goes beyond specific theories and applications in web and graphic design.
However, graphic design training is required before taking this course, since web design studies are relatively tricky without understanding the fundamental principles of graphic design.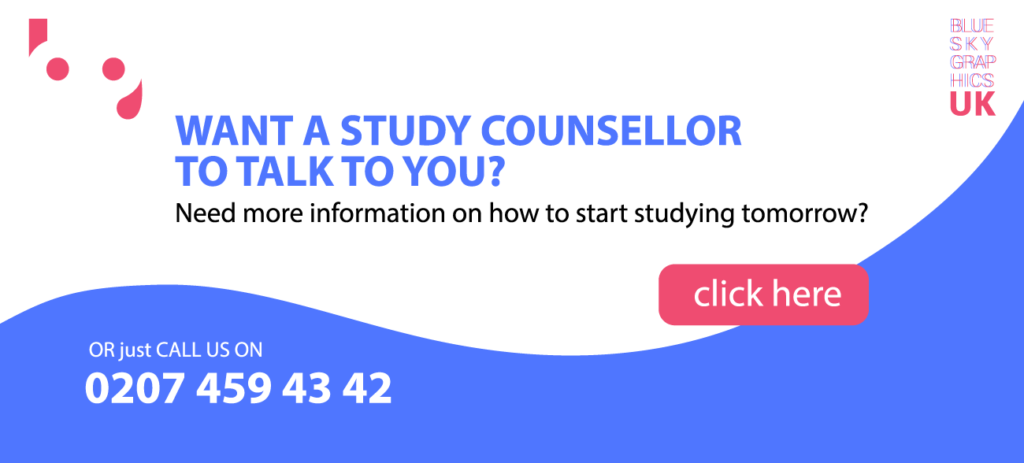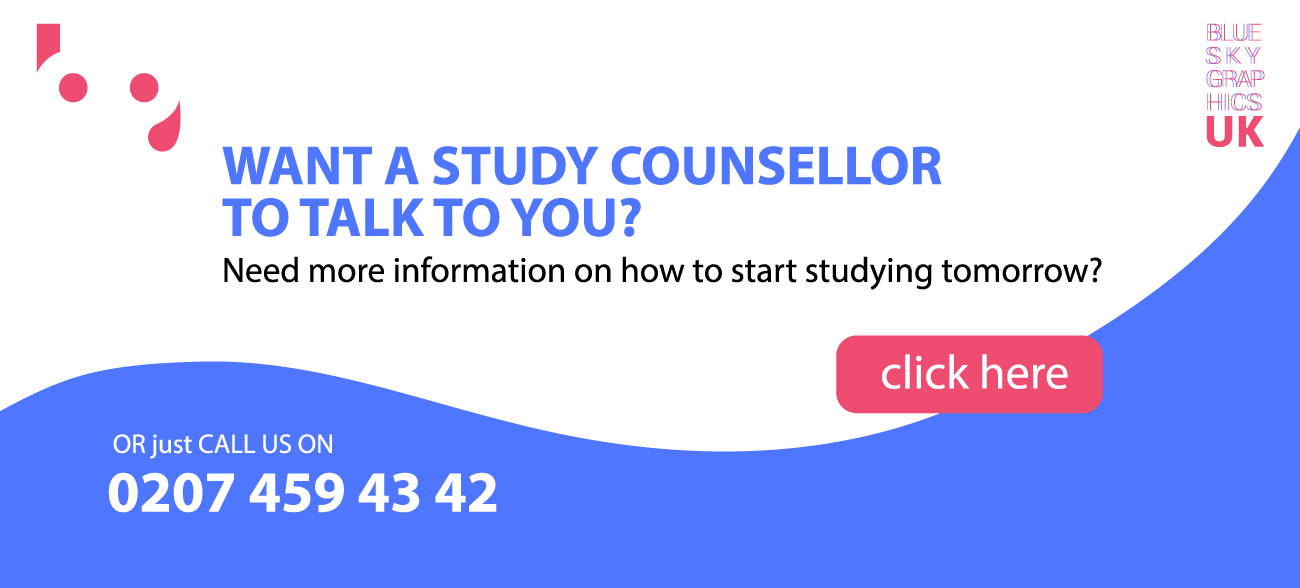 Elementor
Elementor is a WordPress building drag-and-drop website. With a visual editor, you can build beautiful pages. It is aimed at quickly creating interactive websites. This WordPress plugin is a complete solution that enables all aspects of web design to be managed on a single platform.
Elementor is a powerful tool for creating everything from your entire website to unique landing pages. This platform will help you to design every page that you can imagine on your WordPress website.
XD Adobe
XD here signifies Experience Design – precisely what you can do with it.
Adobe XD is a high-performance app used by web designers and mobile app designers to design interactive user interfaces. It has a particular intuitive aspect that reduces work time. The significant benefit of XD is that modelling and prototyping are merged.
You set up a few transitions which you can see and improve. A live preview is an important step forward for XD prototyping. This is like a second projector, which shows the prototype. It immediately previews your changes if you make changes to your designs or transitions.
UX-UI Design Course
UX designers tend to facilitate the interface on any program and platform. This is the creation of a user-friendly website and is not too difficult for the user to run. The goal is to deal with consumer problems and issues to improve efficiency, profitability, and satisfaction of users.
This is an advanced training course demonstrating how user-friendly websites are built and ways to address web site or device usability issues. The interface aims to predict what users and surfers can do on the web and ensure that the required results are easily accessible.
The aim is to get the users and their motivations, wishes, and desires acquainted with the UX UI Developer. Simply put, a user-friendly concept defines the functions and features that promote the use of a website or application.
Work from Home
Remote work is a phenomenon that isn't new. In general, companies find remote jobs to be an advantage for employees. Studies consistently demonstrate the efficiency of remote workers. You can also save space and reduce employee turnover in your office. Working from home has the most significant advantage of the flexibility of working when and where you want to. You can decide how many hours you usually spend on one project per day, and organise it according to your schedule when you are an established website developer.
You may have customers calling at unusual times of the day or night if you continue to work as a freelancer. In this case, you have to be flexible to fulfil specific requirements, mainly if your portfolio and reputation in the world is to be developed independently. Web pages like Fiverr or Peopleperhour help you get to a potential customer.