Should I Learn Photoshop Or Illustrator First?
If you are new to the world of graphics and have chosen to stick with Adobe, it can be difficult to know where to begin — should you start with Adobe Illustrator or Photoshop?
To know where to begin, it is critical to understand and appreciate the capabilities of each tool.
Photoshop, as you already know, is all about raster image editing and manipulation. We have already discussed a good deal of what Photoshop is capable of, so hopefully you are up to speed.
However, how about Illustrator? Illustrator is a graphics editor that specialises in vector graphics. It excels at manipulating graphical objects in order to create logos, line art, and icons.
Additionally, you may be curious about Adobe InDesign and Lightroom. As mentioned previously, InDesign is used to layout print designs such as business cards, book covers, and brochures. Lightroom is essentially a photo management application that simplifies the process of sorting and cataloguing your images.
You can learn adobe Photoshop and Illustrator along with a lot of other information through our online graphic design course.
How can I become proficient in Adobe Illustrator or Photoshop?
Naturally, there is another choice. By choosing to become the technical analyst you want, you will gain charge of your future. You possess the ability to be ambitious, tenacious, and in command of your success. Enrol in a graphic design course with Blue Sky Graphics and we can cover the Adobe Illustrator course and direct you to the desired level of expertise. You will never be left floundering in a sea of unmanageable data.
Industry professionals guide you through all of Illustrator's components, helping you to progress through the software's tiers of expertise. They will direct, instruct, explain, justify, and guide you in the course. The entirety of Illustrator's elements, triggers, tips, and tricks will be set out for you, ensuring that even the most basic or challenging questions or obstacles can be easily addressed and solved. You would be surrounded by students who are eager to become industry experts. You gain knowledge by seminars, teachers, students, and personal experience.
Certification is possible, and if you have any questions after completing the course, please contact us. This is an excellent opportunity to jumpstart your future by being chosen from a pool of full non-starters that have not completed a course.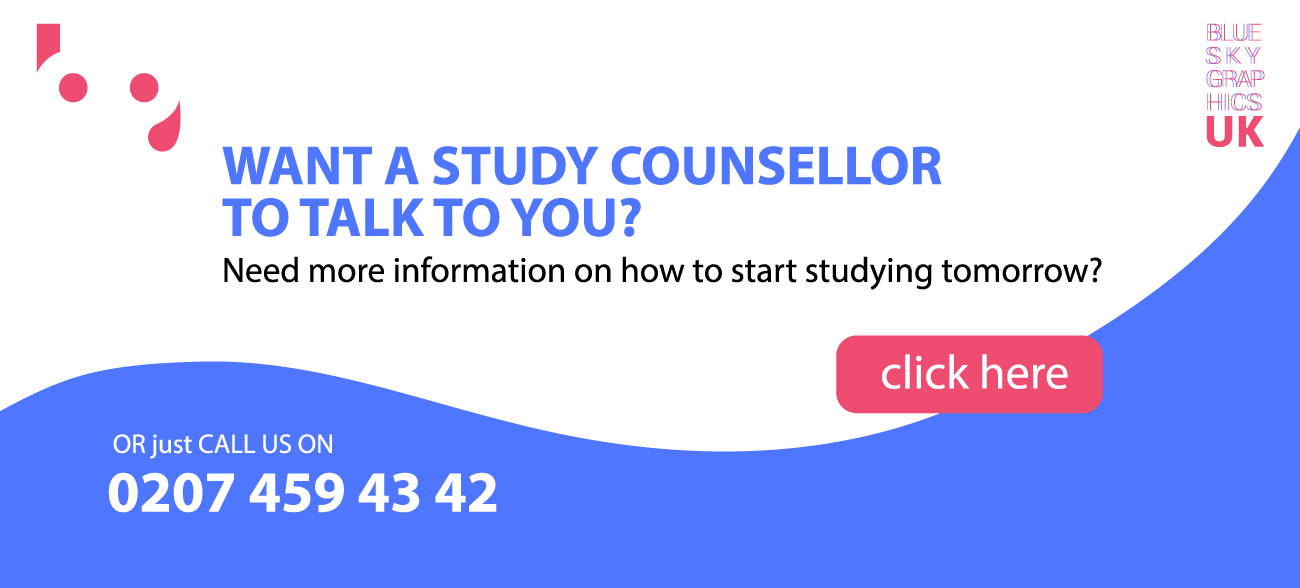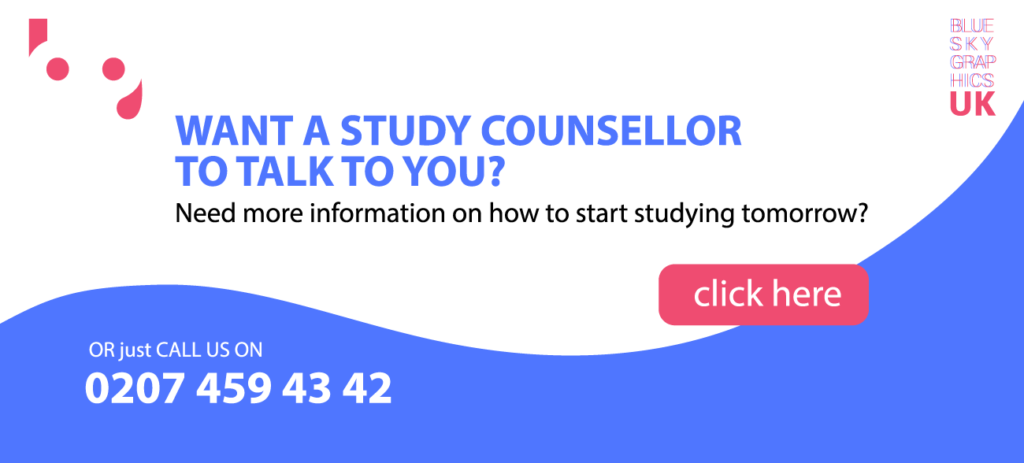 When doing your own study, you will discover that certain individuals believe it is unnecessary to have specific Illustrator certifications, but these statements are typically expressed by others who do not possess them. Numerous individuals who have gone through the difficulty of submitting, practising, and moving over and above will still conclude that the effort was well worth it. Therefore, if you are prepared to invest in your future, learn all there is to know about Illustrator, and be informed by industry leaders and experts, reserve your spot today.
Adobe Illustrator – What is it?
Adobe Illustrators is a vector-based programming application aimed at graphic designers. Rather than storing data in bitmap archives, this programme created shapes using algorithms. As a result, Illustrator vector graphics may be adjusted to any size without sacrificing precision or overall resolution.
Thanks to its creative design, Adobe Illustrator is used to create everything from corporate logos to detailed illustrations to animated concepts. It generates stunning website images, print formats, and gives users complete influence of their typography.
Additional options are available to allow for customisation of the graphics produced by the app.
The following are some of the advantages and disadvantages of Adobe Illustrator, which was created in 1986.
Benefits by Adobe Illustrator
1. It features an intuitive user experience.
When it comes to customising your workspace in general, Adobe Illustrator gives you extra flexibility. Your interface enables customised browsing. Additionally, there is the choice to allow for room savings. These processes allow you to function on your project in any way that is most convenient for you while maintaining complete control of all potential choices.
2. It enables panel-level editing.
Additionally, working with Adobe Illustrator saves you time due to the option for in-panel editing. Additionally, you can use several artboards concurrently. This enables you to concentrate on several images in a similar manner at the same time, which is significantly more effective than working on a single picture in most applications.
3. It has an unlimited number of modular components.
There are no resolution issues while dealing with Adobe Illustrator. Since the graphics are produced using mathematical equations rather than stored pixels, you are often faced with crisp, print-ready lines in all dimensions. You never lose resolution when working with graphics in this programme, which gives you much greater versatility when producing multimedia for a variety of purposes.
4. It creates manageable-sized data.
When you deal with Adobe Illustrator, you are not left with large, difficult-to-move files. Illustrator produces files that are very small in comparison to those produced by other platforms. You can easily exchange them, send them as attachments, or use them without using any of your computer's remaining processing capacity. It would be beneficial if you avoided spending time syncing large files to the cloud in order to share them using a service like Dropbox.
5. It is compliant with almost all operating systems.
Though Adobe Illustrator does not work well on mobile devices, it does exceptionally well on nearly any operating machine. It works on all Windows PCs and Apple iOS computers. It will also run on older computers, up to and including those from the early 2000s, if you choose an older top-of-the-line alternative. This means that the majority of consumers can benefit from this service if their operating system is up to date.
6. It produces both paper and web graphics.
Adobe Illustrator allows it easy to produce illustrations that are print-ready. Additionally, this platform can be used to generate web graphics. It is compatible with every screen resolution and features a constantly updated tool set that enables you to create skilled vector graphics with relative ease.
Adobe Illustrator's merits
It has a steep learning curve.
Adobe Illustrator can seem to be an elegant programme capable of meeting the requirements of those familiar with vector-based graphics. All else must be assigned a time slot for practising for the platform's various functions. Adobe offers a variety of video tutorials to assist you with getting started with your learning path. However, it can take up to six months for beginners to become acquainted with this app.
Adobe Illustrator needs perseverance to master.
If you are looking to create something interesting, inventive, yet devoid of realism, Adobe Illustrator can assist you in no time. If you want to create something that seems to be realistic to all, you may need to devote a significant amount of time to the project. To create an authentic-looking painting, you must have an acute eye for detail and the ability to recognise elements of the image that the Illustrator would not consider out of position.