Nvidia Vs. AMD – Which Is Best For Graphic Design?
If you are constructing a Graphic Design PC, finding the right graphics cards may be a crucial component to support the workflow.
The GPU or Graphics Processing Device, also known as the Graphics Processor, converts the functions that your PC is computing into images and transfers them to the display.
The positive news about Graphic Designers is that most, if not all, of their activities are not GPU heavy. Many Graphic Design functions are performed by the CPU and the RAM system. As a consequence, the graphics card is one place where you do not have to split the bank.
If you do some 3D, video editing, motion modelling, or play games in your spare time, consider a more efficient GPU. Even if you do not engage in the above, you still want a professional GPU to make visuals smoothly on your display.
Learning graphics has never been this easy, sign up at Blue Sky Graphics today!
In this post, most of the GPUs that we suggest are optimised for computer games, except for Quadro. However, the technological characteristics of gaming graphics cards are outstanding for the design of PCs. And with so much interest in both the gaming and architecture industries, you can get a decent GPU at a reasonably low rate. That said, the higher-end GPUs that I suggest in this article are costly and intended for artists who often work in 3D, Motion Graphics, Video Editing, or anyone who love side-by-side gaming.
GTX 1050 Ti 4GB Geforce
If you are a graphic designer searching for a capable GPU in the $300 sub price point, the GTX 1050 Ti is a perfect pick. It is worth remembering that this card is operating on the old Pascal architecture. Even, with this budget-minded card, you get a 128-bit GDDR5 memory bus of 4GB. This is ok for most graphic designers who work purely in 2D. But if you do some 3D or video processing, you can go for one of the 8GB GDDR6 VRAM cards.
RTX 3060 Ti GeForce
If you are trying to pay $500 or less, the RTX 3060 Ti is the latest performance standard in this price tier. The latest RTX 3060 Ti-based Ampere design outperforms the higher priced 20-series GPUs at a lower rate. This card conveniently feeds two 4K displays and manages light 3D function and video editing. Overall, if you are shopping in a sub$500 range and still need a strong GPU, the RTX 3060 Ti is a perfect option.
RTX 3070 GeForce
The RTX 3070 is a high-performance graphics card that, depending on market movements, offers amazing value in the $500 – $700 price range. This card is basically a more affordable 2080 Ti, albeit designed on the latest design of the Ampere. It could only have 8 GB of VRAM relative to the 2080 Ti's 11 GB. But with a colossal 5888 Cuda Cores, 184 Tensor Cores, and 46 RT cores, this GPU goes past traditional graphic design requirements, smashing video editing workflows in After Effects and lightweight 3D workflows.
NVIDIA Quadro RTX 4000
Although the Quadro cards are more valuable than the GeForce, there are several advantages. It just boils down to peace of mind and durability. Quadro graphics cards are made exclusively for design professionals. With 2034 Cuda Cores and completely ISV approved, this advanced GPU is suitable for designers who use Adobe applications such as After Effects, Premiere Pro, and other 3D programmes.
A few other advantages with the Quadro RTX 4000 is that you have a USB Type-C and a single-slot form factor. If your goals are efficiency, durability and durability, you can not go wrong with the Quadro RTX 4000. However, if you do not create some video processing, rendering, 3D function, or gaming, this card is possibly overkill.
Understanding the GPU details & functionality
Knowing what makes up a graphics card will place you in a great place to pick what is best for your Computer. Both from the point of view of compatibility and features.
Power: The GPU uses power and produces heat. It is referred to as "Thermal Design Strength" (TDP) and is calculated in watts. You want to be sure that your power supply can support the amount of watts needed by the GPU. In addition, you can measure how much electricity the other components are utilising.
Memory: GPU memory is referred to as vRAM. This memory is used to hold the details used to show the information on the display. You would definitely see GPU vRAM choices varying from 2Gb, 4Gb, 6Gb, 8Gb, and higher.
How much VRAM do you require in Graphic Design? If it just depends on what projects you are operating on, and the resolution of your monitor(s). If you are operating in 3D or Motion Graphics, your GPU would need to store more complicated data to be made on video.
If you are using one or two 4k resolution displays, I will be running 8Gb. In the other side, 4Gb is perfect with 4k resolution displays.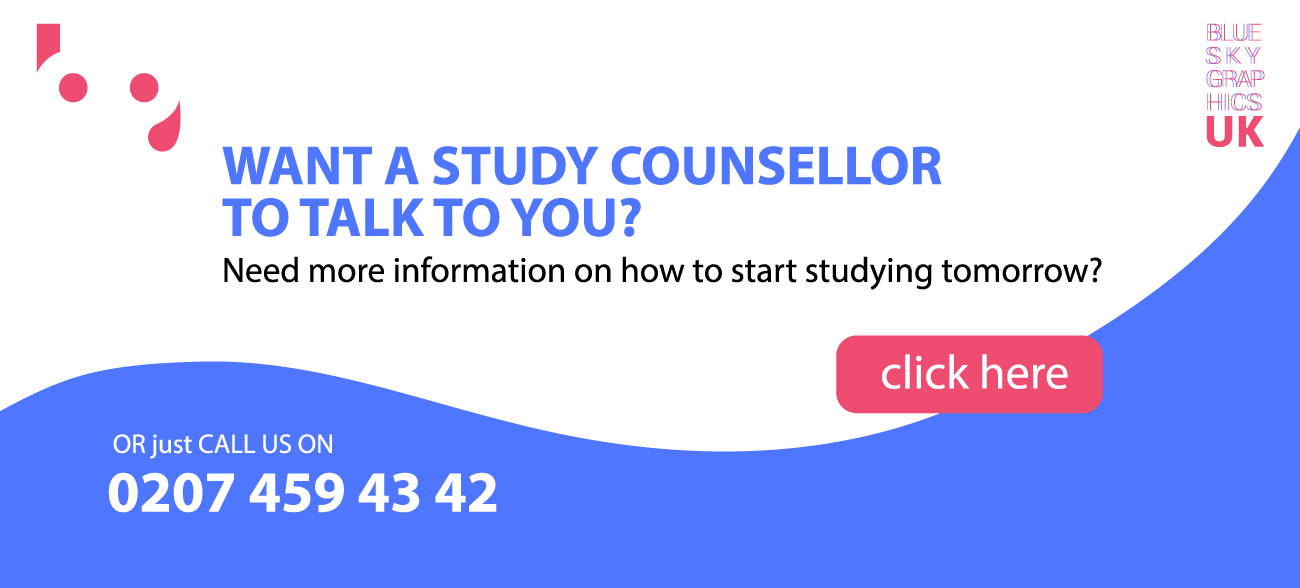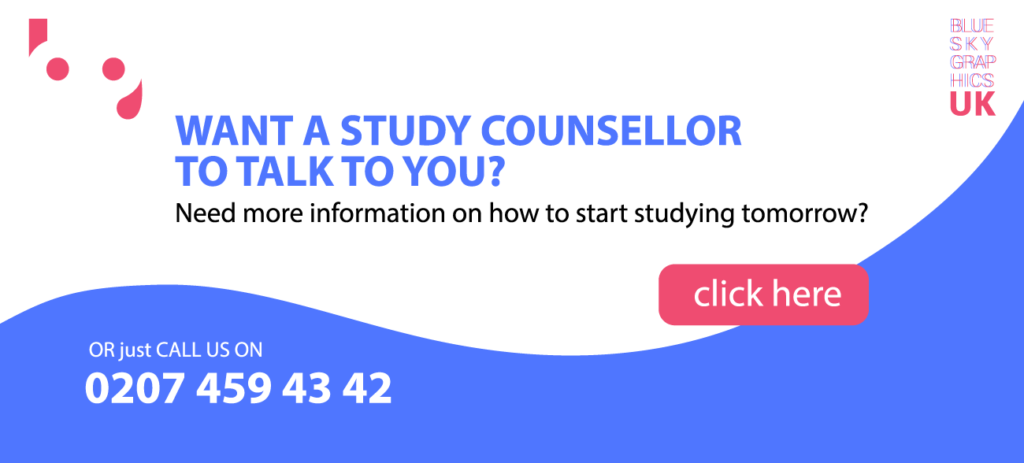 Connections: Most GPUs have the following ports. DVI, HDMI, DisplayPort. How much of them would rely on a particular model. Knowing what links you need on your graphics card can depend on the configuration of your display.
Not just can you care of the present set-up of your monitor. You might want to connect a window, since Designers sometimes operate two or even three displays for improved multitasking.
Interface: New graphics cards are placed into the motherboard via PCIe slots (peripheral component interconnect express). PCIe slots are usable in the following configurations: x1, x4, x8, x16, and x32. Most GPUs require a PCIe x16 slot to operate to their maximum capacity.
Overall, when it comes to interface, there are two key factors. You are going to have to test the motherboard for slot compatibility with the GPU. Second, the surrounding components have ample room for your selected graphics card.
How to Pick a Graphic Design GPU – Fast Tips
Operational system: If you have a Mac machine, you are going to have to go for an AMD graphics card. Even, the Mac is going to have to be a Mac Pro or newer 2019. The explanation for this is that AMD's latest GPUs are supported only by new Mac operating systems.
Generally speaking, the Nvidia GPUs work a little stronger in Adobe Applications. That is why all my reviews come from Nvidia. However, if you need an AMD GPU for Mac, the AMD Radeon Pro WX 8200 is a highly respected and strong GPU.
PC users would be more versatile. Both NVIDIA and AMD GPUs will operate. However, we prefer NVIDIA GPUs over AMD for Graphic Design and other video editing or 3D function.