Web Design and UX UI Design Courses in Oldham
Welcome to Blue Sky Graphics – the portal to great web and UX UI design education! Web and UX architecture are among the most prevalent fields in the world today. It is a career field with an enormous potential for growth, whether for part-time or full-time employment, business or self-employment. Web design is the perfect choice if you want to work with commercials or promotional materials.
If you want to learn design skills easily at home, then Blue Sky Graphics is the best place for you. We 're not only teaching you skills, but we're also showing you how to put them into practice.
The 3 Ps- are our guiding values and we want to transfer on the same qualities to our students. Our online courses are delivered in a one-to-one environment where you can get the tutor 's attention so you can learn better!
Web Design
One of the courses that we teach is the eight-month Web Design Course. The Web Design course involves the possibility, using specialized technologies and methods, of developing and reorganising current websites, to explore their layout, view, and usability.
There will also be instruction in other areas, such as web design, colour theory and architectural principles. You must have a web domain, so that to pass across the course you may easily apply the knowledge received. WordPress usage completes much of the web design. You can use the search engine settings with WordPress to support your website organically.
What goes in Web Design?
Layout: The website's overall appearance is a crucial aspect of web design. First impressions are critical, and when the tab is loaded, you want to surprise the audience. Users take only 50 milliseconds to manifest themselves on the website or company to decide if they want to continue or quit. This means there are a few adjectives to suit your design: straightforward, familiar, intuitive, smooth and accessible.
Use ample white space (or padding and margins) to provide breathing room to the elements in your site room and use grid-based designs to maintain the organization and order of designs. Nice images, photographs or illustrations provide more context for your document, but make sure that your images complement each other and display your brand.
Colour Scheme: Your colour palette and fonts will clearly inform your visitors of their views, which for most newbie designers will be the starting point. With respect to the selection of a colour scheme, your brand or business history will render this very painless procedure and your target market demographics. When selecting the main colour, choose the range of colours you want. You will want a complementary colour on the other side of a wheel when your viewer wants to concentrate on one particular piece of contents or to press or encourage a specific interplay.
The Apps to be used:
WordPress (CMS) is the tool used to develop and manage websites without the expertise of coding. The app enables nearly every aspect of the site to be configured.
The WordPress Network offers several personalized solutions whether you are involved in building or earning money for the website.
Company Websites: You can use WordPress for content exchange, provide contact information, brand yourself and create a strong online presence, large or small.
Elementor is a WordPress drag-and – drop platform. With a visual editor, you will build lovely posts. It is planned to easily build immersive websites. This WordPress plugin is a tool that allows all facets of web design to be handled on one platform.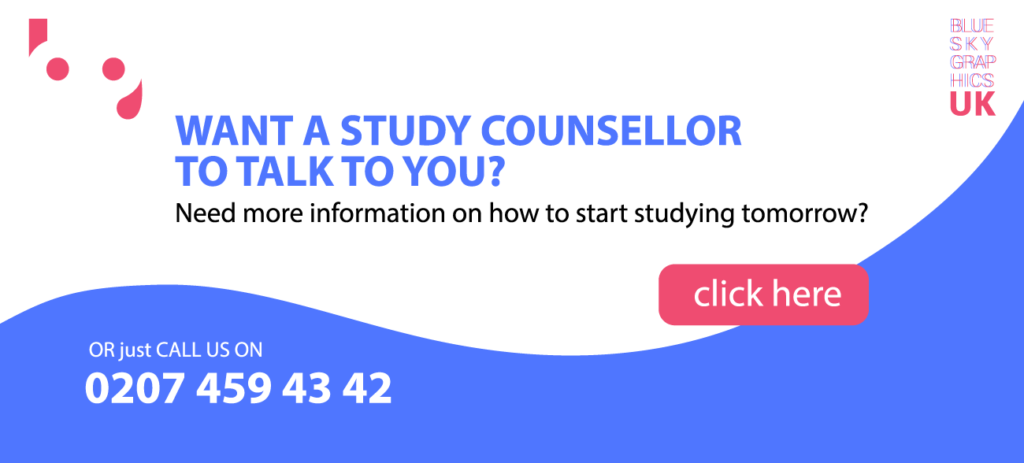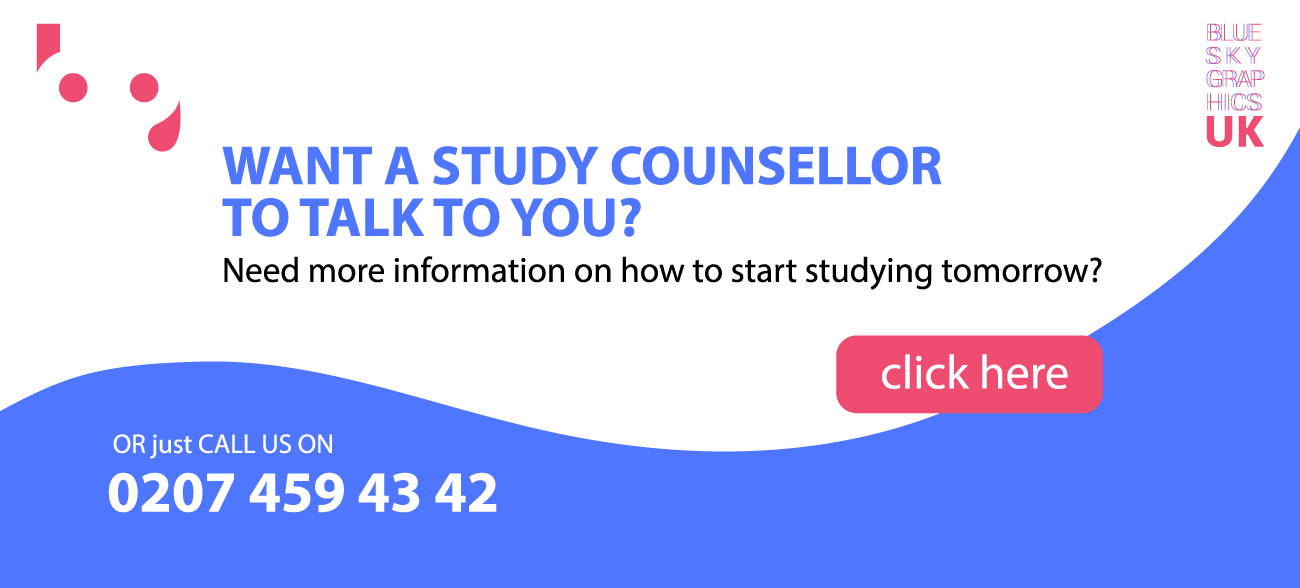 Adobe XD is a polyvalent platform for UI / UX programmers, web designers and mobile app designers. The code is straightforward and long.
The prototyping feature is one of the most important elements in XD. This allows us to create mock-ups, interactive menus, page by page download and browse.
For a project which opens a prototype in your browser you can use a similar link to XD. XD often includes an essential comment feature to be used for simple comments or queries inside the project.
UX UI Design
Customer support communications are linked to the aspect of the 'consumer experience.' All the elements are cared for by the user interface design. A UX creator is involved in learning how the customer thinks and how convenient the work they want is for the consumer.
Based on the user 's experience, it complements the user interface design: appearance and significance, functionality and interaction. Digital design of user interfaces. All interactive visual elements – buttons, icons, positioning, typography, colors and reactive designs – are included in the user interface.
Job Opportunities After Studying UX UI Design:
UX Designer: You would be interested as a UX model in the broad spectrum of user experiences and client interactions. In order to satisfy the demands of clients, you need to work closely with other marketing department members and a wider business.
Depending on the form and scale of the company, the exact duties can differ. For starters, you might build online shopping e-commerce websites at the front end or function on a government platform to offer facts and guidance to the public at large.
UX Architect: Centered on information architecture, you can think of data architects as digital librarians, both in library science and cognitive psychology. The integration of content and expertise into a digital product is an interest of UX architects and a positive customer experience. They make it easy for the user to achieve their goal, by designing the page or screen. Data architects also provide a consistent customer interface and are responsible for the overall site design.
Work from Home
You will now continue to function and earn money, as you can take these courses at home online! This is a good opportunity for married women and part-time staff who find it difficult to get away from their busy work and home. Some use their expertise to earn money on websites such as Fiverr, Freelancer, and Peopleperhour!